It is no surprise that tvN's weekend drama 'Hometown Cha-Cha-Cha' has become a buzzworthy drama this past month. 'Hometown Cha-Cha-Cha' is a perfect combination of solid acting, fun storyline, and bunch of eye candy! Among those actors appearing in the drama, fans can't simply forget about Sung Tae who portrays June, a member of fictional boyband D.O.S in the drama. With only less than 5 minutes of airtime up to episode 6, the rookie actor already snatching viewers' attention with his dazzling visual. Without further ado, let's dig more about Sung Tae.
His face might be familiar to those who watched Mnet survival program 'Produce X 101'. Yep, Sung Tae joined the audition program under his complete name Byun Sung Tae and represented his agency Urban Works. Before joining the show, he was trained for 3 years and 5 months in the agency. In the show, he showed unpredictable yet cute antics. Unfortunately, Sung Tae whose final rank was 66th, got eliminated in episode 5. Let's check his cute but random(?) PR video for 'Produce X 101' below.
He was a member of school cheerleading team
Sung Tae shared that he was a member of his school cheerleading team. His experience on stage as a cheerleader motivates him to be an idol and joining 'Produce X 101'. He even promoted himself with the catchphrase "Nation's 4D Cheerleading Prince" during his participation in 'Produce X 101'.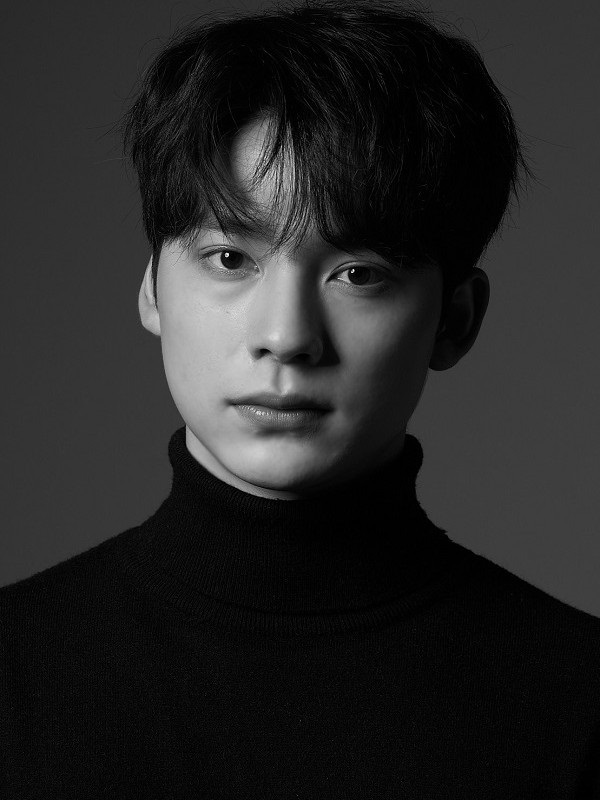 After failing the idol survival program, Sung Tae seemed to prepare for change in career direction during 2020. He started starring in several web series, that became a popular way for rookie actors to showcase their potential. According to his official filmography, Sung Tae made an acting debut in 2020 in MBC-produced web series 'Cafe Midnight'. He also started using the new stage name "Sung Tae" for his acting activities.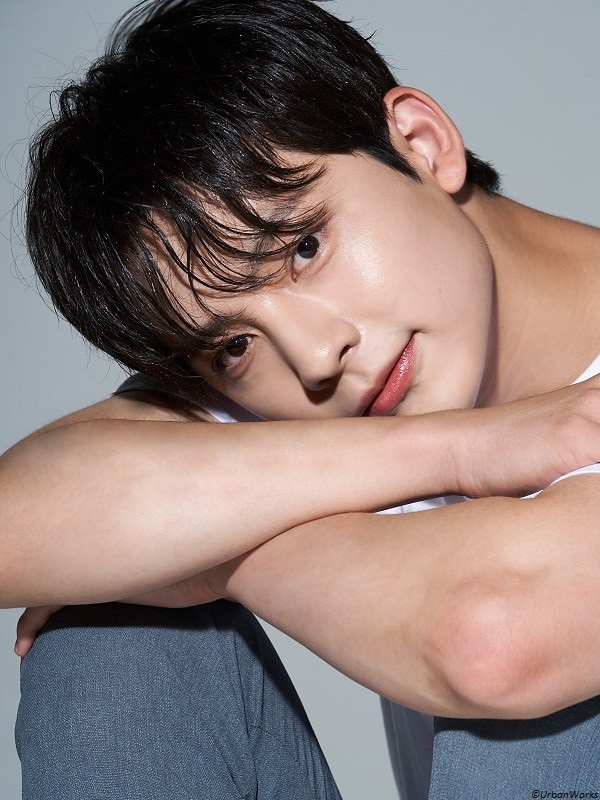 Perfect blend of cute and handsome
Sung Tae offers fresh visual that looks cute but somehow doesn't lose masculinity. His face is a unique example where cuteness harmoniously coexists with handsomeness. With this charming point of his, Sung Tae surely can appeal to a wider age range, from noona fans to teenage fans.
As we may know, that as an actor, visual is just a bonus. The actors' appearance may make us take a glance at them but acting skill is what makes us stay. Let's look forward to Sung Tae's future projects and how he will grow as an actor!