SEVENTEEN is widely known as a self-producing idol, from music to marketing, the members are actively taking part in the overall producing process of the group's music, choreography, music video, and album concept. The talented SEVENTEEN members each have distinct skills and talents in specific fields. Mingyu is no exception.
Mingyu's skills are countless. He is the definition of a multi-talented guy! Being a member of SEVENTEEN's hip-hop unit, Mingyu is not only able to compose and write songs, but he also has tons of skills in different fields. Good at rap, singing, and dancing? The 23 years old rapper is beyond all of that.
Here are Mingyu's surprising talents that make us go "Woah~" every time.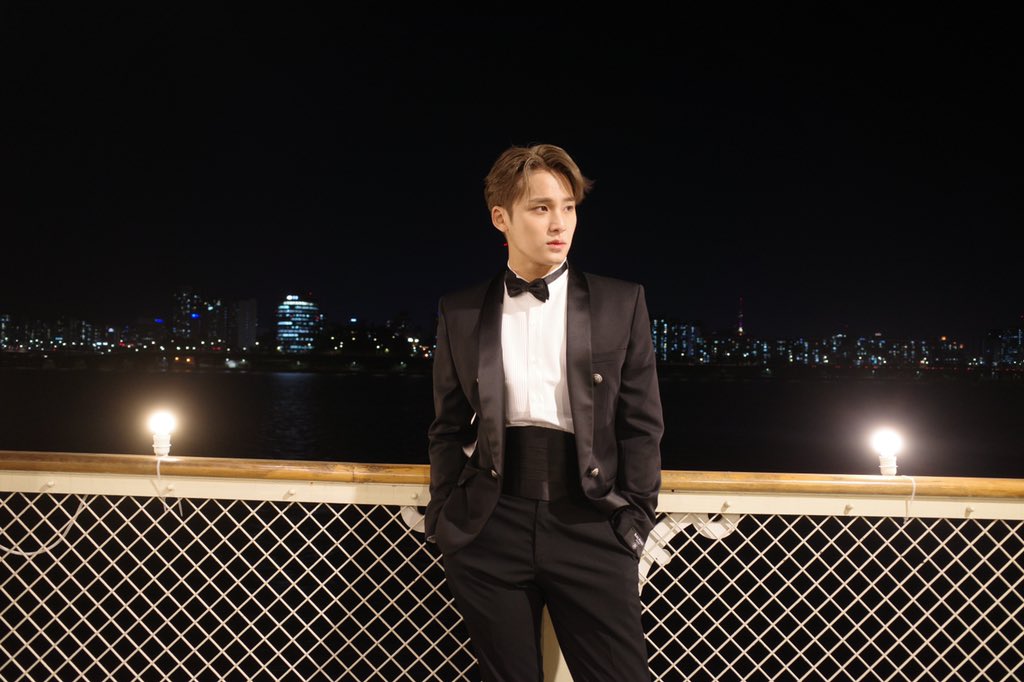 Photography
SEVENTEEN's fans, CARAT, have known for a long time that Mingyu put a lot of interest in photography. The members acknowledge him as 'the photographer of the team' because the photos he took are very good and artistically pleasing. Recently, Mingyu boasted his photography skill through the latest episode of 'GOING SEVENTEEN'.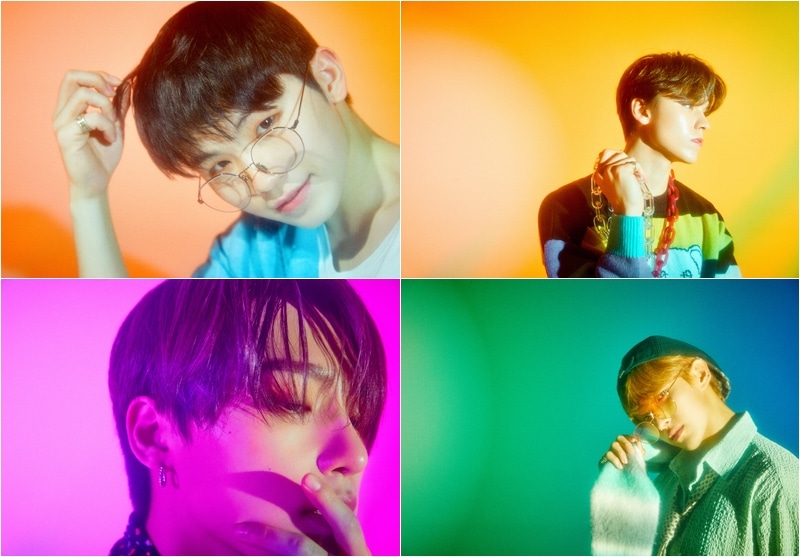 Editor
In an episode of 'GOING SEVENTEEN 2019', Mingyu proposed an idea of releasing their own magazine with self-taken photos, styling, and interviews. He challenges himself as he willingly takes the position of editor in chief. Being an editor is tough work, as he will not only be dealing with photo outputs, but he will direct the overall concept of the magazine. Hmm… very talented boy, indeed!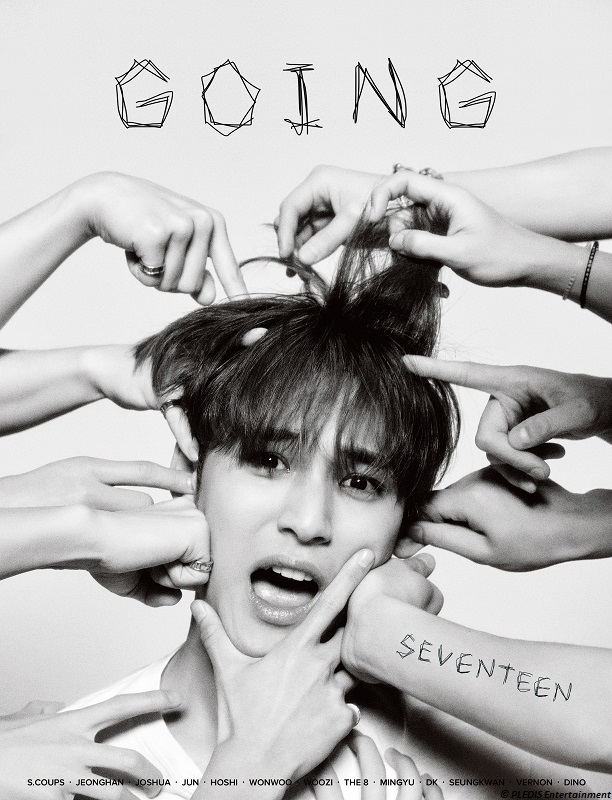 Directing and Videography
The proof of Mingyu's skills in videography is evident as he was in charge of directing, shooting and editing SEVENTEEN's music video for 'Snap Shoot' released to commemorate SEVENTEEN's 5th debut anniversary last year. The music video was taken in a bright and cheerful concept, it was taken in the US during SEVENTEEN's 'Heng:garae' album jacket shooting. The credits at the end of the video will make us amazed at how talented Mingyu is!
Cooking and Doing House Chores
Having been living in the dorm since he was very young, Mingyu is perfectly adapted to dorm life. Cooking and doing house chores becomes his basic task. Let alone cooking, living with 13 members makes cooking extra hard because he has to cook in big quantities. He said that he needs to cook at least 20 packs of instant ramyeon for all of his team members. When SEVENTEEN were 'abandoned' in Yeoseo Island for the variety show 'One Fine Day: 13 Castaway Boys' Mingyu alongside fellow member Dokyeom was also in charge of cooking for all 13 members. As for house chores, his roommate Wonwoo shared that he is always thankful to Mingyu because he keeps their dorm clean. What a husband material!
Craftsmanship
Although being known as the sloppy guy he is, from tripping on his own feet to breaking things on a daily basis, Mingyu has excellent craftsmanship. The other SEVENTEEN members said that they are not worried about Mingyu and his habits of breaking things because Mingyu would repair things that he broke himself. During his appearance in the variety show 'Law of the Jungle' where he needs to survive in the remote Komodo island, Mingyu even earned the nickname MingGyver (a pun of MacGyver) because of his skills in assembling hunting tools.
Those were Mingyu's hidden talents that make him an all-rounder of his own class. While having these many talents, Mingyu is still good and shines the brightest when he is back to his 'original job' as a singer. Some of these skills might seem trivial and miscellaneous, but they definitely useful in everyday life and make Mingyu even more admirable.