Yuehua Entertainment Korea, the agency of girl group EVERGLOW announced that members Yiren and Sihyeon are suffering from corona virus. The agency posted official notice through their official Twitter on December 1st.
Yiren took the test voluntarily after receiving notice that she was in close contact with corona virus carrier. Along with Yiren, EVERGLOW members also took the test and Sihyeon got a positive result while the rest of the members are confirmed to be negative. Staff, manager, and other Yuehua artists also took the test and got negative results. The non-infected members will go on self-quarantine for two weeks to follow the guidelines from the quarantine authorities.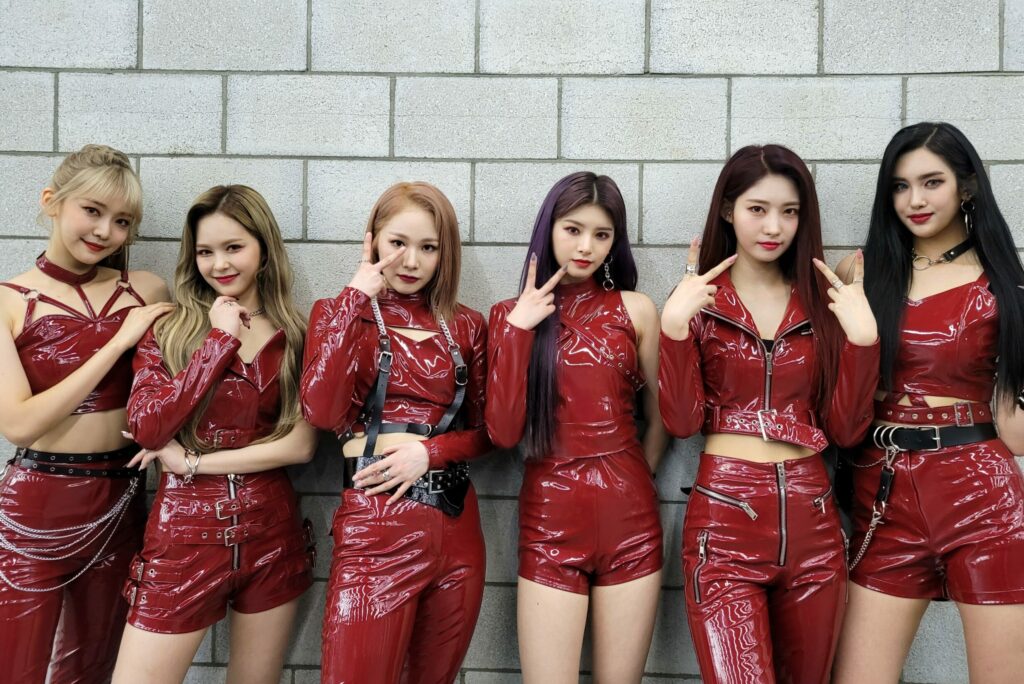 Following the news, KBS2 also announced that all artists and staff of the music talk show Yoo Heeyeol Sketchbook will take the COVID-19 test. They decided to take the test because EVERGLOW recorded for the show on November 24th. Other celebrities who undergo the test are Teen Top, Gummy, Joo Hyunmi, Kim Hyeoncheol, and Yoo Heeyeol.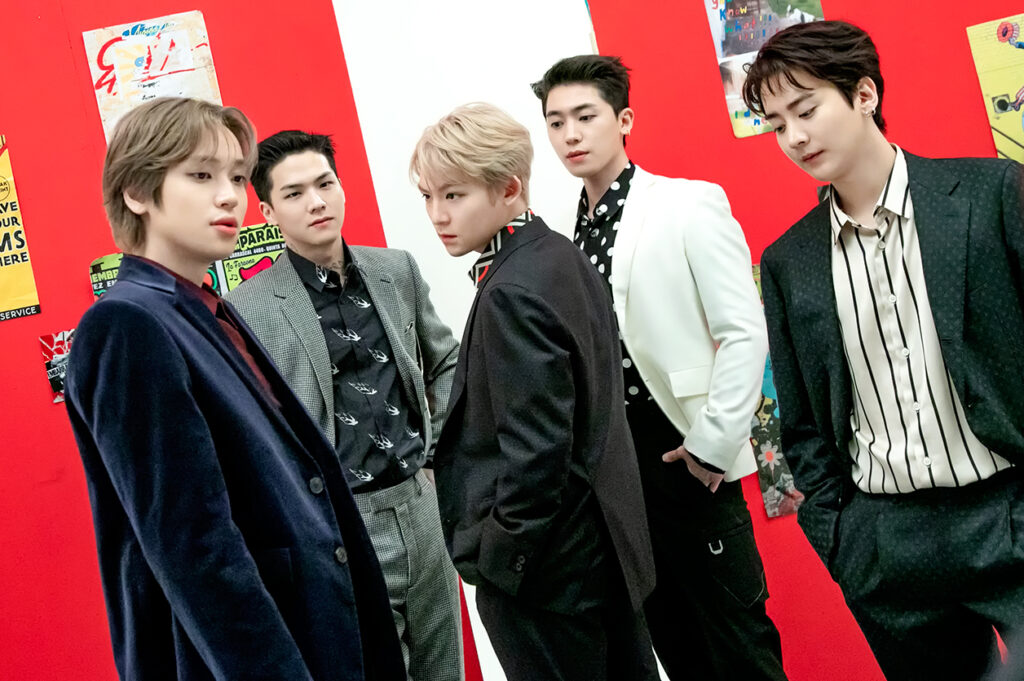 As of December 2nd, those mentioned artists have received the result of their examinations. Through their respective agencies, Kim Hyeoncheol, Yoo Heeyeol, Teen Top, Joo Hyunmi, and Gummy announced that they are tested negative for COVID-19.