Annyeonghaseyo, yeorobun! Following the hype of Netflix's Start-up Korean drama, we are gonna discuss Korean office culture, particularly Korean corporate titles. We frequently hear them in dramas or movies since there are plenty of business-themed Korean dramas. We know that hierarchy is a value in Korean culture and social system. Hierarchy is portrayed in society and institutions, either smaller institution like family or larger institutions like office and government institution. Office setting in Korean might be different from other countries so we may find some Korean corporate titles which have no equivalent meaning in English. We have to address someone by the title followed by syllable 님 (-nim) as a respect. Or, you may address them by surname followed by title without syllable.
1. (Hwejangnim) – The Highest Rank in Korean Corporate Titles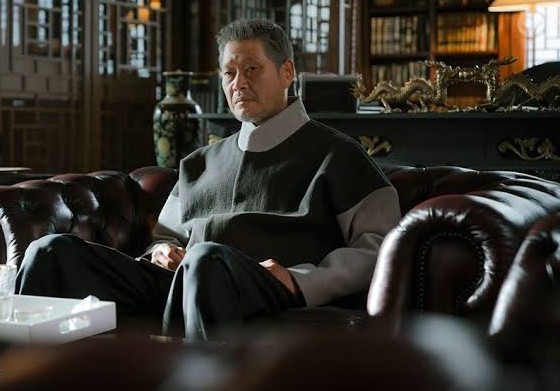 회장님 (Hwejangnim) means chairman of the board. It is the highest rank in Korean corporate titles. He/she is responsible in establishing company vision and a decision maker. He/she only attends the important occasions like special meeting with shareholders for example. So, he/she rarely appear in front of employees. Example figure: Jang Dae Hee, chairman of Jangga Group in Itaewon Class.
2. 부회장님 (Buhwejangnim) – Second Rank in Korean Corporate Titles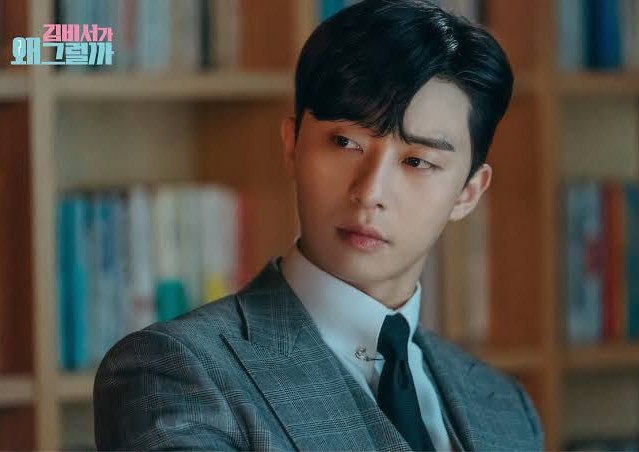 Literally 부회장님 (buhwejangnim) means vice chairman. It belongs to executive titles ranked below 회장님 (hwejangnim). The one in this position is sometimes from family (mostly the first son and candidate for the inheritance) or relatives. Example figure: Lee Young Joon (played by Park Seo Jun) in What's Wrong with Secretary Kim.
3. 사장님 (Sajangnim) – Common Korean Corporate Titles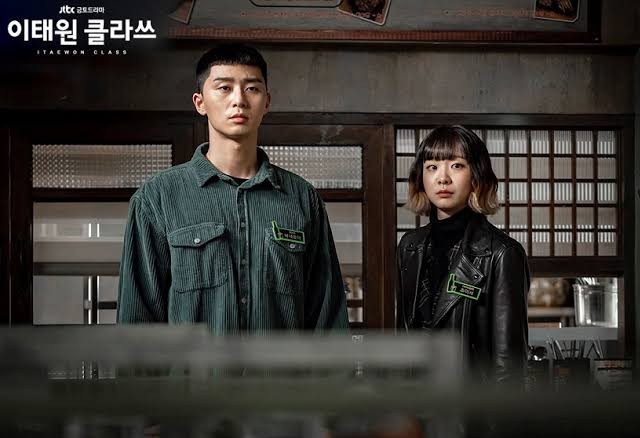 Literally 사 (sa) means company and 장 (jang) means chief. Actually it has the wider meaning. This title could be CEO, president, boss, or business owner. Since the meaning is relatively broad, we can address the business owner with this title regardless of its business scale. Even if you own a small restaurant, your employees can address you as 사장님 (sajangnim). Example figure: Park Saeroyi, Danbam owner in Itaewon Class.
4. 대표님 (Daepyonim)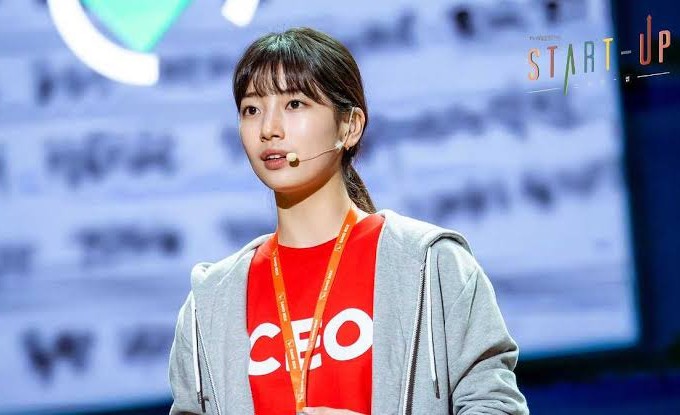 In Korean corporate titles, 대표님 (daepyonim) is representative director or equal to CEO. We can say that this position is basically equal to 사장님 (sajangnim) with different image. While 사장님 (sajangnim) is mostly refer to older figure, 대표님 (daepyonim) figure is relatively younger. This title is often used in start-up companies lately. Example figure: Seo Dalmi, Samsan Tech CEO in Start-up.
5. 부장님 (Bujangnim) – Non-Executive Korean Corporate Titles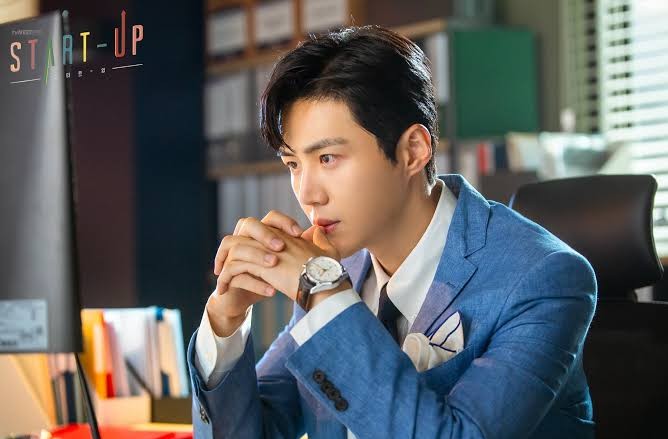 부장님 (Bujangnim) is equal to head of department. This title belongs to non-executive level. He/she is in charge of specific department and mostly the one who is considered more senior in company. In some companies, we may find other title which is equal to it, 팀장님 (timjangnim) which means team leader of a department or division.
6. 차장님 (Chajangnim)
It refers to deputy team leader or senior manager. The meaning is different depending on each company structure. 차장님 (Chajangnim) position is basically lower than 부장님 (bujangnim) as he/she is considered more junior with less task.
7. 과장님 (Gwajangnim)
This position belongs to non-executive Korean corporate titles and is equal to manager level. Someone who is considered has significant achievement or work experience can be 과장님 (gwajangnim). He/she leads specific projects working with 대리님 (daerinim) and 회사원 (hwesawon).
8. 대리님 (Daerinim)
대리님 (Daerinim) position also belongs to non-executive Korean corporate titles ranked below 과장님 (gwajangnim). We can refer to assistant manager. His/her role is to support 과장님 (gwajangnim) in handling company projects. He/she is basically more junior and less work experience compared to other positions.
9. 회사원 (Hwesawon)
회사원 (Hwesawon) is equal to employee or staff in a corporate. Structurally, it has no job title. Someone in this position is considered as junior or has less work experience.
10. CTO, COO, CFO – Korean Corporate Titles in Modern Business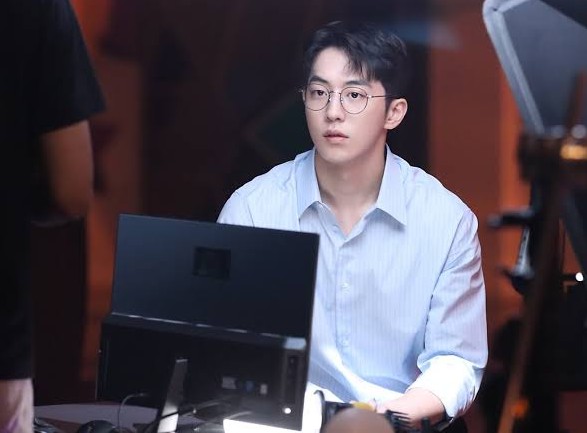 As the development of Industry 4.0, start-up companies are rising in Korean. So, we will find some specific titles in each company such as CFO, COO, and CTO. CFO means 최고재무책임자 (chwego-jaemu-chaekimja) or chief of finances. COO in Korean term means 최고운영책임자 (chwego-unyeong-chaekimja) or chief who is in charge of operational things. CTO is equal to 최고기술책임자 (chwego-gisul-chaekimja) or chief of IT.