IZ*ONE, a project group from Mnet's 'Produce 48′ is in the middle of the discussion to extend their promotion as a group. CJ ENM claimed that they are discussing the possibilities to extend the contract of IZ*ONE with some of the members' agencies.
Recently, CJ ENM held meetings with some of IZ*ONE members' agencies to positively discuss the contract. Although they haven't contacted all agencies, the rumor has been circulating since October last year. It is said that some members are willing to extend their contracts. If the contract extension eventually happened, IZ*ONE will be the first group from 'Produce' series to do so.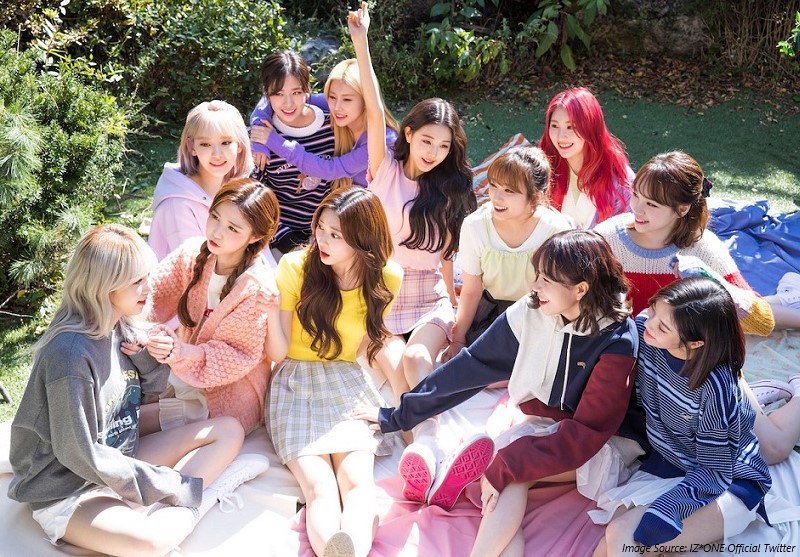 However, the process of formally extending the contract is not expected to be smooth. CJ ENM intends to support IZ*ONE as a victim of manipulation, but the company already lost trust from the public who were shocked by the manipulation scandal.
"The agencies reached an agreement to promote IZ*ONE as a group until April 2021. The decision was made in regards to situations surrounding the company, such as manipulation and vote-rigging scandal. Some agencies who already planned new activities after the disbandment of IZ*ONE in 2021 were also confused by CJ ENM's sudden proposal. CJ ENM who is aware of the sensitive issue said that they will respect opinions from each agency.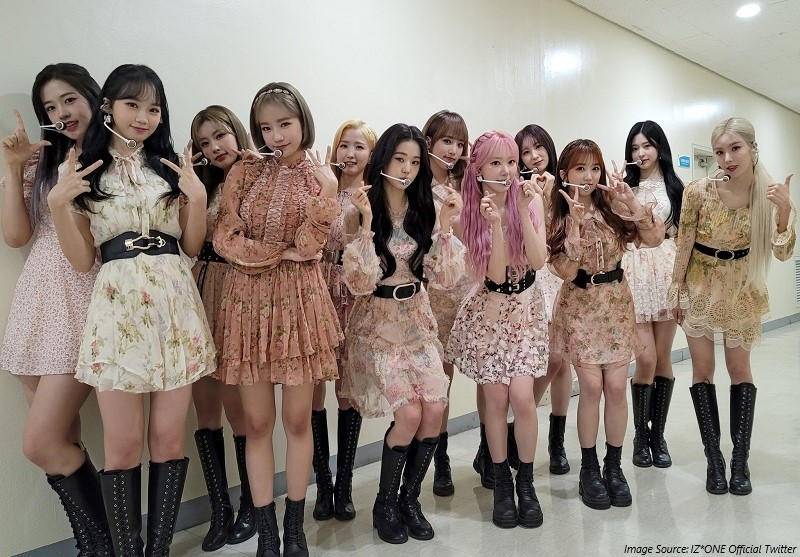 Having debuted in 2018 with the EP album 'COLOR*IZ', IZ*ONE has released many hit songs such as 'La Vie En Rose', 'Violeta', 'FIESTA', 'Secret Story of The Swan' and 'Panorama'. The group also set an unusual record for a girl group, selling 350,000 copies of their first album. The group is receiving a lot of love in Korea and Japan for their fascinating and colorful performances.
(Source: IlganSport via en.kepoper.com)