2020 has just passed and it remains some Korean buzzwords. Those are popular among young generations used in internet or daily conversation. Even Kpop idols also use buzzwords in SNS platforms or interviews. Nowadays young generations are very creative in making new Korean slangs or trending vocabulary. We can find many Korean slangs including Konglish (Korean-English word), loanwords, and buzzwords. Buzzwords can be an abbreviation of some words or Konglish words. Actually there are many Korean buzzwords in 2020 but we will discuss the most popular ones below.
1. 핑프 – Konglish in Korean Buzzwords 2020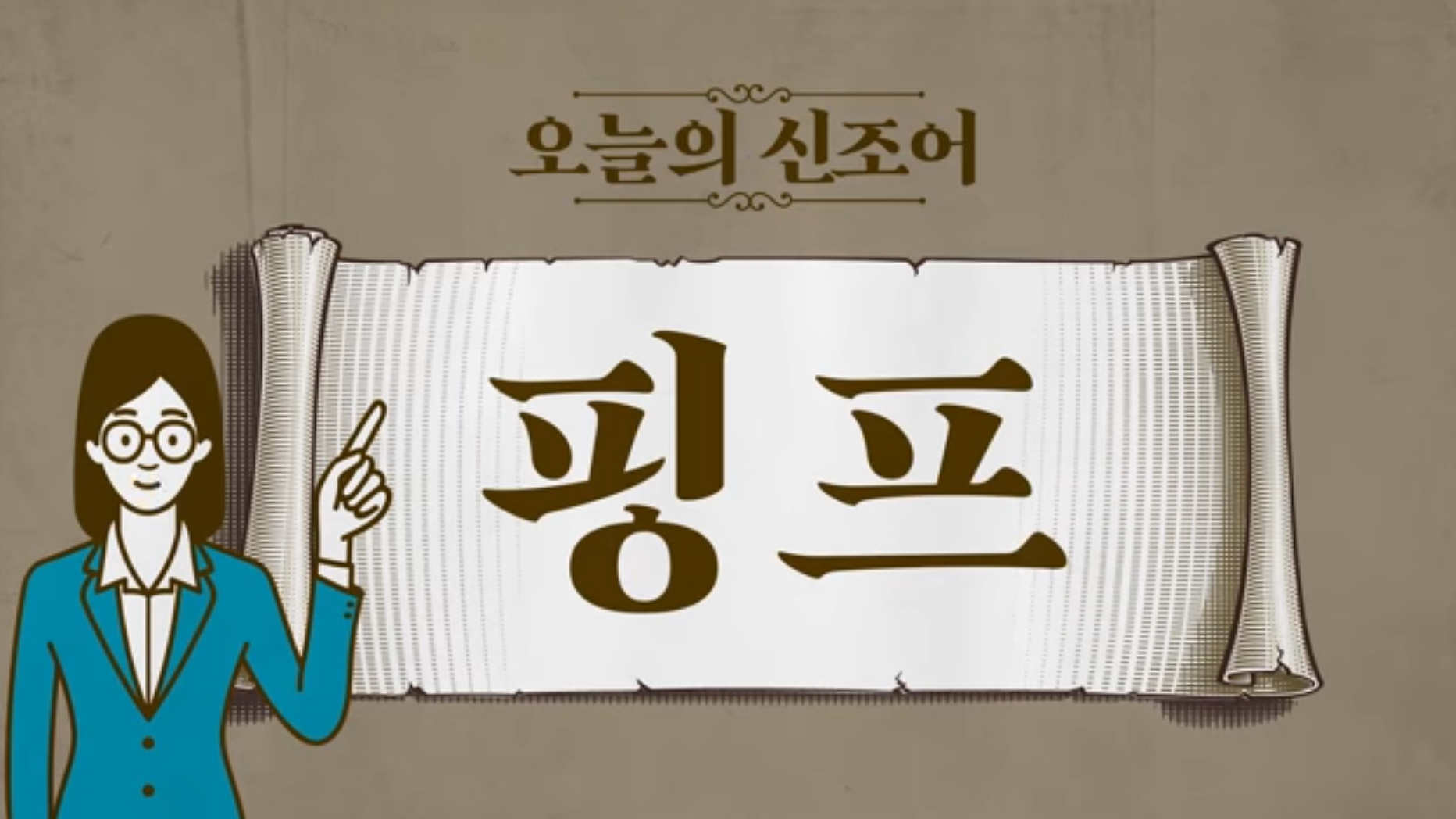 핑프 (Pingpeu) is an abbreviation of 핑거 프린세스/ 프린스 (pinggeo peurinseseu/ peurinseu). This is actually Konglish term for finger princess or prince. We use this term to describe someone with 'royal' fingers and is used to waiting for someone else to find certain information for them. In other words, they are typically people who make other people do something for them, even the bad things. Meanwhile, they themselves do not involve in it. Well, this term is unfamiliar in English because it is actually a Korean slang even though using English words. That's one of Konglish characteristics. They borrow some English words then create the new vocabularies with certain meaning.
2. 오저치고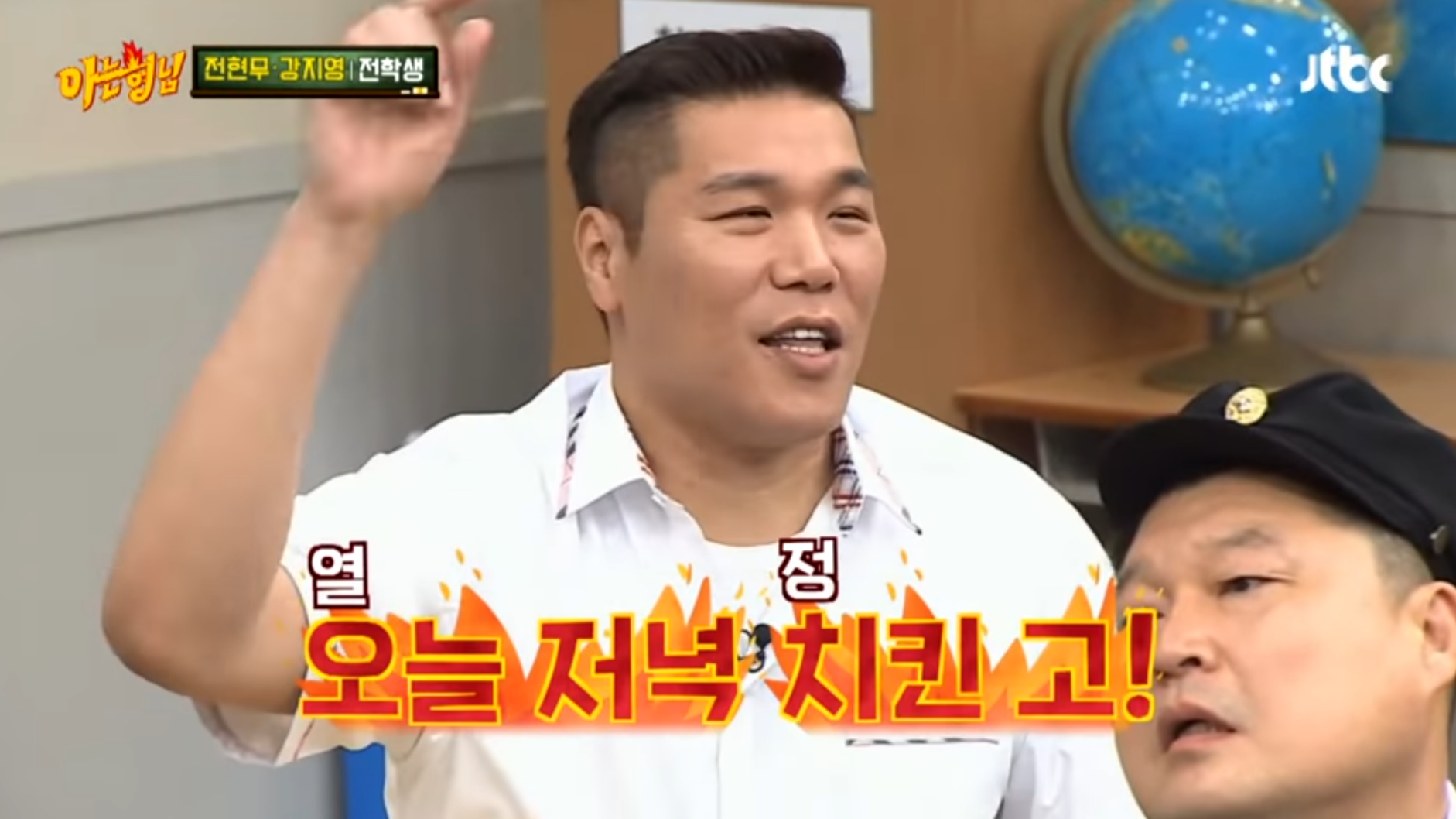 오저치고 (Ojeochigo) is shortened phrase which consists of three Korean words and one English word. It is an abbreviation of 오늘 저녁 치킨 고? (Oneul jeonyeok chikin go?) It means "Tonight dinner chicken go?". Use this buzzword to ask your friend to buy chicken for dinner. It has some variations like 오점치고 (ojeomchigo) or 오늘 점심 치킨 고 (Oneul jeomsim chikin go). It means "Today lunch chicken go?". You can create your own buzzword by changing word "chicken" to your favorite food such as pizza. So, your buzzword is 오점피고 (ojeompigo) or 오늘 점심 피자 고 (oneul jeomsim pija go): "Today lunch pizza go?"
3. 만반잘부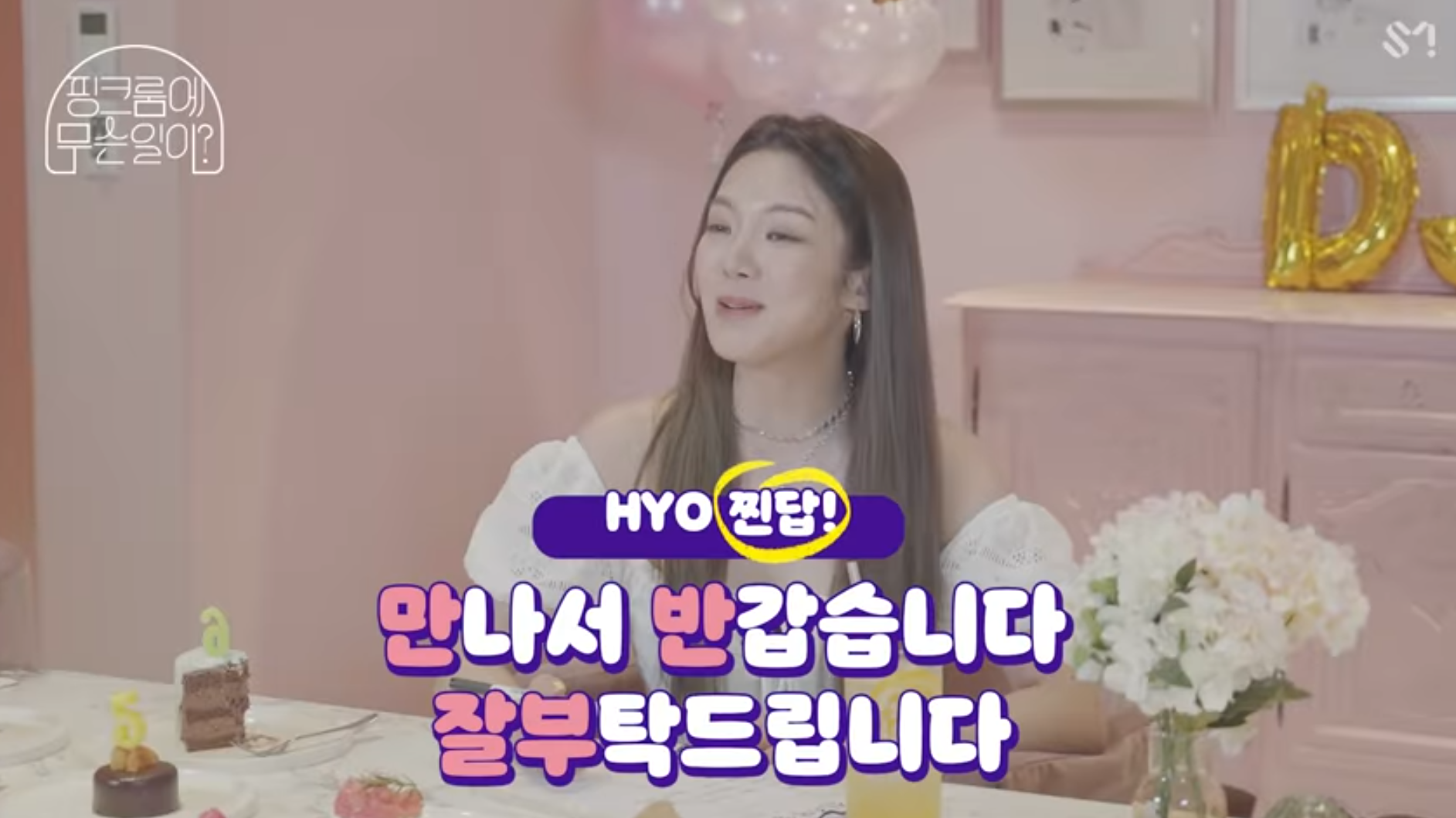 만반잘부 (Manbanjalbu) consists of four Korean phrases: 만나서 반가워 잘 부탁해 (mannaseo bangawo jal butakhae). Surely you are familiar with this term since it is one of Korean greetings, especially in self-introduction. 만나서 반가워 (Mannaseo bangawo) means "nice to meet you" in English. Meanwhile, we couldn't literally translate 잘 부탁해 (Jal butakhae) to "please take care of me" in English. Well, it sounds uncommon in English. The suitable translation of it is "look forward to working with you" or "look forward to do something with others". The meaning depends on your situation. It also implies that we will do our best. However, you shouldn't use 만반잘부 (Manbanjalbu) when you are in formal occasions. Please keep using formal sentences in your introduction.
4. 만관부 – Popular Korean Buzzwords 2020 among Celebrities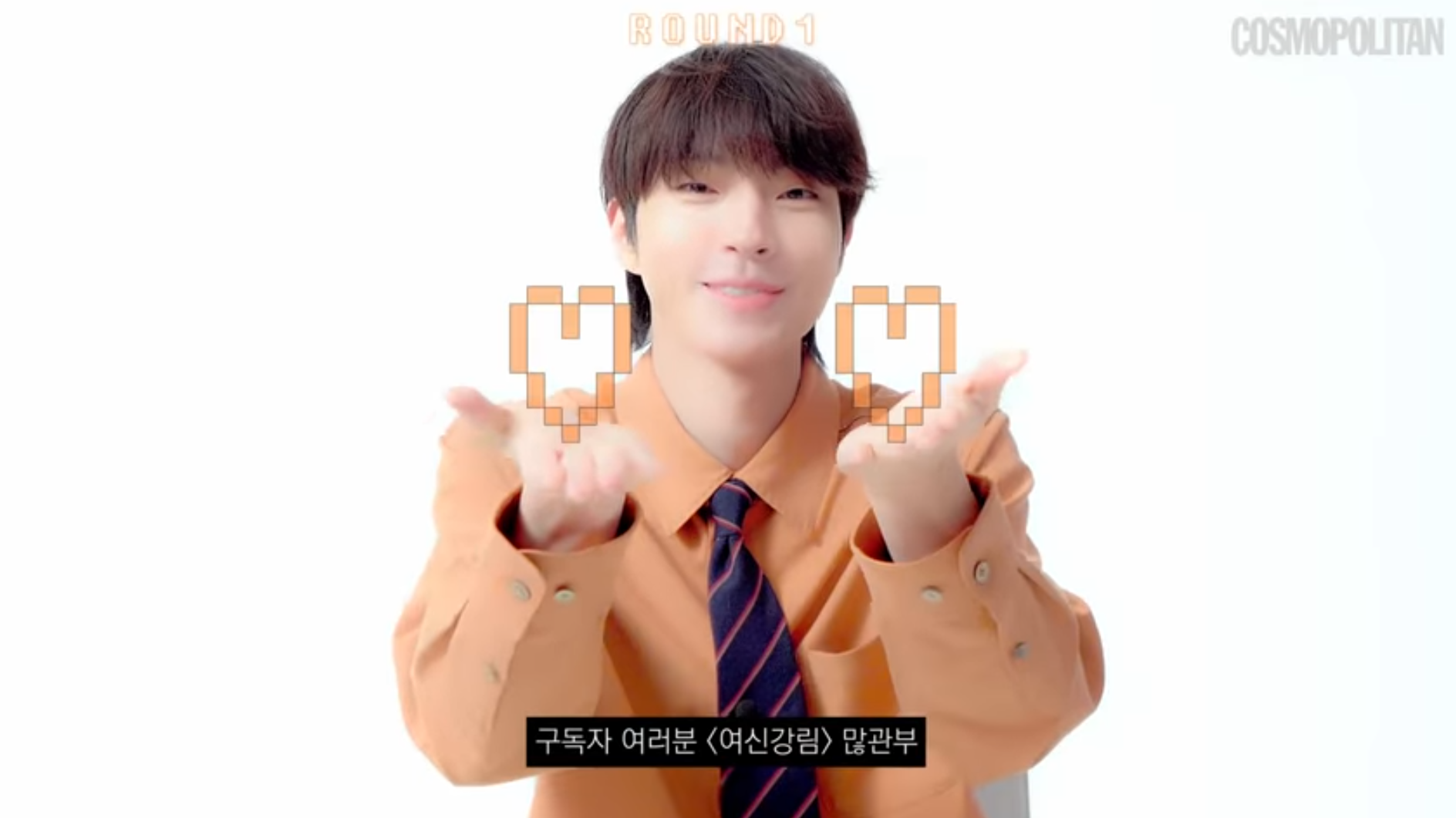 만관부 (Mangwanbu) is an abbreviation for 많은 관심 부탁드립니다 (manheun gwansim butakdeurimnida). It means "please give me/ us a lot of your attention". This is one of popular Korean buzzwords in 2020 among celebrities. They often use it on social media to ask our attention. Sometimes we can find celebrities say 만관부 (Mangwanbu) when they are promoting their new projects, comeback, album, series, or movies. This buzzword is typically for advertising or marketing.
5. 코스크, 턱스크 – COVID Korean Buzzwords in 2020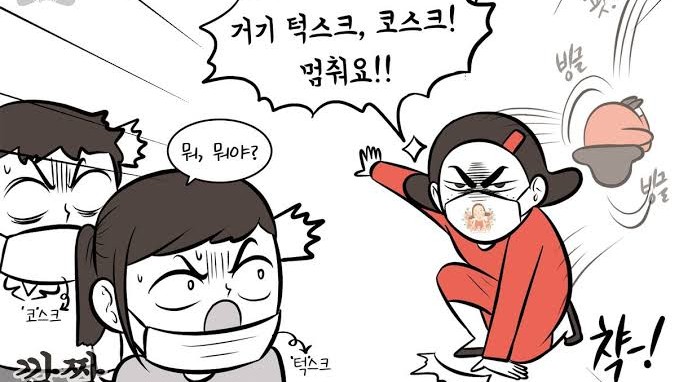 We agree that 2020 was the hardest year due to global pandemic. The whole world underwent the health issue so that it requires us to always wear mask. Korean government has issued safety regulations like wearing mask every time we go outside. However, some people still ignore it. So, it triggers to new Korean buzzwords in 2020. Those who hang mask on their chin are called 턱스크 (teokseukeu). 턱 (Teok) means "chin". Meanwhile, those who wear mask with the nose exposed are called 코스크 (koseukeu). 코 (Ko) means "nose".