General Information
International Title: Itaewon Class
Original Title: 이태원 클라쓰 (romanization: Itaewon Kkeulasseu)
Genre: Business, Drama, Romance
No. of Episode: 16
Airing Date: 2020.01.31 ~ 2020.03.21
Airing Slot: Friday & Saturday 23:00 KST
Broadcasting Channel: JTBC
International Distributor: Netflix
Starring: Park Seojun, Kim Dami, Kwon Nara, Ahn Bohyun, Yoo Jaemyung
Director: Kim Sungyoon
Writer: Jo Gwangjin (webtoon & screenplay)
Highest Rating: 16.548% (Nationwide)
Awards: Best New Actress (Kim Da-Mi) in 2020 (56th) BaekSang Arts Awards
Synopsis
Park Saeroyi was expelled from high school after punched the school bully Jang Geunwon. Jang Geunwon is son of Jang Daehee, Jengga Group CEO. Saeroyi's father who worked as manager in Jengga Group was fired. Later, Saeroyi found his father dead caused by Jang Geunwon. Unfortunatelly, Park Saeroyi was arrested for murder attempt toward Jang Geunwon. After released from jail, he built DanBam pub restaurant with sociopath influencer Jo Yiseo, Jang Geunseo, Toni Kim, Choi Seungkwon, and Ma Hyunyi. They expanded the business scale to beat Jengga Group.
Main Cast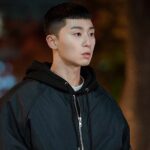 Character name: Park Saeroyi
Actor name: Park Seojun
Park Seojun's notable works: What's Wrong With Secretary Kim, Fight for My Way, Hwarang, She Was Pretty, Kill Me, Heal Me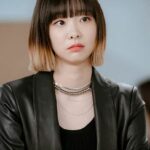 Character name: Jo Yiseo
Actress name: Kim Dami
Kim Dami's notable works: The Witch: Part 1. The Subversion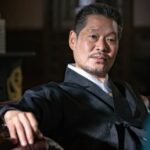 Character name: Jang Daehee
Actor name: Yoo Jaemyung
Yoo Jaemyung's notable works: Vincenzo, Life, Prison Playbook, Stranger, Reply 1988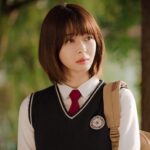 Character name: Oh Sooa
Actress name: Kwon Nara
Kwon Nara's notable works: Royal Secret Agent, Doctor Prisoner, My Mister, Suspicious Partner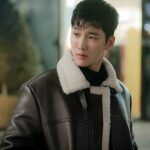 Character name: Jang Geunwon
Actor name: Ahn Bohyun
Ahn Bohyun's notable works: Yumi's Cells, Kairos, Her Private Life, Descendants of the Sun
Extended Cast
Kim Donghee as Jang Geunsoo
Ryu Kyungsoo as Choi Seungkwon
Lee Juyoung as Ma Hyunyi
Chris Lyon as Tony Kim
Kim Hyeeun as Kang Minjung
Son Hyunjoo as Park Sungyeol
Hong Seojun as Mr. Kim
David Lee as Lee Hojin
Yoon Kyungho as Oh Byungheon
Choi Hyewon as Oh Hyewon
Won Hyunjoon as Kim Heehoon
Kim Yeojin as Jo Jungmin
Kim Mikyeong as Kim Soonrye
Cameo & Special Appearance
Hong Seokcheon as himself (Ep. 2,4,9,16)
Yoon Park as Kim Sunghyun (Ep. 3)
Kim Taehyung as himself (Ep. 16)
Seo Eunsoo as part-time job applicant (Ep. 6)
Kim Iljung as himself (Ep. 11,13)
Jeon Nomin as Do Jungmyung (Ep. 11,12)
Lee Junhyeok as Park Joonki (Ep. 11-13)
Park Bogum as handsome chef (Ep. 16)
Itaewon Class Character Relationship Chart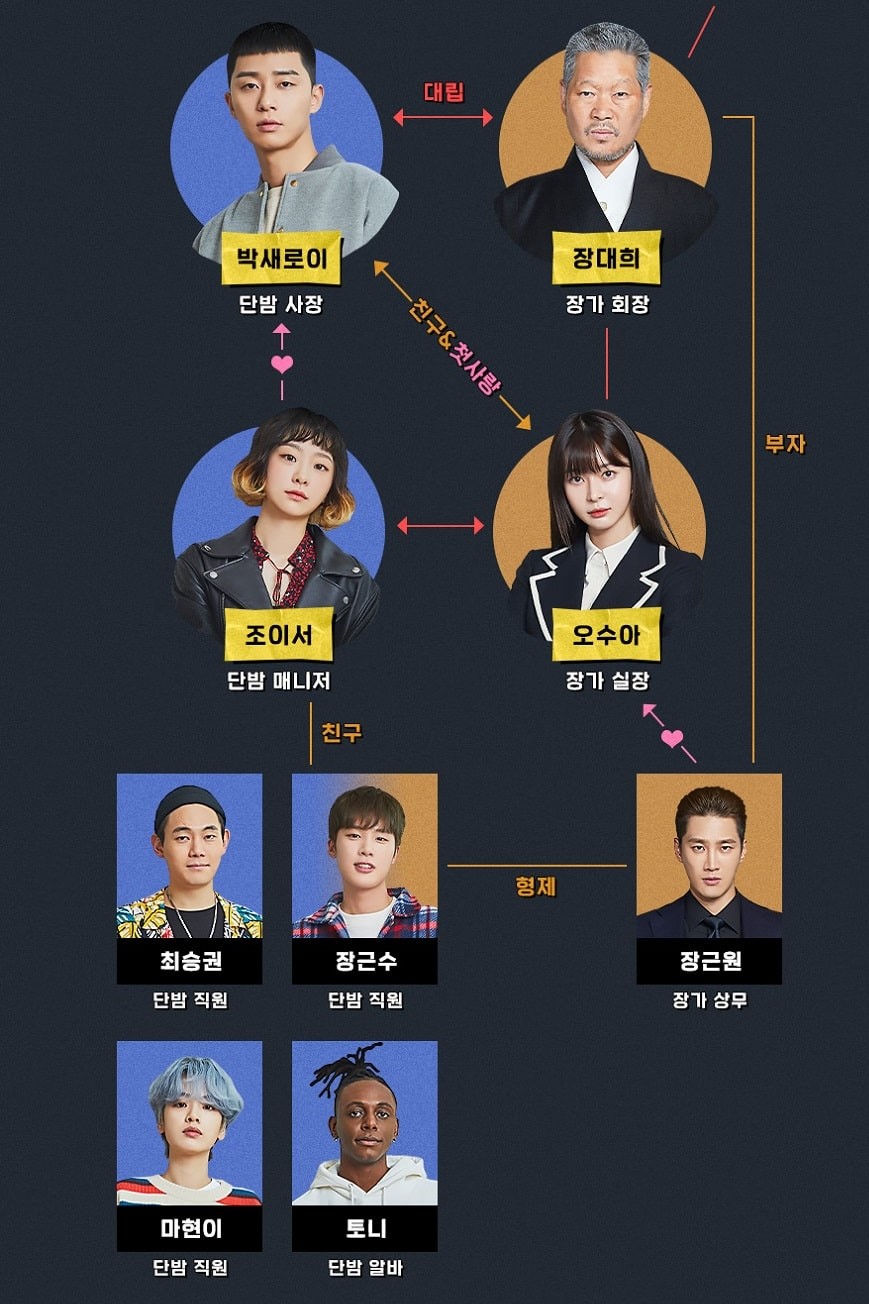 Park Saeroyi is DanBam owner. Jo Yiseo helps to elevate DanBam business scale and she falls in love with Park Saeroyi. Later, they are in a relationship. Choi Seungkwon, Ma Hyunyi, and Toni Kim are DanBam team. Oh Sooa is Park Saeroyi's old friend and first love. She works for Jengga Group. Jang Geunwon is son of Jengga Group CEO, Jang Daehee. Jengga Group is DanBam's rival. Jang Geunwon falls in love with Oh Sooa. Jang Geunsoo is Jang Geunwon's step brother but works for DanBam. He is Yiseo's friend and likes her that much.
Original Soundtrack
"You Make Me Back" by Woosung (The Rose)
"Start Over (시작)" by Gaho
"Still Fighting It" by Lee Chansol
"Maybe" by Sondia
"Our Souls at Night (우리의 밤)" by Sondia
"No Break (직진)" by The Vane
"Someday, The Boy (그때 그 아인)" by Kim Feel
"Diamond (돌덩이)" by Ha Hyunwoo (Guckkasten)
"Sweet Night" by V BTS
"Say" by Yoon Mirae
"Are We Just Friends? (우린 친구뿐일까)" by Sondia
"No Words (어떤 말도)" by Crush
"With Us" by Verivery
"Brand New Way" by Damon
Itaewon Class Trailer Videos
Trailer https://www.youtube.com/watch?v=NeaHNQJ1kCo
Teaser https://www.youtube.com/watch?v=uxJzM7ssZJU
Awards & Nominations
2020 (56th) BaekSang Arts Awards – Best New Actress (Kim Da-Mi)
Itaewon Class Trivia
Itaewon Class is based on webtoon story with the same title by Jo Gwangjin (publisher: Daum Webtoon Company
Jo Gwangjin himself becomes this drama screenwriter also
This is Park Seojun's comeback drama after What's Wrong with Secretary Kim in 2018
Itaewon Class becomes Park Seojun's 12nd drama
Itaewon Class becomes Kim Dami's debut in drama
This is the first drama series of Showbox. Showbox is one of the biggest Korean movie distributors. It has produced several great movies such as Gangnam Blues, Ong Bak, Taegukgi, Taxi Driver, Memoir of Murderer, and many more
Itaewon Class unveils the social issues like mental issue, bullying, racism, LGBT, and feminism
It reunites Park Seojun and Yoo Jaemyung after the period drama "Hwarang"
Kim Dami wins Best New Actress awards in 2020 (56th) BaekSang Arts Awards