International Title: Monthly Magazine Home/ Monthly House (literal title)
Original Title: 월간 집 (romanization: Wolgan Jib)
Genre: Business, Drama, Romance, Comedy
No. of Episode: 16
Airing Date: 2021.06.16 ~ 2021.08.05
Airing Slot: Wednesday & Thursday 21:00 KST
Broadcasting Channel: JTBC
International Distributor: iQIYI
Starring: Jung So Min, Kim Ji Seok
Director: Lee Chang Min
Writer: Myung Soo Hyun
Highest Rating: 3.171% (Nationwide)
Awards: N/A
Synopsis
Monthly Magazine Home drama tells about two characters who have different perspective about the meaning of home. Na Young Won is an editor who lives in a rented house. For her, home is a place where she can be herself, represents her character or emotions. So, she takes care of her rented house as if it is her own house. Meanwhile, Yoo Ja Sung thinks that "house" is just an asset and a place to sleep. Moreover, he thinks that house represents wealth status. The conflict rises when Yoo Ja Sung is interesting to buy that rented house. Besides, Na Young Won ends up working at Yoo Ja Sung's magazine.
Main Cast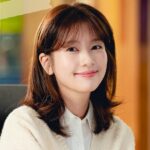 Character name: Na Young Won
Actress name: Jung So Min
Jung So Min's notable works: Soul Mechanic, Hundred Million Stars From the Sky, Because This Is My First Life, My Father is Strange, The Sound of Your Heart, Mischievous Kiss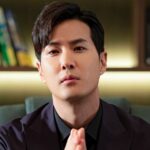 Character name: Yoo Ja Sung
Actor name: Kim Ji Seok
Kim Ji Seok's notable works: When the Camellia Blooms, Top Star Yoo-Baek, Another Miss Oh, Angel Eyes, Personal Taste
Extended Cast
Jung Gun Joo as Shin Gyeom
Chae Jung Ahn as Yeo Ui Joo
Ahn Chang Hwan as Nam Sang Soon
Kim Won Hae as Choi Go
Lee Hwa Kyum as Yook Mi Ra
Ahn Hyun Ho as Gye Joo Hee
Yoon Ji On as Jang Chan
Kim Hee Jung as Na Young Won's mother
Seung Gil Jeong as Young Won
Lee Jung Eun as Choi Go's wife
Cameo & Special Appearances
Lee Yi Kyung as Kwon Min Guk (Ep. 14)
Lee Jung Eun as Lee Soo Jung (Ep. 5)
Kim Dong Young as Na Young Won's ex
Shim Yi Young as wife of Na Young Won's ex
Kim So Eun as Nam Sang Soon's girlfriend
Ha Seok Jin as model (Ep. 11)
Park Ha Sun as model (Ep. 11)
Jung In Gi as Nam Sang Soon's father (Ep. 16)
Kim Hyo Jin as Nam Sang Soon's mother
Park Si Won as Yoo Ja Sung (child)
Kim Jae Il as Yoo Ja Sung's dad (Ep. 7)
Min Young as Yoo Ja Sung's mom (Ep. 7)
Character Relationship Chart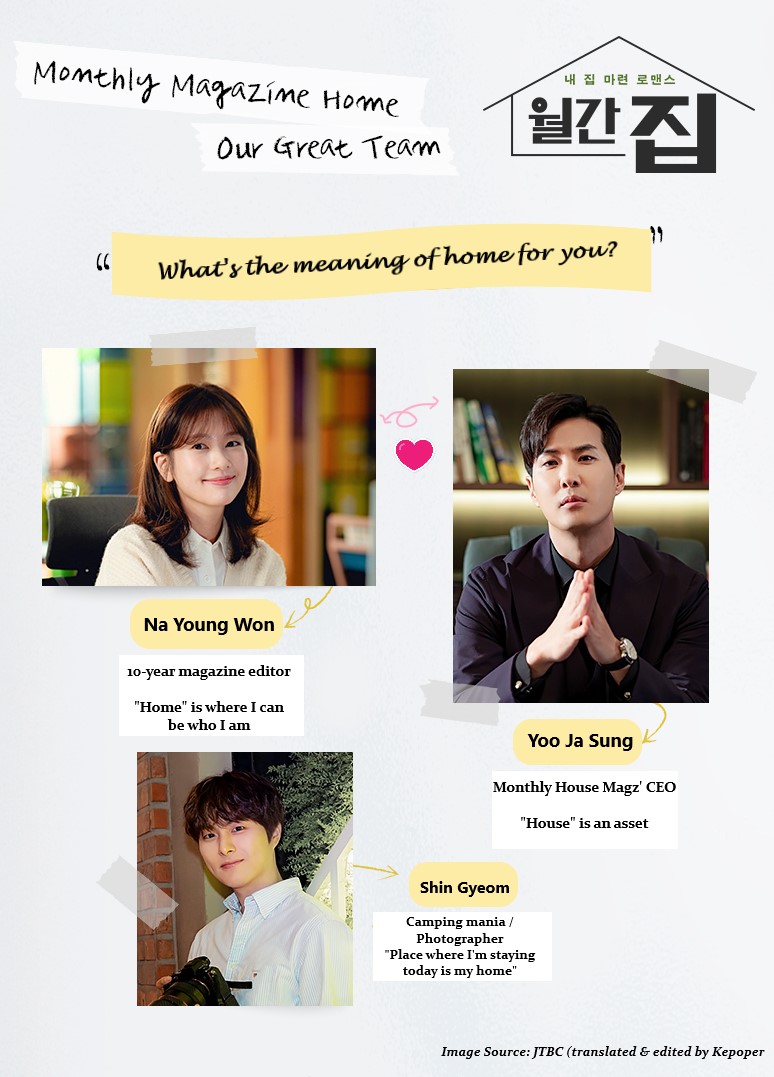 Na Young Won is 10-year editor who lives in a rental house. Meanwhile, Yoo Ja Sung is a real estate owner and CEO of Monthly Magazine Home. Then, he becomes the new owner of that rental house. Later, Na Young Won works as an editor in Monthly House Magazine. They develop their feeling day by day and fall for each other. Shin Gyeom is a photographer and camping enthusiast. He has crush on Na Young Won.
Original Soundtrack
"Imagine" by Hui (Pentagon)
"Story Of Us" by Jo Yuri (IZ*ONE)
"That Day" by Kwak Jin-eon
"Here I Am" by John Park
"There For You (Prod. AVIN)" by WOODZ
"Common Regrets" by Jero
"Your Love A Little More" by Baek Ayeon
Teaser & Trailer Videos
Trailer 1 https://www.youtube.com/watch?v=SespTnuvxPY
Trailer 2 https://www.youtube.com/watch?v=nYN4RYp4y5w
Teaser 1 https://www.youtube.com/watch?v=pm6qnW5ygq0
Teaser 2 https://www.youtube.com/watch?v=Cq7dfBQ_Fe0
Teaser 3 https://www.youtube.com/watch?v=IXIV959BM54
Awards & Nominations
N/A
Monthly Magazine Home Drama Trivia
Monthly Magazine Home drama takes over "Law School" time slot for JTBC's Wednesday and Thursday drama
It's the second project for Jung So Min and Kim Ji Seok as lead couple after KBS Drama Special "Came to Me and Became a Star" in 2013
This drama is directed by notable director, Lee Chang Min. His previous directing works are: Welcome to Waikiki 1 & 2, Man to Man, Birth of a Beauty, Midas, Giant, etc
It takes 8 months for pre-production starting from second half of 2020 to first half of 2021