General Information
International Title: Reflection of You
Original Title: 너를 닮은 사람 (romanization: Neoreul dalmeun saram)
Genre: Drama
No. of Episode: 16
Airing Date: 2021.10.13 ~ 2021.12.02
Airing Slot: Wednesday – Thursday at 22:30
Broadcasting Channel: JTBC
International Distributor: Netflix
Starring: Go Hyun Jung, Shin Hyun Bin, Kim Jae Young, Choi Won Young
Director: Lim Hyun Wook
Screenwriter: Yoon Bo Ra
Highest Rating: TBA
Awards: TBA
Synopsis
'Reflection of You' is adapted from a novel titled 'Someone Who Looks Like You'. It tells the story of two women of opposite conditions.
Jung Hee Joo (Go Hyun Jung) grew up poor but made herself into a well-known painter and essayist. She is married to Ahn Hyeon Seong (Choi Won Young), an heir to a hospital. They have 2 children and seemingly perfect life, but behind the curtain, Jung Hee Joo feels empty inside.
On the other side of the story, Goo Hae Won (Shin Hyun Bin) works as an art teacher. She is bright and seemingly living her life to the fullest despite being economically lacking. Goo Hae Won reminds Jung Hee Joo of her old self.
Cast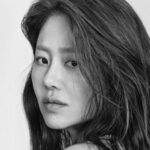 Character: Jung Hee Joo
Portrayed by: Go Hyun Jung
Go Hyun Jung's notable works: Sandglass (1995), Spring Day (2005), The Great Queen Seondeok (2009), President (2010), Queen of Classroom (2013)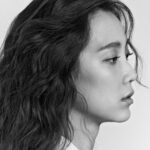 Character: Goo Hae Won
Portrayed by: Shin Hyun Bin
Shin Hyun Bin's notable works: He's On Duty (2010), Confession (2019), Hospital Playlist Season 1 & 2 (2020-2021)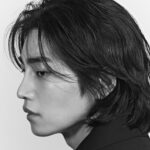 Character: Seo Woo Jae
Portrayed by: Kim Jae Young
Shin Hyun Bin's notable works: 100 Days My Prince (2018), Love Is Beautiful Life Is Wonderful (2019)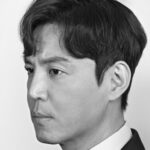 Character: Ahn Hyun Sung
Portrayed by: Choi Won Young
Shin Hyun Bin's notable works: Hundred Year Inheritance (2013), Twenty Again (2015), Sky Castle (2018), Mystic Pop-up Bar (2020)
Extended Cast
Kim Bo Yeon as Park Young Sun (Hee Joo's mother-in-law and director of Taerim Hospital)
Shin Dong Wook as Jeong Seon Woo (Hee Joo's younger brother and physiotherapist at Taerim Hospital)
Jang Hye Jin as Ahn Min Seo (Hee Joo's sister-in-law and leader of the neurosurgery department at Taerim Hospital)
Hong Seo Jun as Lee Hyung Ki (Min Seo's husband and legal counselor for Taerim Foundation)
Kim Su An as Ahn Li Sa (Hee Joo's teenage daughter who is a senior year at Taerim Girls' Middle School)
Kim Dong Ha as Ahn Ho Su (Hee Joo's son who is in kindergarten)
Park Seong Yeon as Lee Dong Mi (Hee Joo's friend and an owner of a fishing ground)
Yang Jo Ah as Li Sa's new tutor
Lee Ho Jae as Goo Kwang Mo (Hae Won's grandfather)
Seo Jeong Yeon as Gu Jeong Yeon (Hae Won's mother, cosmetic goods salesperson)
Kim Sang Ho as Yoon Sang Ho (Owner of a new bar in Hae Won's neighborhood)
Shin Hye Ji as Lee Joo Young (Ahn Li Sa's classmate and best friend)
Seo Jin Won as Lee Il Seong (A former professional billiards player who operates a billiard center and Lee Joo Young's father)
Kim Ho Jung as Lee Jung Eun (Director of Hwain Gallery)
Han Jae Yi as Yoon Jeong (A curator at Hwain Gallery)
Kang Ae Sim as Ok Su (Mother of Jeong Sun Woo's late friend)
Cameo & Special Appearance
TBA
Character Relationship Chart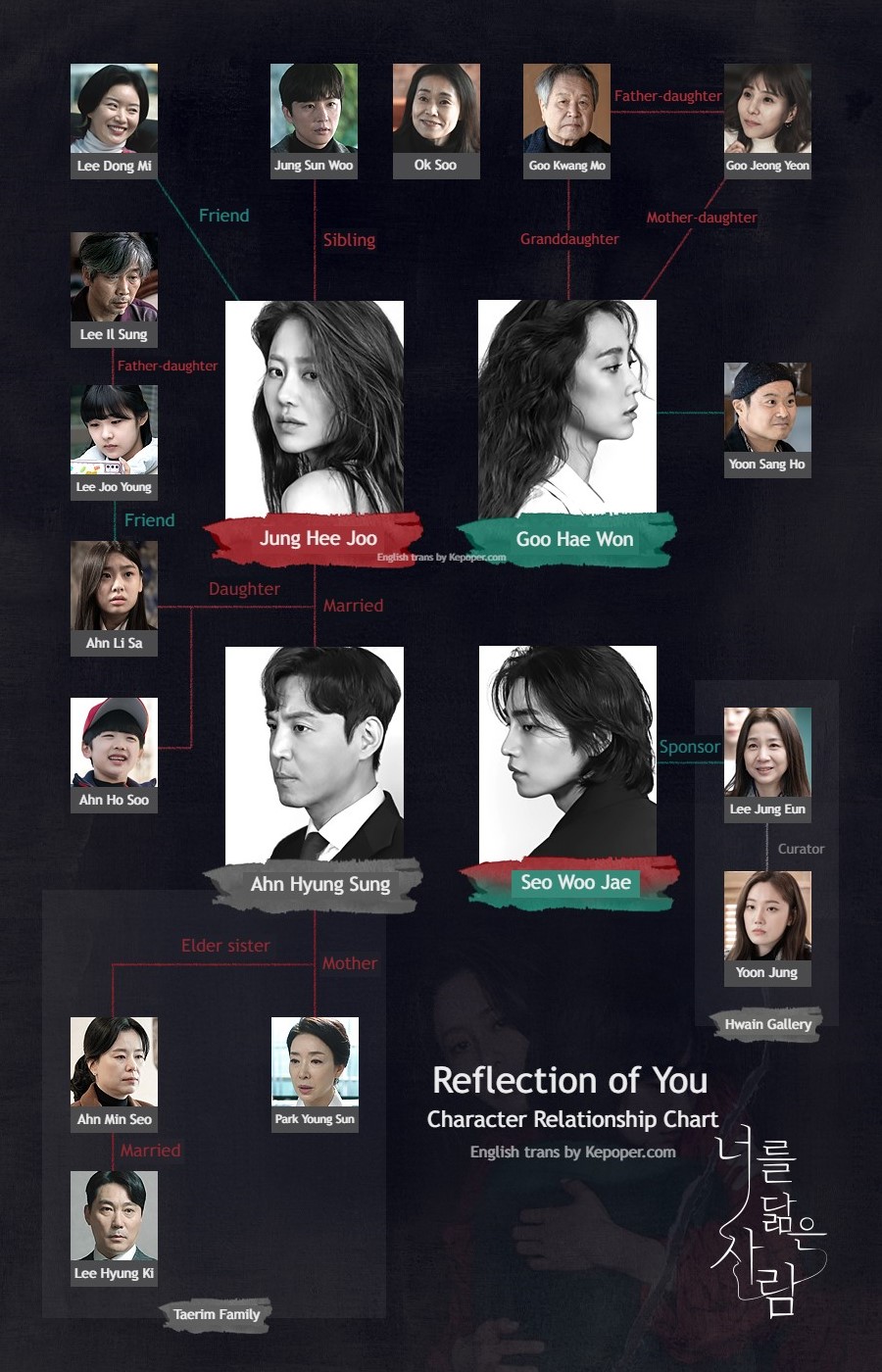 Jung Hee Joo and Ahn Hyun Sung are a married couple with two children: Ahn Li Sa and Ahn Ho Soo. Jung Hee Joo has a younger brother Jung Sun Woo. Park Young Sun and Ahn Min Seo are Ahn Hyun Sung's mother and elder sister respectively.
Goo Hae Won lives with her mother Goo Jeong Yeon, and grandfather Goo Kwang Mo.
Original Soundtrack
'Moving Away' by Savina & Drones
'The Moment' by Lim Kim
Trailer Videos
Awards & Nominations
N/A
Trivia
Go Hyun Jung confirmed her appearance on the drama in November 2020. This is Go Hyun Jung's drama comeback in 2 years.
Filming was halted in August 2021 because a staff tested positive for COVID-19.
The drama is fully pre-poduced.