General Information
International Title: Hometown Cha Cha Cha
Original Title: 갯마을 차차차 (romanization: Gaetmaeul ChaChaCha)
Genre: Romance, Comedy
No. of Episode: 16
Airing Date: 2021.08.28 ~ 2021.10.17
Airing Slot: Saturday – Sunday 21:00 KST
Broadcasting Channel: tvN
International Distributor: Netflix
Starring: Shin Minah, Kim Seonho, Lee Sangyi
Director: Yoo Jewon
Screenwriter: Shin Haeun
Highest Rating: 12.6% (Nationwide)
Awards: N/A
Synopsis
The drama depicts a love story between Yoon Hyejin, a dentist who moves to the seaside village of Gongjin, and a charming village bachelor, Hong Dusik. It also shows dynamic interactions between the two main characters, a bright variety show PD, and Gongjin villagers. 'Hometown Cha Cha Cha' is a remake of the 2004 movie 'Mr. Hong'.
Cast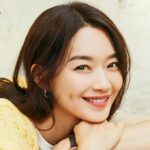 Character name: Yoon Hyejin
Actress name: Shin Minah
Shin Minah's notable works: My Girlfriend is a Gumiho, Tomorrow with You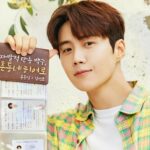 Character name: Hong Dusik
Actor name: Kim Seonho
Kim Seonho's notable works: 100 Days My Prince, Start-Up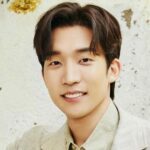 Character name: Ji Sunghyun
Actor name: Lee Sangyi
Lee Sangyi's notable works: Once Again, Youth of May
Extended Cast
Gong Minjeung as Pyo Miseon (Hyejin's BFF)
Oh Manseok as Yoon Taehwa (Hyejin's father)
Woo Mihwa as Lee Myungshin (Hyejin's stepmother)
Wang Jiwon (Seonghyun's longtime co-worker)
Lee Seokhyung as Kim Doha (Seonghyun's co-worker)
Byun Sungtae as Jun
Baek Seung as Inwoo
Kim Youngok as Kim Gamri
Lee Yongyi (undisclosed role)
Shin Shinae as Park Sookja
Jo Hanchul as Oh Cheonjae
Lee Bongryun as Yeo Hwajung
In Gyojin as Jang Youngguk
Cha Chunghwa as Jo Namsook
Choi Geumchul (undisclosed role)
Kim Jooyeon as Ham Yunkyung
Kang Hyungseok as Choi Eunchul
Ban Yonghun (undisclosed role)
Kim Minseo as Oh Juri
Jang Yijun, Youngguk
Choi Bora, Geumchul
Cameo & Special Appearances
Lee Jungeun as Kim Yeon Ok (episode 1)
Character Relationship Chart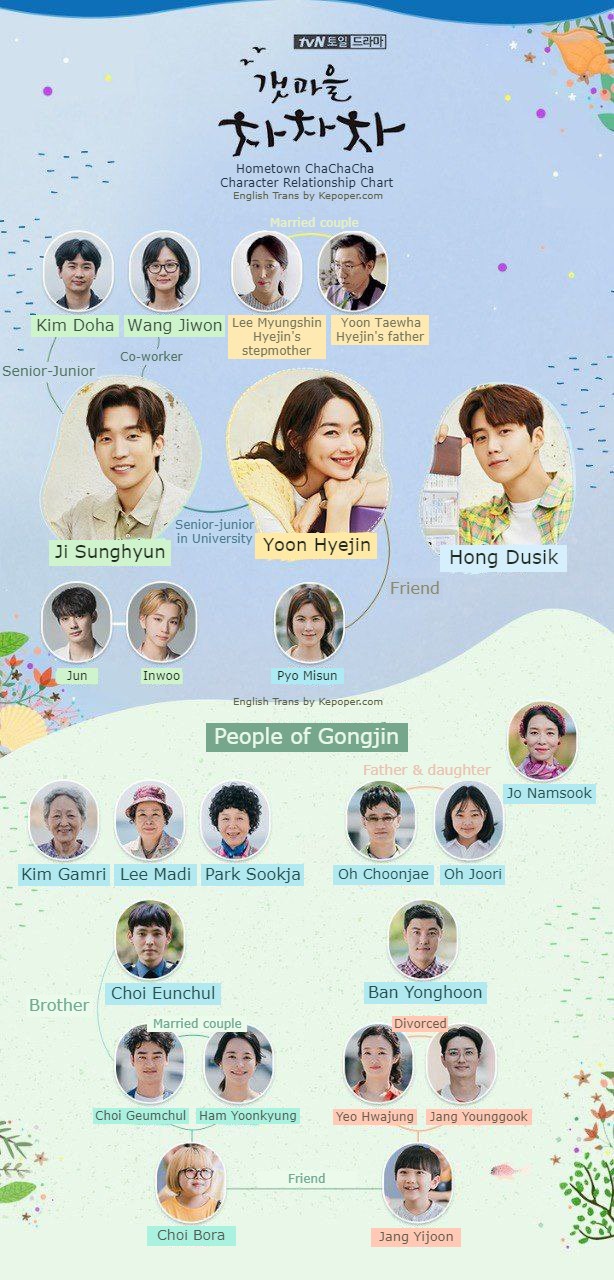 Hong Dusik has a feeling for Yoon Hyejin who has a completely opposite personality to him. At the same time, Yoon Hyejin's senior in university Ji Sunghyun also starts to fall for her, making the three involved in a love triangle.
Original Soundtrack
N/A
Trailer Videos
Teaser 1 https://www.youtube.com/watch?v=Dbm_Z38D–M
Teaser 2 https://www.youtube.com/watch?v=v9sFhGMc7zE
Teaser 3 https://www.youtube.com/watch?v=o9CFTU8kAoY
Teaser 4 https://www.youtube.com/watch?v=TktI9coKvcw
Teaser 5 https://www.youtube.com/watch?v=Md9WxRYRxbo
Teaser 6 https://www.youtube.com/watch?v=3XWzpguKWxE
Teaser 7 https://www.youtube.com/watch?v=IMLJM5tFtYk
Awards & Nominations
N/A
Trivia
'Hometown Cha Cha Cha' is Shin Minah's comeback drama in one year and 8 months after JTBC's 'Chief of Staff'.
After successfully creating a buzz as the second lead Han Jipyeong in 'Start-up', Kim Seonho making a comeback as the main lead in 9 months.
'Hometown Cha Cha Cha' is Lee Sangyi's comeback drama in 2 months after KBS2's 'Youth of May'.
Including 'Hometown Cha Cha Cha', Kim Seonho has starred in 4 tvN dramas.
This is Shin Minah's 2nd project with director Yoo Jewon, who also directed 'Tomorrow, with You' in 2017.
The drama shooting site is located in Pohang, North Gyeongsang.
'Hometown Cha-Cha-Cha' ranked 6th as Best International TV Shows by US magazine Variety, and 8th in NME's Best Korean Dramas of 2021.