One of the most awaited dramas for Korean drama fans is definitely 'Hometown Cha Cha Cha'. The drama, starring Kim Seon Ho and Shin Min Ah, will start airing tomorrow.
Besides Kim Seon Ho and Shin Min Ah, actor Lee Sang Yi also starring in the drama 'Hometown Cha Cha Cha' portraying successful variety show PD Ji Sung Hyun. As drama fans might be unfamiliar with the actor, let's find out more about him through these 4 facts about Lee Sang Yi!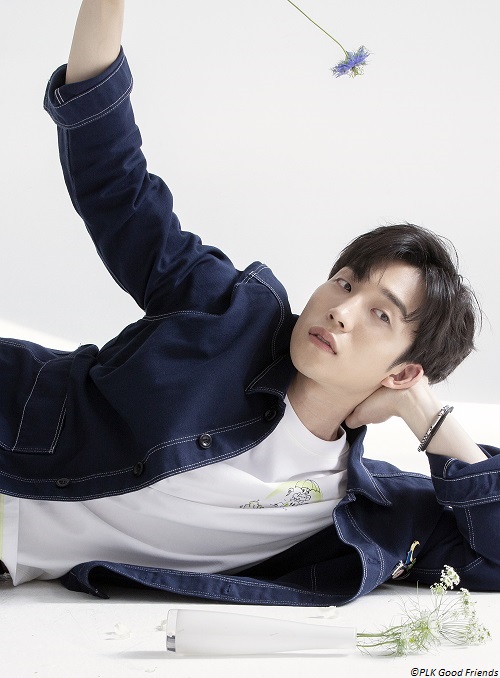 Debuted as a Musical Actor in 2013
Lee Sang Yi graduated from the Korea National University of Arts majoring in Acting and Performance. He has been preparing acting career since he was very young by taking formal education in acting. He attended art high school majoring in acting then continued with an acting major in university. While attending university, he began his acting career by starring in musical stages in 2013. Later, he roses to fame after he starred in the family drama 'Once Again' in 2020 and 'Youth of May' in 2021 as well as appearing on the famous variety show 'Hangout with Yoo'.
Best friends with Kim Sung Cheol and Kim Go Eun
Lee Sang Yi has many actor friends including Kim Go Eun, Kim Sung Cheol, Park So Dam, Ahn Eun Jin, and Lee Yoo Young. Their friendship was formed because they were classmates at the Department of Acting, Korea National University of Arts. On several occasions, Lee Sang Yi directly mentioned his friendship with them or snap some selfies with his best friends. He appeared on Netflix shows and did a collaboration magazine pictorial with his best friend Kim Sung Cheol and made a cameo appearance on Kim Go Eun's newest drama 'Yumi's Cells'.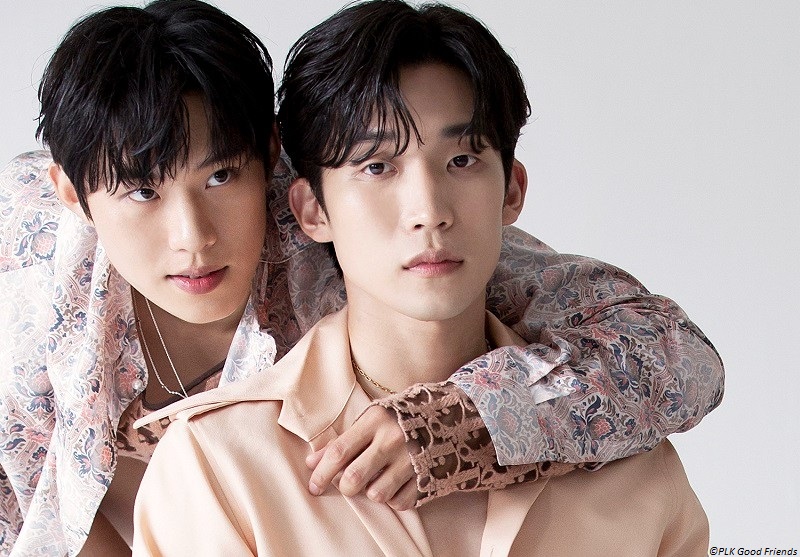 He Has Completed His Military Service
Every South Korean male citizen is required to undergo military duty. But unlike most people who undergo military service as active soldiers, Lee Sang Yi was assigned to the Seoul Police Station as a PR Team member in 2011-2012. With his talent in acting, Lee Sang Yi performed in the famous Nanta Show and campaigning for the prevention of violence against children during his service.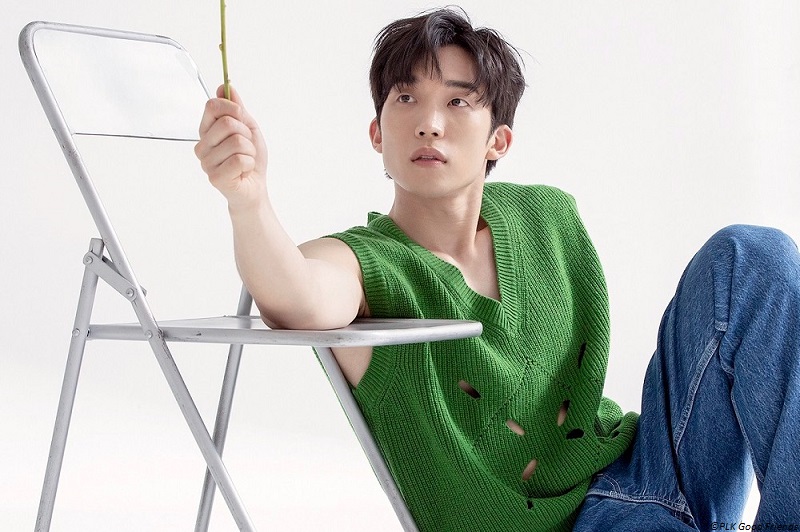 Member of the Vocal Group MSG Wannabe
Musical actors are required to be good at singing to some extent, Lee Sang Yi is no exception. His vocal talent was discovered by Yoo Yaho (Yoo Jae Suk's alter persona) through MBC variety show 'Hangout with Yoo'. As a result, he was chosen to be a member of a temporary vocal group called MSG Wannabe.
In addition to appearing on the show for several months, Lee Sang Yi also released an album titled 'MSG Wannabe 1st Album' as part of MSG Wannabe. The song 'Only You', which he sang with JDSK—MSG Wannabe subunit— received a positive response. The song even took first place on various music charts in South Korea at the time of its release. Check out Lee Sang Yi's performance with JDSK in the video below!