The summer-vibe drama 'Hometown Cha-Cha-Cha' successfully became one of the hottest dramas that currently airs on South Korean television channels. The drama exhibits a perfect combination of perfect cinematography, fun but meaningful stories, and stunning acting from its cast.
With two remaining episodes, 'Hometown Cha-Cha-Cha' will finish its broadcast this week. Many viewers are not ready to part with the drama that has been airing for about two months. These are the three things that make us hard to move on from 'Hometown Cha-Cha-Cha'.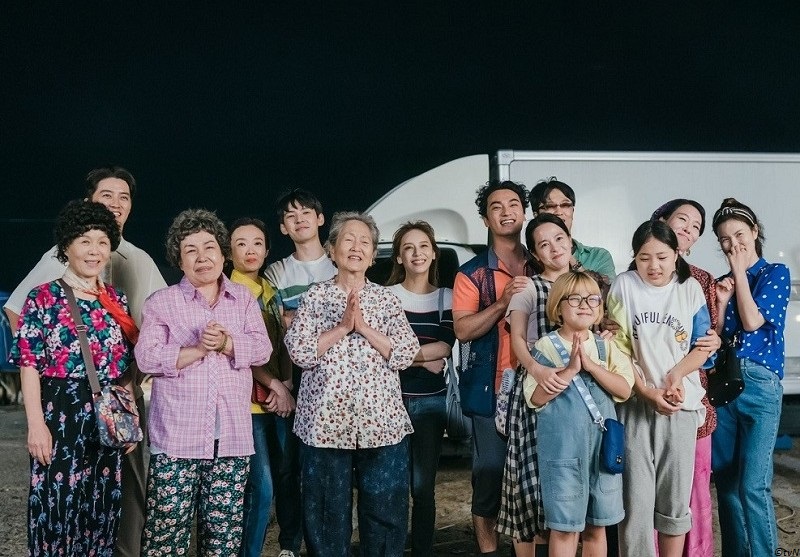 The warm atmosphere among Gongjin Friends
Watching 'Hometown Cha-Cha-Cha' reminds us of the friendly atmosphere among neighbors in the 90s. Even though they are not related by blood, the Gongjin Citizens or commonly called 'Gongjin Friends' have very close relationships. They always show heartwarming stories of how they always care and help each other.
The warm atmosphere in Gongjin Village can also inspire the audience to pay more attention to the environment and the people around us. What a positive influence.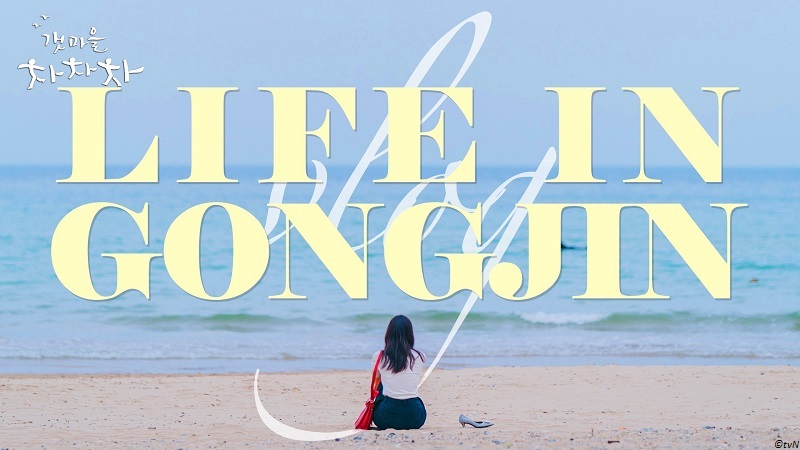 Gorgeous scenery of Gongjin seaside village
In 2021 Korean drama viewers have seen too many bloody scenes and evil deeds in the dramas. No doubt, the emergence of a romantic story set in a beautiful seaside village received a warm welcome from the audience. Definitely, healing for the heart and eyes!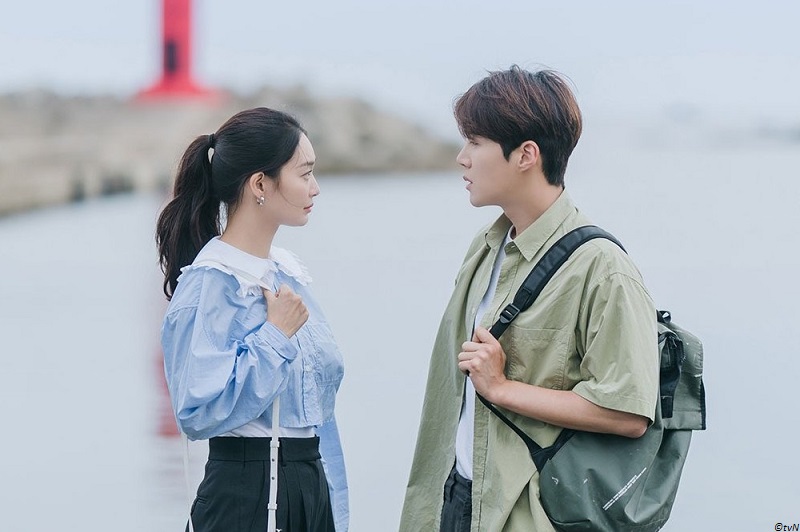 Love stories and the cast's chemistry
Despite being a romantic-comedy drama, 'Hometown Cha-Cha-Cha' offers more. The characterizations are deep and strong, each character smoothly delivers life lessons to viewers. So do the love stories. The love stories depicted in the drama are more than a woman to a man, its interpretation is wide: family, friends, and more. Each chemistry is realistically portrayed and well-performed.
Now, we should bid farewell with Sikhye's couple lovey-dovey antics that made us blush for the whole week, or Miseon and Euncheol's cute romance. Bye Bye, Gongjin! Bye 'Hometown Cha-Cha-Cha'!