SM Entertainment finally launched its new group after debuting NCT four years ago. On October 26, SM Entertainment announced that the new girl group called Aespa will officially debut in November.
The group name Aespa derived from the combination of the words 'Avatar' and 'experience', this group will provide a new 'aspect' that bring K-pop fans into a "new world".
After announcing the group's logo, SM Entertainment will also introduce the members and provide fans with various pre-debut content. As a group under one of K-Pop's pioneer SM Entertainment, Aespa has received a lot of attention from K-Pop community all over the globe.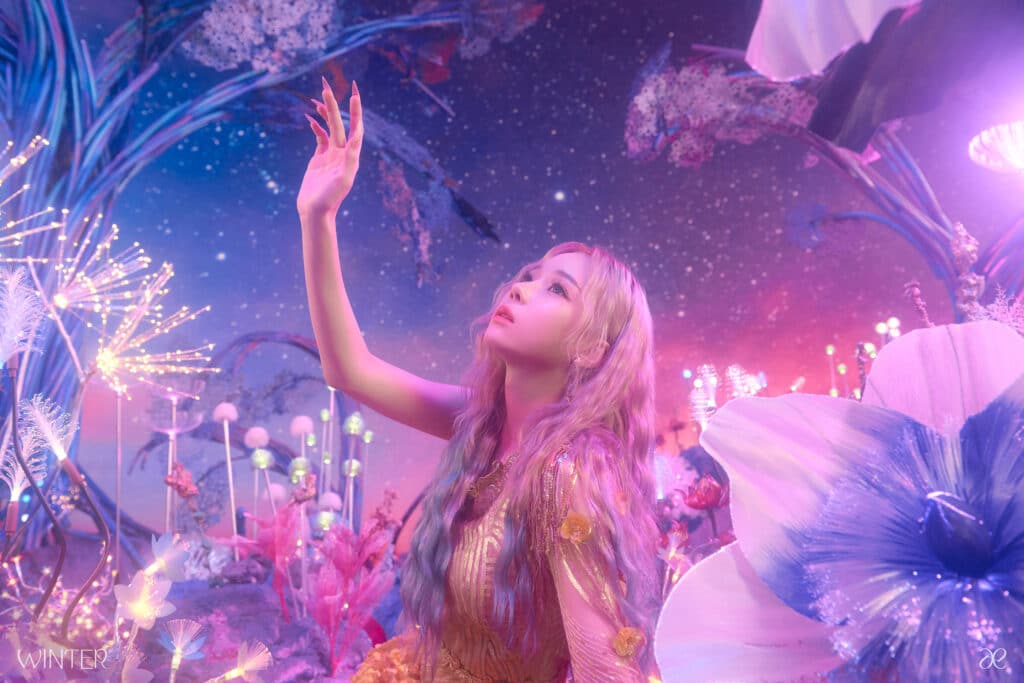 On October 26 midnight (Korea standard time), the first member Winter was introduced through a teaser photo that was released on Aespa's official Twitter account. As the name of the group combining the concept of 'avatar' and 'experience', Winter's teaser photo features a fairy tale 'avatar-like' background.