Many idols are often spotted with freckles make-up on magazine pictorials, album jackets, or photo books. Freckles are tiny brown spots on one's skin, most of these freckles are harmless. Freckles make-up are given to k-pop idols to create an innocent and youthful image.
Although freckles can be found in every racial origin, they are most commonly found in Caucasians. Genetically, not many Koreans have freckles, but do you know that there are idols born with this unique physical trait? Well, here are 3 K-Pop idols who look cuter with their natural freckles.
Stray Kids' Felix
Having grown up in Australia, many fans think that Felix is mixed when he was actually born to Korean mother and father. His family moved to Sydney, Australia even before he was born. During the early debut days, Stray Kids' make-up artist covered Felix' natural freckles most of the time. But lately, they have been putting more natural make-up on Felix that makes his freckles more apparent. Doesn't he look cuter with his natural freckles uncovered?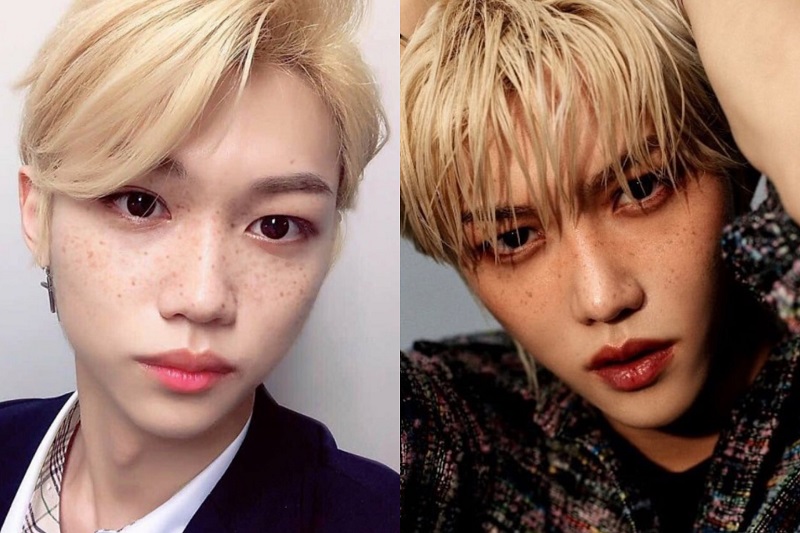 Cravity's Kang Minhee
The former X1 member successfully re-debuted in a nine-member group CRAVITY last year. Ever since his appearance in the idol survival program 'Produce X 101′, Kang Minhee quickly stole the fans' attention with his model-like physique and princely aura. Often seen with no make-up on 'Produce X 101' training footage, fans spotted the apparent freckles on his cheeks. Minhee's freckles became his trademark and distinctive facial feature.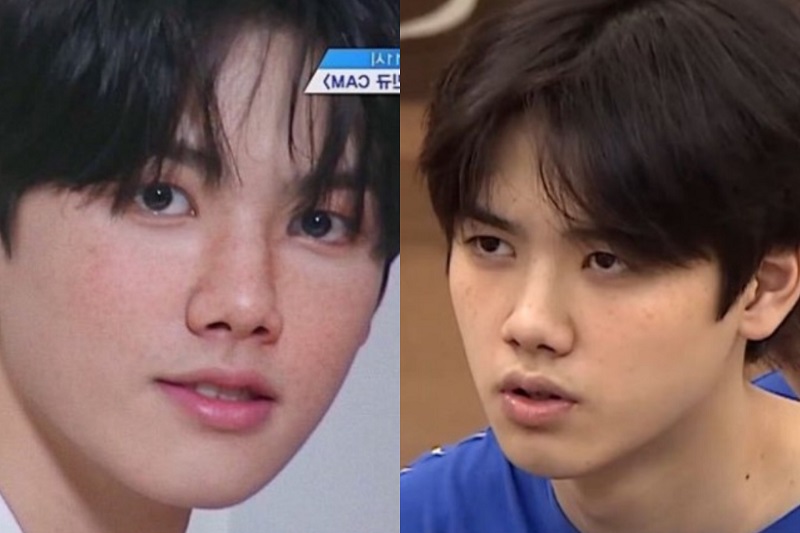 Enhypen's Jay
Although not as apparent as the other two mentioned above, the ENGENE —ENHYPEN's fans, spotted that Jay has freckles on his cheeks. The former SM Entertainment trainee was born and grew up in the US before moving to Seoul when he was 10. Jay had a grand debut as a member of ENHYPEN in November 2020. Here are some fans' appreciation posts on Jay's natural freckles.
malfunction ⚠️ brain capacity reached w overflowing thoughts abt jay's freckles !

they adorn his face like little stars, making him shine even brighter ✨

🏷 #JAY #ENHYPEN_JAY #JONGSEONG #PARKJONGSEONG #ENHYPEN #엔하이픈 #박종성 #종성 pic.twitter.com/jxciRLQsNz

— 은수. (@gotexhypen) July 23, 2021