Stray Kids will make a comeback after about 11 months by releasing a new album entitled 'NOEASY' on August 23, 2021. JYP Entertainment uploaded the video 'Stray Kids "NOEASY" Thunderous Trailer' on Stray Kids' official SNS accounts at midnight on the 22nd while announcing the release of 'NOEASY', the group's 2nd regular album.
The video trailer attracts fans' attention for its high-quality production, on par with those of superhero movies. The trailer begins with news about the appearance of a "sound monster", the eight Stray Kids members Bangchan, Lee Know, Changbin, Hyunjin, Han, Felix, Seungmin, and IN turned themselves into superhero squad —just like 'The Avengers' who are ready to fight the monster. The amazing CG effects and acting skills of the members, as well as the humor element inserted in the trailer video gives off a cheerful yet enthralling impression for viewers.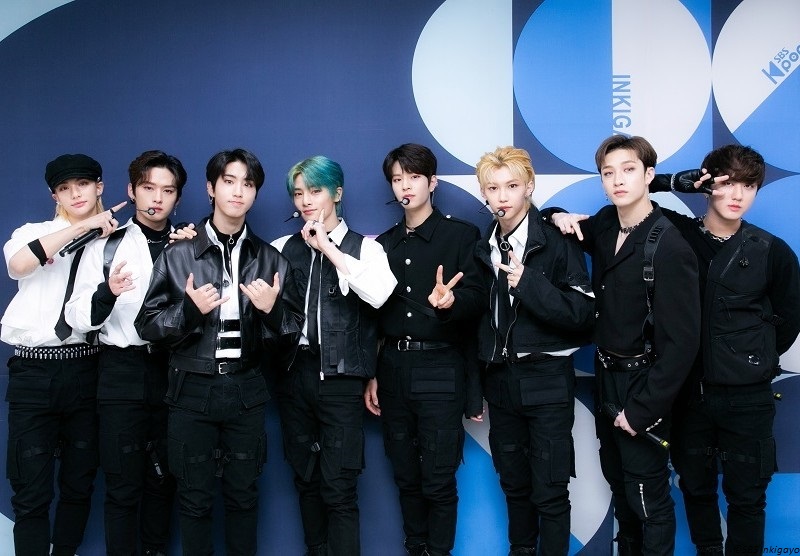 At the end of the video, the phrase 'THE BEGINNING OF NOEASY' pops out, followed by the group's second regular album title 'NOEASY' accompanied by Felix's professional-voice-actor-level narration, raising fans' curiosity about the comeback. K-Pop global fans all over the world are looking forward to what kind of music the group will bring this time after successfully creating hit after hit with songs like 'God's Menu' from the first regular album 'GO生' and the lead single 'Back Door' from their first repackage album 'IN生' (Life).
Stray Kids is ready to greet fans with a new album after 11 months since the release of the first regular repackage album 'IN生' (Life) on September 14, 2020. With the unlimited growth potential that the group has been showcasing, Stray Kids managed to take first place on the Mnet program 'Kingdom: Legendary War' which ended last June. This victory also proves Stray Kids' reputation as a versatile group with various charms and all-around skills such as lyrics writing, songwriting, rap, vocals, and choreography. Skills in various aspects also strengthen Stray Kids' solid position as a symbol of the next generation of K-Pop which posses a unique group identity.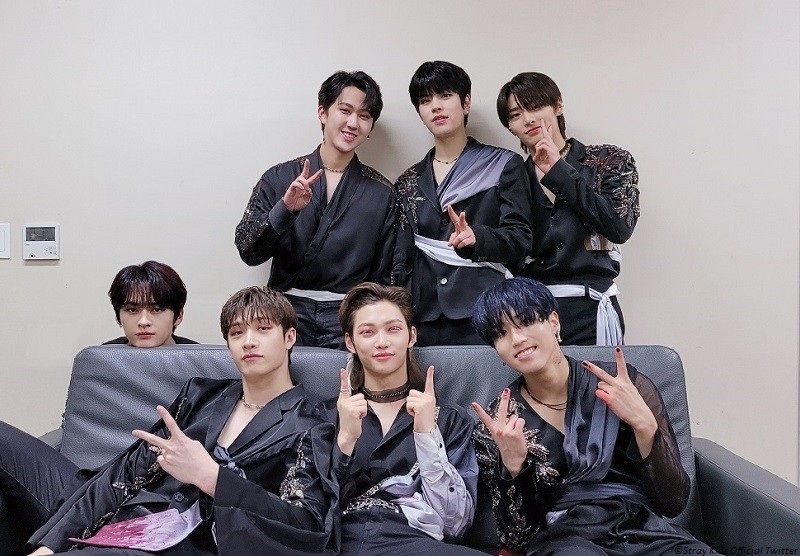 On July 6th (local time) Stray Kids has also shown its popularity by occupying the top position of US Billboard's 'World Digital Song' with the digital single 'Mixtape: OH', which was released on June 26. In addition, the album 'IN生' also proved its domination in the physical market by obtaining a double-platinum certification on the Gaon Chart after successfully selling more than 500,000 copies.
Stray Kids will be releasing their new album 'NOEASY' on the 23rd of next month, once again proving their increasing global popularity.
(Source: HeraldPop via en.kepoper.com)