General Information
International Title: Again My Life
Original Title: 어게인 마이 라이프 (romanization: Eogein mai raipeu)
Genre: Fantasy, Revenge, Law, Action
No. of Episode: 16
Airing Date: 2022.04.08 ~ 2022.05.28
Airing Slot: Friday – Saturday, 22:00
Broadcasting Channel: SBS
International Distributor: Viu, Rakuten VIKI
Starring: Lee Joon Gi, Kim Ji Eun, Lee Kyeong Young
Director: Han Cheol Soo & Kim Yong Min
Screenwriter: Je Yi, Kim Yool (based on Webnovel by Lee Ha Nal)
Highest Rating: TBA
Awards: TBA
Synopsis
'Again My Life' is a revenge drama that centers around the character Kim Hee Woo (Lee Joon Gi). He is a passionate prosecutor who doesn't hesitate to punish every law-breaker. Hee Woo gets to live his second life as he miraculously wakes up from death after being killed by a mysterious man due to his involvement in investigating Jo Tae Seob —a politician who is suspected of corruption.
Tomorrow Cast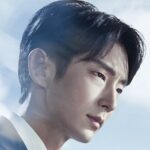 Character: Kim Hee Woo
Portrayed by: Lee Joon Gi
Lee Joon Gi's notable works: King and the Clown (2005), Iljimae (SBS/ 2008), Two Weeks (MBC/ 2013), Scarlet Heart Ryeo (SBS/ 2016), Lawless Lawyer (tvN/ 2019), Flower of Evil (tvN/ 2020)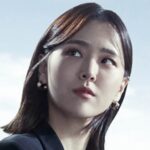 Character: Kim Hee Ah
Portrayed by: Kim Ji Eun
Kim Ji Eun's notable works: Strangers from Hell (OCN/ 2019), The Veil (MBC/ 2021)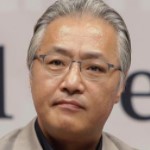 Character: Jo Tae Seob
Portrayed by: Lee Kyeong Young
Lee Kyeong Young's notable works: White Badge (1992), Runaway (1996), The World of Married (jtbc/ 2020), Hyena (SBS/ 2020), Vincenzo (tvN/ 2021)
Extended Cast
Jung Sang Hoon as Lee Min Soo
Choi Kwang Il as Kim Seok Hoon
Cha Joo Young as Han Ji Hyun
Kim Jae Kyung as Kim Han Mi
Hong Bi Ra as Kim Gyu Ri
Park Cheol Min as Kim Chan Sung
Kim Hee Jung as Mi Ok
Lee Jae Woo  as Kang Min Seok
Kim Jin Woo as Choi Kang Jin
Kim Hyung Mook as Jang Il Hyun
Hyun Bong Sik as Park Dae Ho
Moon Sung Hwan as Kim Do Kyung
Hyun Woo Sung as Doctor K
Kim Young Hoon as Kim Jin Woo
Yoo Dong Geun (undisclosed role)
Han Dam Hee (undisclosed role)
Park Na Eun (undisclosed role)
Cameo & Special Appearance
Lee Soon Jae as Woo Yong Soo
Character Relationship Chart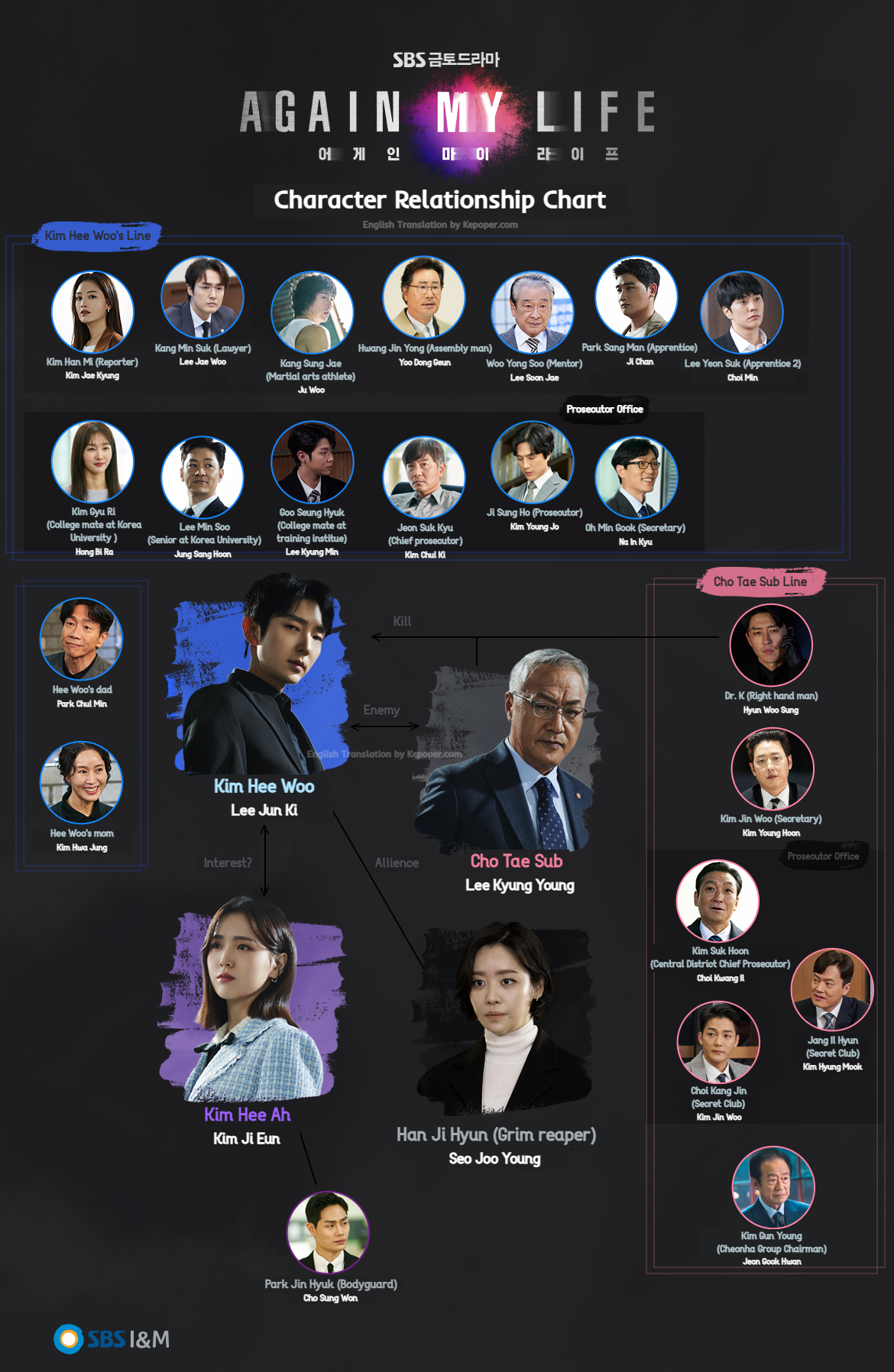 Original Soundtrack
TBA
Trailer Videos
Awards & Nominations
TBA
Trivia
'Again My Life' will be Lee Joon Gi's first drama in 2 years since 'Flower of Evil'.
Lee Joon Gi and senior actor Lee Soon Jae who will be making a cameo appearance in the drama reunited after 'Scholar Who Walks the Night' in 2015.
The drama was originally planned to air on Monday-Tuesday slot but changed to Friday-Saturday.