General Information
International Title: One Dollar Lawyer
Original Title: 천원짜리 변호사 (romanization: Cheonwon jjari byeonhosa)
Genre: Law, Comedy
No. of Episode: 14
Airing Date: 2022.09.23 ~ 2022.11.05
Airing Slot: Friday – Saturday
Broadcasting Channel: SBS
International Distributor: Disney+
Starring: Namgoong Min, Kim Ji Eun, Choi Dae Hoon
Director: Kim Jae Hyun, Shin Joong Hoon
Screenwriter: Choi Soo Jin, Choi Chang Hwan
Highest Rating: TBA
Awards: TBA
Synopsis
'One Dollar Lawyer' tells the story of Cheon Ji Hoon (Namgoong Min), a reliable lawyer with a low fee of 1,000 won (approx. $1) for every case he takes. He is, by far the best and cheapest lawyer who becomes the strongest aid for the weak.
One Dollar Lawyer Cast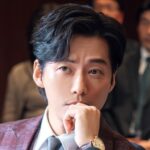 Character: Cheon Ji Hoon
Portrayed by: Namgoong Min
Namgoong Min's notable works: The Girl Who Can See Smell (SBS/ 2015), Remember (SBS/ 2015), Beautiful Gongshim (SBS/ 2015), Chief Kim (KBS2/ 2017), Falsify (SBS/ 2018), Doctor Prisoner (KBS2/ 2017), Hot Stove League (SBS/ 2019), The Veil (MBC/ 2021)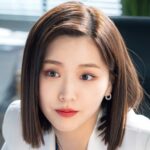 Character: Baek Ma Ri
Portrayed by: Kim Ji Eun
Kim Ji Eun's notable works: Strangers from Hell (OCN/ 2019), The Veil (MBC/ 2021), Again My Life (SBS/ 2022)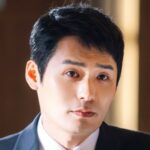 Character: Seo Min Hyuk
Portrayed by: Choi Dae Hoon
Choi Dae Hoon's notable works: Crash Landing on You (tvN/ 2019), Flower of Evil (tvN/ 2020), Beyond Evil (JTBC/ 2021), Extraordinary Attorney Woo (ENA/ 2022), The Good Detective 2 (JTBC/ 2022)
Extended Cast
Lee Deok Hwa as Baek Hyun Moo
Park Jin Woo as Secretary
Gong Min Jung as Na Ye Jin
Cho Yeon Hee as Oh Min Ah
Ha Sung Kwang as Seo Young Joon
Lee Chung Ah as Lee Joo Young
Kim Chul Yoon as Lee Myung Ho
Park Sung Joon as Kim Min Jae
Shin Dam Soo as Yang Sang Goo
Park Jung Eon as Kim Yeon Sil
Cameo & Special Appearance
TBA
Character Relationship Chart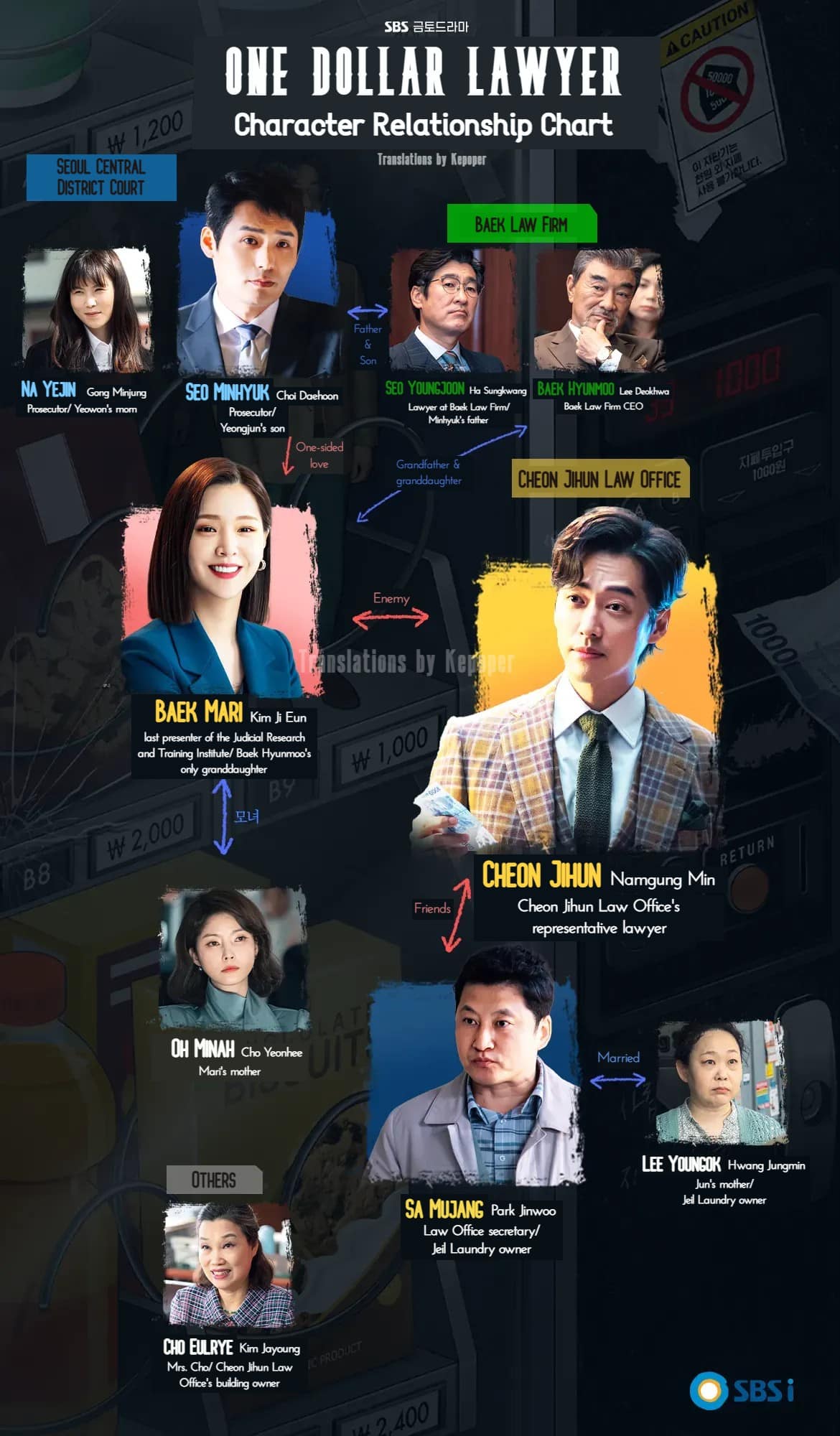 Original Soundtrack
TBA
Trailer Videos
Awards & Nominations
TBA
Trivia
This is Namgoong Min and Kim Ji Eun's 3rd drama together.
The script won the best screenplay at the 2015 SBS Screenplay Competition.