According to a report from SpotTV News on the 18th, IZ*ONE's Ahn Yujin, NCT's Sungchan, and TREASURE's Jihoon have been confirmed to be the new MCs for SBS 'Inkigayo'.
Ahn Yujin, Sungchan, and Jihoon will host the program 'Inkigayo' starting in March, after 'MC Minnahyun' trio of MONSTA X's Minhyuk, APRIL's Naeun, and NCT's Jaehyun left the show at the end of February. The three new MCs 'Inkigayo' who have brilliant speaking skills and perfect visuals are expected to carry out the show smoothly with their bright energy.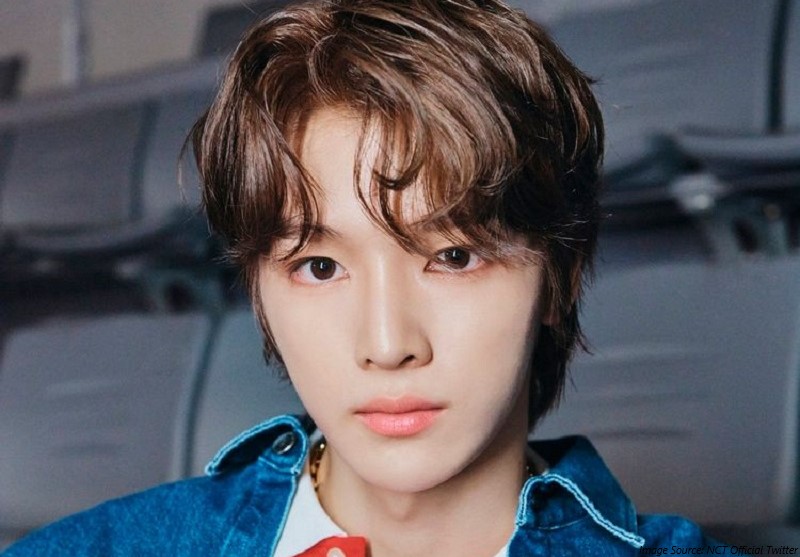 Ahn Yujin is a member of IZ*ONE who is loved by both domestic and international fans for her doll-like visuals and cheerful personality. On the other hand, Jihoon is the leader of TREASURE who is loved by global fans with his all-rounder abilities in both vocal and dance. While Sungchan made his debut as a member of NCT since the release of the album 'Resonance Part 1′ last October, since then he has attracted fans' attention thanks to his stunning visuals and extraordinary skills.
The three of them will begin their duties as MCs on the live broadcast of 'Inkigayo' in early March.
(Souce: Spotvnews via en.kepoper.com)