Actors Song Joongki and Lee Seongmin will act together in the new JTBC drama 'The Youngest Son of a Chaebol Family'. It is written by screenwriter Kim Taehee and will be directed by Jeong Daeyoon.
'The Youngest Son of a Chaebol Family' is a fantasy drama that tells the story of Yoon Hyunwoo, a secretary who works in a chaebol (conglomerate) family. Yoon Hyunwoo lived a "second life" after he comes back to life as a chaebol family's youngest son Jin Dojoon. The drama is an adaptation of a web novel of the same name.
Song Joongki has been confirmed to play the main character of Yoon Hyunwoo. Yoon Hyunwoo was framed for embezzlement happened in the Sunyang Group and was eventually killed, but he returned from death and found himself waking up as Jin Dojoon, the youngest son of the Sunyang Group. Yoon Hyunwoo tries to takes over Sunyang Group and seeks revenge on Jin Dojoon, the man behind his embezzlement accusation.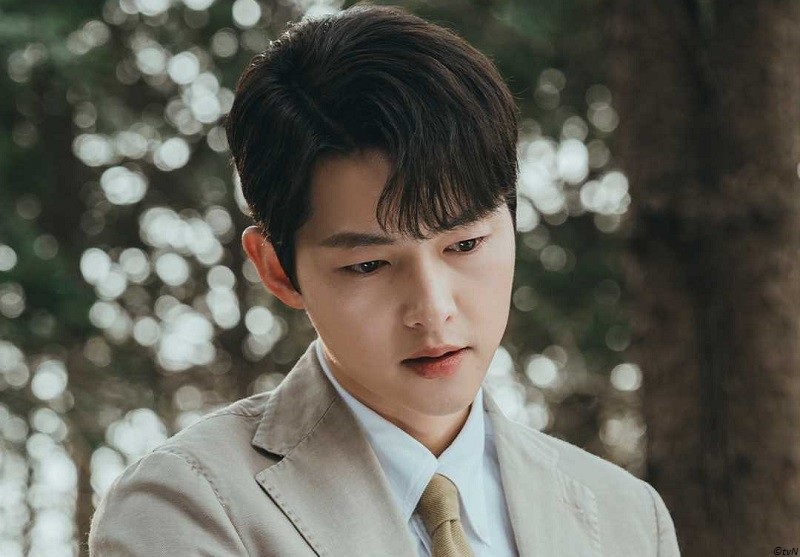 Actor Lee Seongmin will take on the role of Jin Yangcheol, the leader of Sunyang Group. Jin Yangcheol is the head of the Sunyang chaebol family who possesses extraordinary power and endless greed for money. He led the Sunyang Group with his ruthlessness.
'The Youngest Son of a Chaebol Family' is written by writer Kim Taehee who also penned 'Designated Survivor: 60 Days', 'Beautiful Mind', and 'Sungkyunkwan Scandal' and will be helmed by director Jung Daeyoon who previously directed 'W', 'She Was Pretty', and 'I'm Not a Robot'. The drama is scheduled to air in 2022 on the cable channel JTBC.
(Source: MyDaily via en.kepoper.com)