Rumors circulated that Super Junior's Kim Heechul and TWICE's Momo were no longer in a romantic relationship. JYP Entertainment as the agency of TWICE's Momo responded that they are currently confirming whether the rumor is true.
On the morning of 8, JYP Entertainment told a news outlet, "We have heard the rumor about Momo and Kim Heechul breaking up, the rumors are now under confirmation".
Before officially dating, Kim Heechul and Momo were known to have a close sunbae-hoobae relationship in the entertainment industry. On several occasions, Kim Heechul showed interest in Momo by mentioning the TWICE member as his ideal type in variety shows such as 'Knowing Bros' which he also starred in.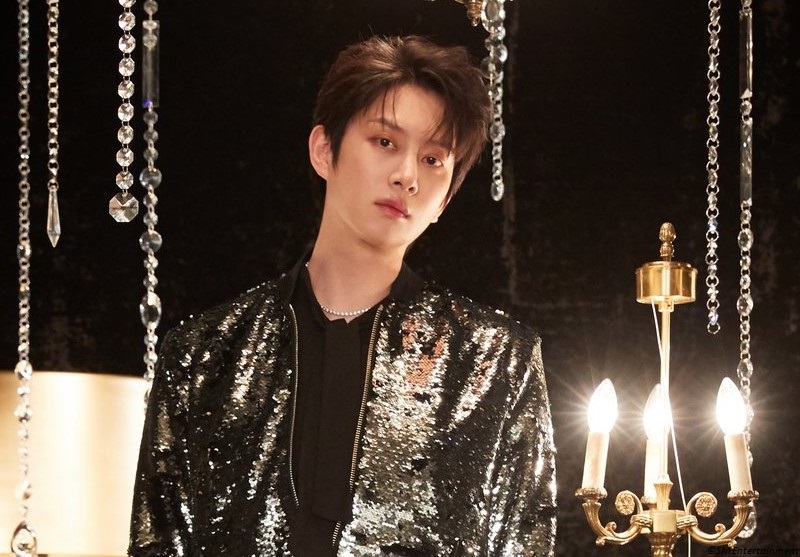 The two were first involved in a dating rumor in August 2019, but at that time they denied the report. It was only in January 2020, the two officially announced their special relationship after caught up by the media for the second time.
Kim Heechul was born in 1983 and is 39 years old, while Momo was born in 1996 and is 26 years old. The two of them became a hot topic because of their 13 years age gap.
(Source: 10Asia via en.kepoper.com)