Group MAMAMOO is making a comeback after 7 months.
According to the group's agency RBW on the 17th, MAMAMOO will have its comeback in June and start the '2021 Where Are We (WAW)' project. The members of MAMAMOO will honestly express the feelings about things they had been through for 7 years since their debut and their thoughts about the future through this project.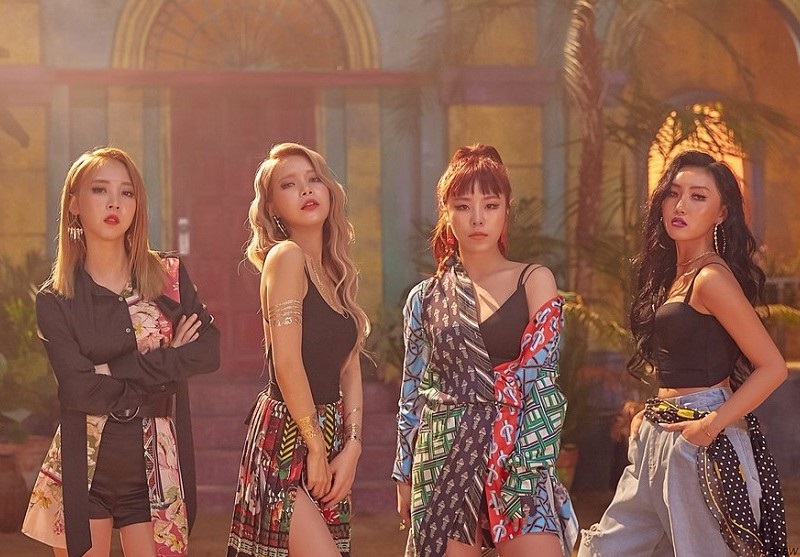 In particular, starting with an album, MAMAMOO will introduce 3 activity combo including a summer concert and a documentary. Initially, MAMAMOO prepared a solo concert as one of the activities in 'WAW Project' at the end of this month, but it has been postponed to summer due to the aftermath of Corona 19.
MAMAMOO debuted in June 2014 with 'Mr. Ambiguous', then continuously released hit songs such as 'Piano Man', 'Um Oh Ah Yeh', 'You're the Best', 'Décalcomanie', 'Yes I Am', and 'Starry Night'. Through the 'Four Seasons Four Colors' project, they steadily carried out individual activities.
(Source: Newsis via en.kepoper.com)