This year, K-Pop group EXO is celebrating its 9th debut anniversary. In commemoration of this special moment, EXO has prepared a special album for fans.
According to the agency SM Entertainment, EXO will release a special album titled 'DON'T FIGHT THE FEELING' on June 7th.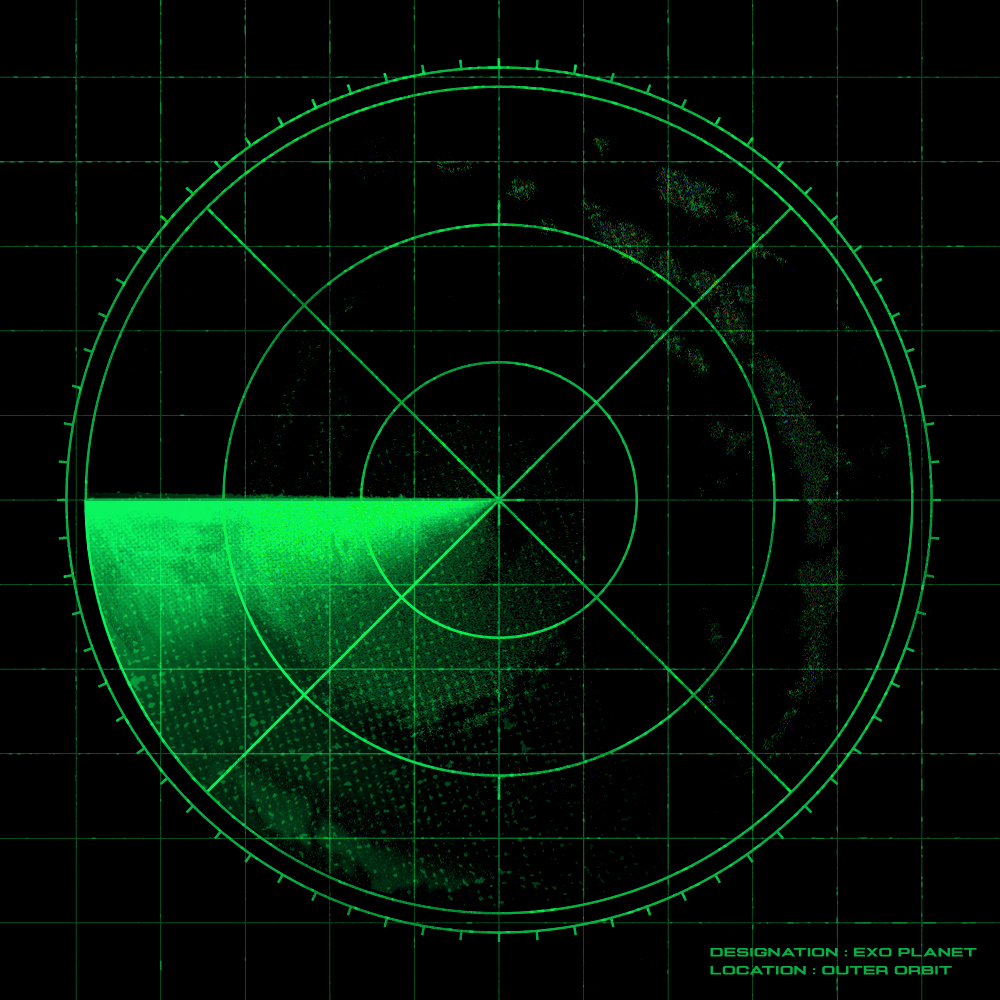 This album will be EXO's new album after their 6th studio album 'OBSESSION' which was released 1 year and 6 months ago. EXO's 6th regular album 'OBSESSION' was released in November 2019.
In particular, EXO is not only showcasing its global popularity by recording mega hits for each album released but it is also expected that the album will gain hot interest as the group has proven its power through all-round activities including group, unit, and solo activities.
엑소 스페셜 앨범 'DON'T FIGHT THE FEELING' 6월 7일 발매!
오늘부터 예약 판매!

EXO Special Album [DON'T FIGHT THE FEELING] to be released on June 7th!
Pre-orders to start today!#엑소 #EXO #weareoneEXO#DONT_FIGHT_THE_FEELING pic.twitter.com/gfpaAXnslQ

— EXO (@weareoneEXO) May 11, 2021
Via EXO's official Twitter account, SM Entertainment announced that they will start the pre-orders for the album today on May 11th. Details about the album are expected to be released later through the pre-orders outlets.