Will actor Park Seojoon appear in 'Captain Marvel 2'?
On June 15, Awesome Entertainment as Park Seojoon's agency gave an ambiguous answer to news outlet TenAsia, saying, "We'll do 'no comment' regarding the news of Park Seojoon's casting in 'Captain Marvel 2'."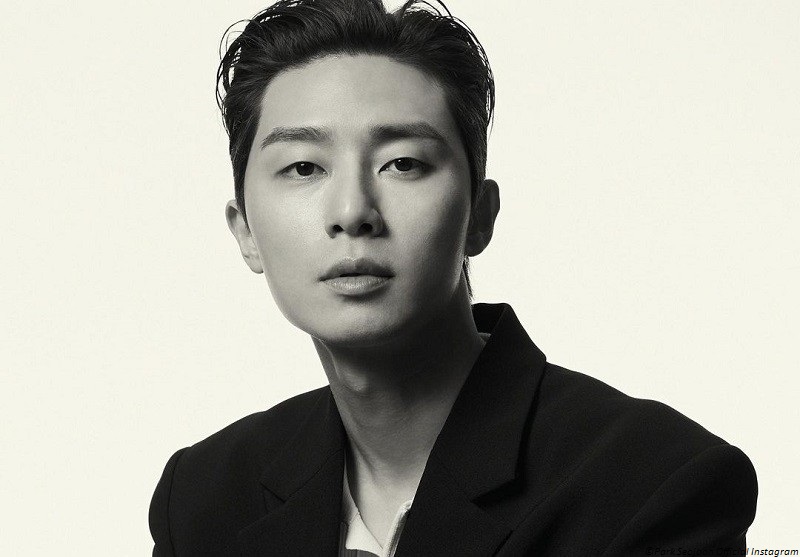 Previously, a media outlet reported that Park Seojoon received an offer to take part in 'Captain Marvel 2', which was confirmed to have the official title 'The Marvels' earlier this year and had already completed an internal review. It was also reported that Park Seojoon will leave for the United States to shoot 'Captain Marvel 2' in the second half of this year, after finishing filming for the movie 'Concrete Utopia'. However, the agency did not clearly reveal whether Park Seojoon would actually appear in the film, raising doubts among fans.
According to people from the film industry, Brie Larson will reprise her role as Captain Marvel in 'The Marvels'. 'Captain Marvel' is Marvel's first-ever solo female hero film, it grossed $1.13 billion during its showing all around the world. It is estimated that other Marvel characters such as Spectrum and Ms. Marvel will also appear in this sequel of 'Captain Marvel'.
In addition, Nia Dacosta, the female director who directed the reboot of the film 'Candy Man' is said to be directing this film. Previously, director Nia Dacosta raised fans' attention after posting a photo of Park Seojoon on her Twitter account.
'The Marvels' is scheduled to be released in North America on November 11, 2022.
(Source: 10Asia via en.kepoper.com)