The production team for the drama 'Taxi Driver' is currently discussing production details for the second season of the drama, such as the filming schedule and broadcast schedule.
An official from SBS told a news outlet on the 7th regarding the production of 'Taxi Driver' season 2, "We are currently discussing the production while adjusting the time and schedule. As of now, nothing has been confirmed." It is also revealed last month that SBS has signed an exclusive contract with 'Taxi Driver's screenwriter Oh Sangho. During its broadcast, 'Taxi Driver' changed the screenwriter from Oh Sangho to Lee Jihyun from episode 11 to 16 due to differences in opinions with director Park Joonwoo. It is speculated that screenwriter Oh Sangho will be in charge of the script once again.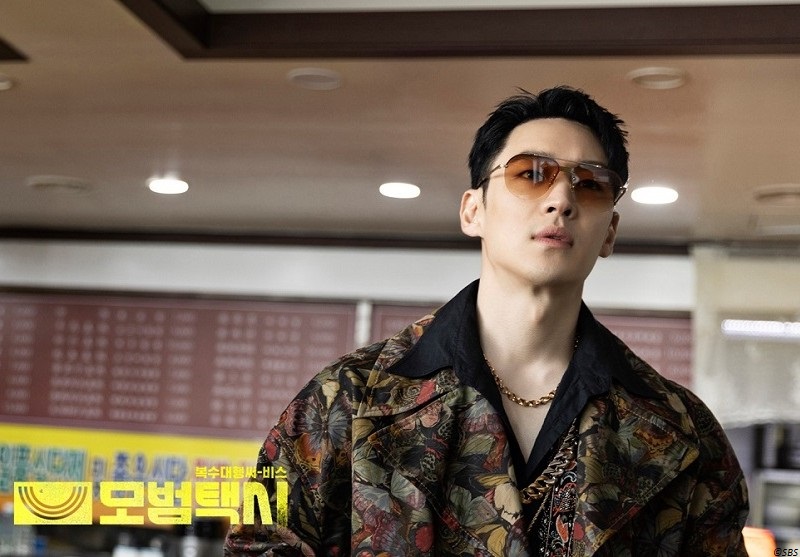 'Taxi Driver', which ended last May, tells the story of the Rainbow Taxi team and the taxi driver Kim Doki (portrayed by Lee Jehoon) who are trying to take personal revenge for the victims of crimes. The drama is adapted from a webtoon of the same name.
Earlier this morning, the news was circulating that Studio S, the production house in charge of 'Taxi Driver', is currently preparing 'Taxi Driver Season 2'. The first season of 'Taxi Driver' managed to record the highest rating of 16% (nationally, by Nielsen Korea standards) and received good reviews from viewers. The audience's wishes for a second season is finally realized.
The first season of 'Taxi Driver' stars Lee Jehoon, Esom, Kim Uiseong, Pyo Yejin, Cha Jiyeon, and Lee Hocheol. Nothing is confirmed regarding the cast, or whether the previous line-up cast will reprise their roles for the next season.