Hottest Chungmuro actors Jung Haein and Lee Jehoon will meet in the same project. Jung Haein was confirmed to star as the main character in the short film 'Unframed' directed by actor Lee Jehoon. The movie marks Lee Jehoon's debut as a director. The two's meeting this time becoming more special as both Jung Haein and Lee Jehoon serve as popular figures in the Korean film industry.
The movie 'Unframed' has started filming on August 4. Before deciding to take part in this movie, Jung Haein was widely known to have a close friendship with Lee Jehoon. Now, the film industry's attention is focused on the collaboration between the two as director and actor.
'Unframed' is the first project by Hardcut, a movie production company founded by Lee Jehoon, director Yang Kyeongmo, and producer Kim Yukyeong. The film will be released as original content in Korean OTT platform called Watcha in December. Apart from Lee Jehoon, actors Park Jungmin, Choi Heeseo, and Son Seokgu each also took part to direct this film. Previously, the three actors had finished filming, while Lee Jehoon was scheduled for the last turn.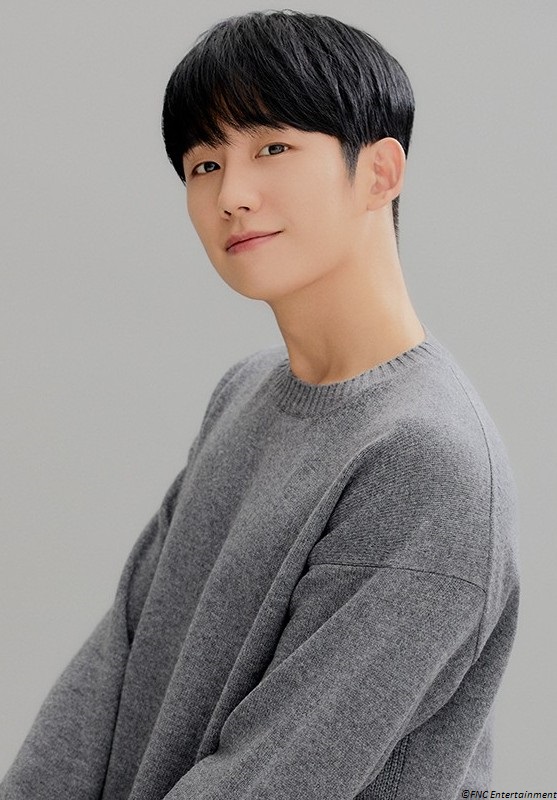 In this film, Lee Jehoon will also serve as the screenwriter. He will depict a realistic story about the struggles of the younger generation in their 20s~30s that are into stocks and various investment instruments these days.
Lee Jehoon is a popular actor in Chungmuro ​​—Korea's equivalent for Hollywood, who has established his name as leading actor material throughout the years. He continues to work without a break, this time he is back with a new project, not as an actor, but as a director. Apart from his profession as an actor, Lee Jehoon is known as a movie enthusiast. Because of his love for movies, even on his days off, he regularly visits the cinema to increase his understanding of films. This time, he will show his potential as a director after a long learning process and preparation.
On the other hand, Lee Jehoon recently starred in the SBS drama 'Taxi Driver', which managed to gain popularity and recorded the highest viewership rating in its airing slot. Last month he also launched COMPANY ON, an actor management agency which will manage his activities as an actor. Known as a hard-working and meticulous actor, his bold move to set up his own agency caught the attention of many fans.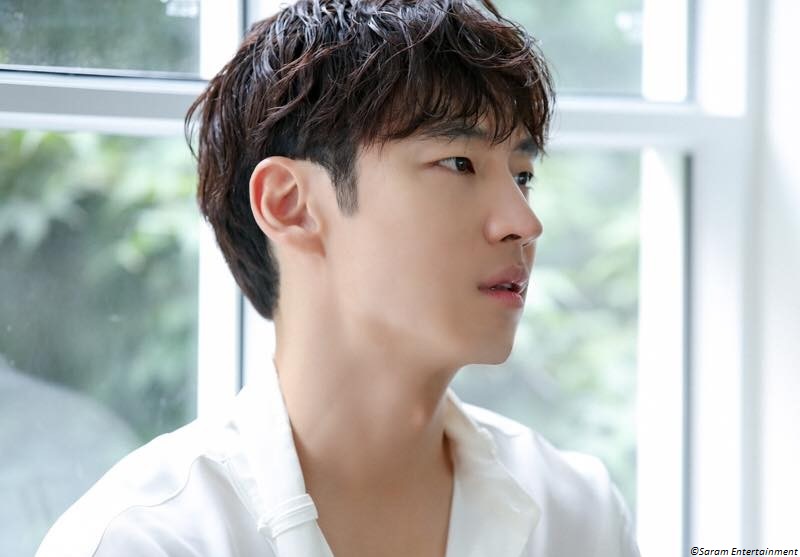 Likewise, Jung Haein just finished filming for the new JTBC drama 'Snowdrop'. Being good friends, Jung Haein happily received the offer to star in Lee Jehoon's directorial debut work. Jung Haein reportedly appeared in this movie with "no guarantee", which means that he will only receive an appearance fee if the movie gains commercial profit. Attention is now focused on what kind of synergy will be created from the collaboration of these two actors.
Starting with 'Unframed', Lee Jehoon's production company Hardcut will continue to produce various genre of movies and dramas including 'The Girl in the Class' a co-production with Naver Webtoon, thriller web drama 'Phantom School' a joint produced with Climax Studio, the remake version of Spanish action thriller 'Celda 211', and a remake of director Johnnie To's noir film 'Trivisa'.
Meanwhile, Jung Haein's newest drama 'D.P.' will be premiered on Netflix later this month.