According to a movie industry insider from the Korean film industry on the 6th, 'Kingdom' actor Ju Jihoon and 'The World of Married' actress Han Sohee reportedly received an offer to star in the film 'Gentleman'. Currently, the two are positively considering their appearance in the movie.
Fans' attention is focused on the possibility that these two popular stars with brilliant acting skills and stunning visuals will appear for the first time in one production. In particular, both Ju Ji Hoon and Han So Hee had a busy year by continuously starring in various dramas and movies over the past two years.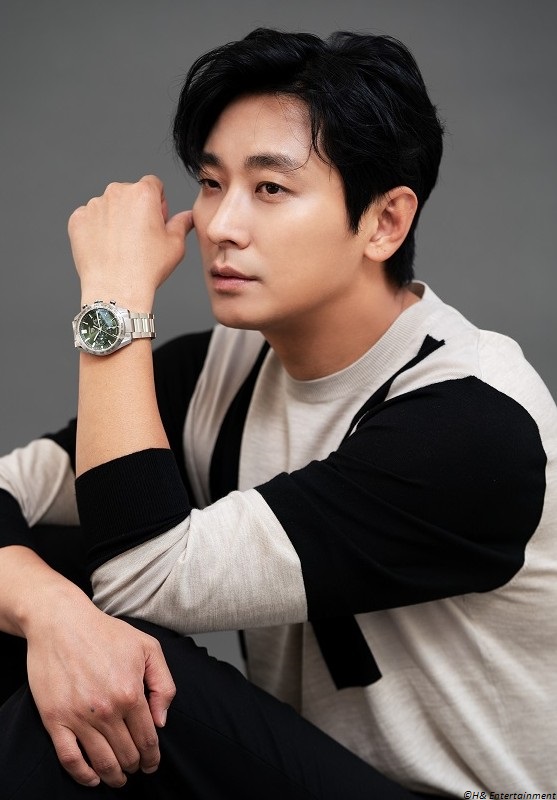 From Ju Jihoon's side, the actor just finished filming for the tvN drama 'Jirisan (Cliffhanger)'. He is expected to choose this movie for his next project since the agency stated that he is positively reviewing the offer. The expectation is high because Han Sohee, who has been in the spotlight since her appearance in the drama 'The World of the Married' last year, will make her big-screen debut with critically acclaimed actor Ju Jihoon if she decides to accept this proposal.
'Gentleman' is said to be a romance-action movie involving a crime suspect (role offered to Ju Jihoon) and a prosecutor (role offered to Han Sohee). It will be directed by director Kim Kyungwon who also directed the film 'The Artist: Reborn'. The movie is scheduled for a crank-in in August, a news outlet also stated that there is a possibility that the movie will be released through the OTT platform.
(Source: Spotvnews, OSEN, News1 via en.kepoper.com)