Netflix's All of Us Are Dead successfully reaches global fans lately, so does the cast line up. Park Solomon as Su Hyeok completely steals our heart and captivates us with his charm. Furthermore, most of you are getting "Lomon-ized" lately and keep on digging out Park Solomon fact and profile more. Here is Park Solomon fact that keeps us swooning at him and hallucinating to be his girlfriend.
Distinctive Facial-Feature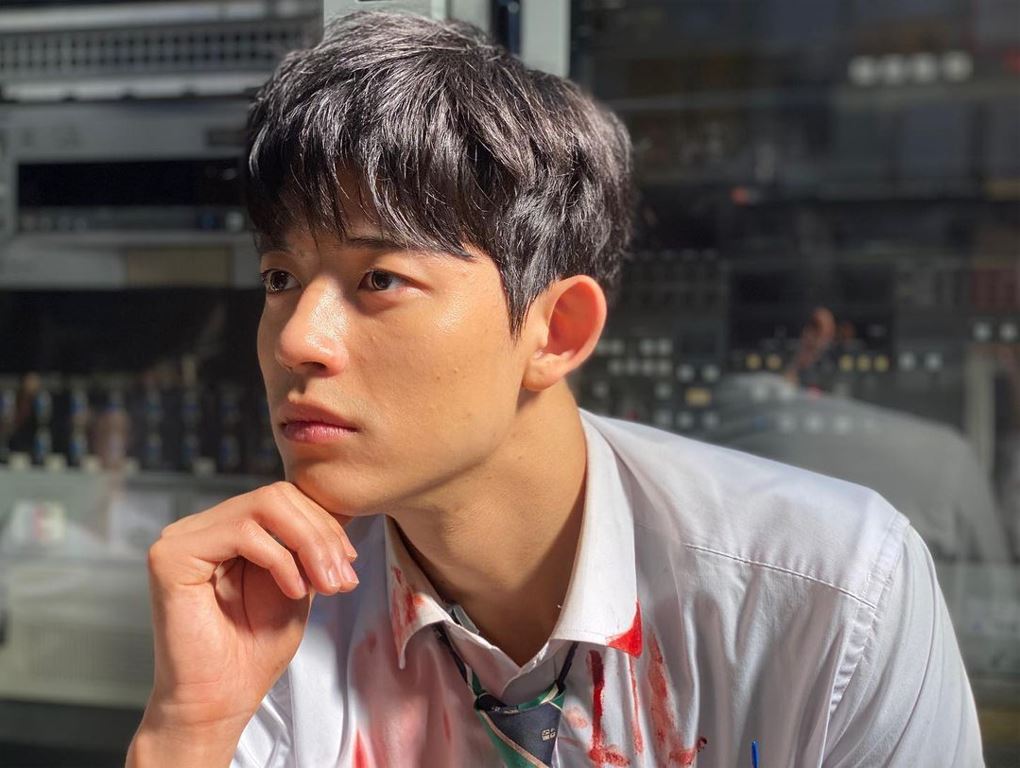 Among All of Us Are Dead cast line-up, Park Solomon vividly depicts the distinctive facial-feature. Different from common Korean actors with fair skin, his skin tone is relatively more tan. Beside, he has sharp jaw line that makes him look manly and masculine. He currently holds dual nationality, Korean-Uzbekistan. Although Park Solomon was born in Uzbekistan, we are not pretty sure yet about his descendant fact.
2. Fun and Friendly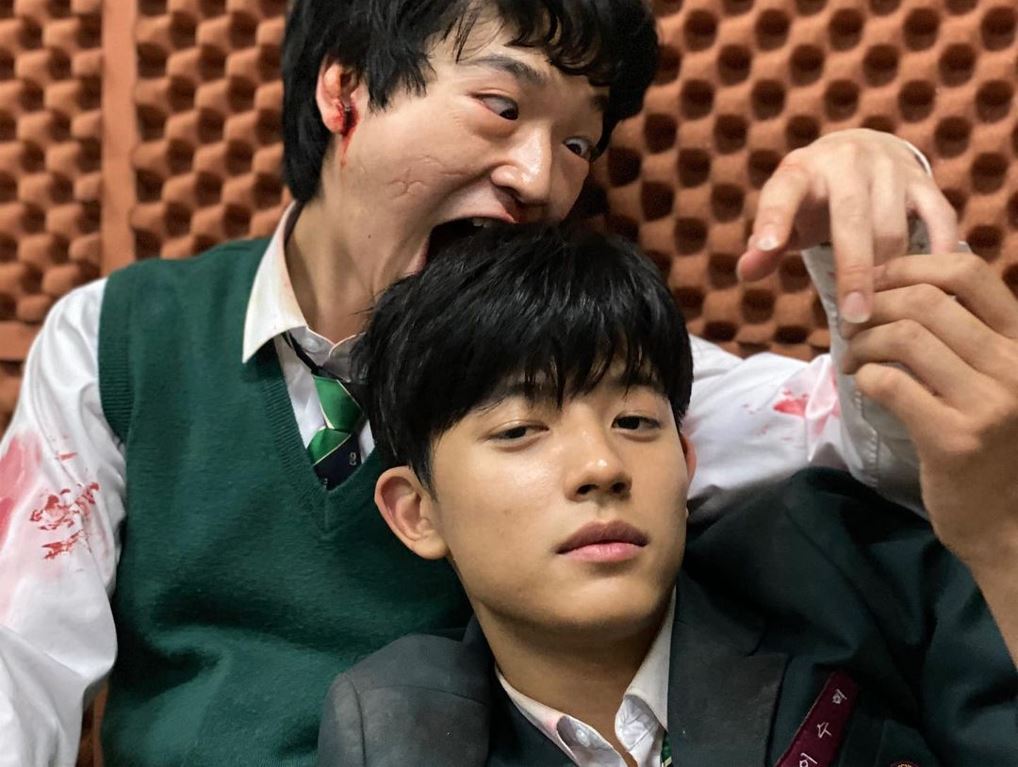 Here is Park Solomon sweet fact: such a fun and nice friend! Scrolling his Instagram posts, you will find him posting photos with his co-stars from All of Us Are Dead. Recently, he shared a picture with Ham Sung Min (Gyeong Su) and Cho Yi Hyun (Nam Ra). Moreover, he had so much fun at the filming set with the crew and other co-stars like Yoon Chan Young and Son Sang Yeon. It seems that he did enjoy his filming and made it as his playground! In other words, we can say that he likes to mingle with friends and depicts a good friend like Su Hyeok in All of Us Are Dead.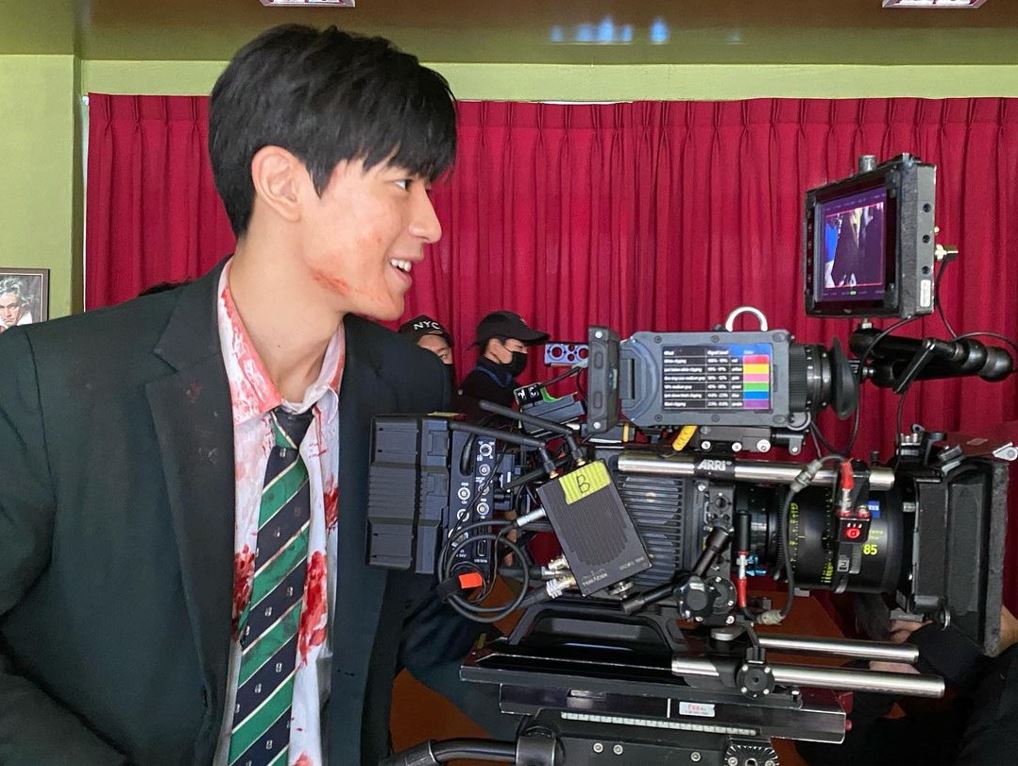 3. Park Solomon Shocking Fact: His Favorite Scene is Kiss Scene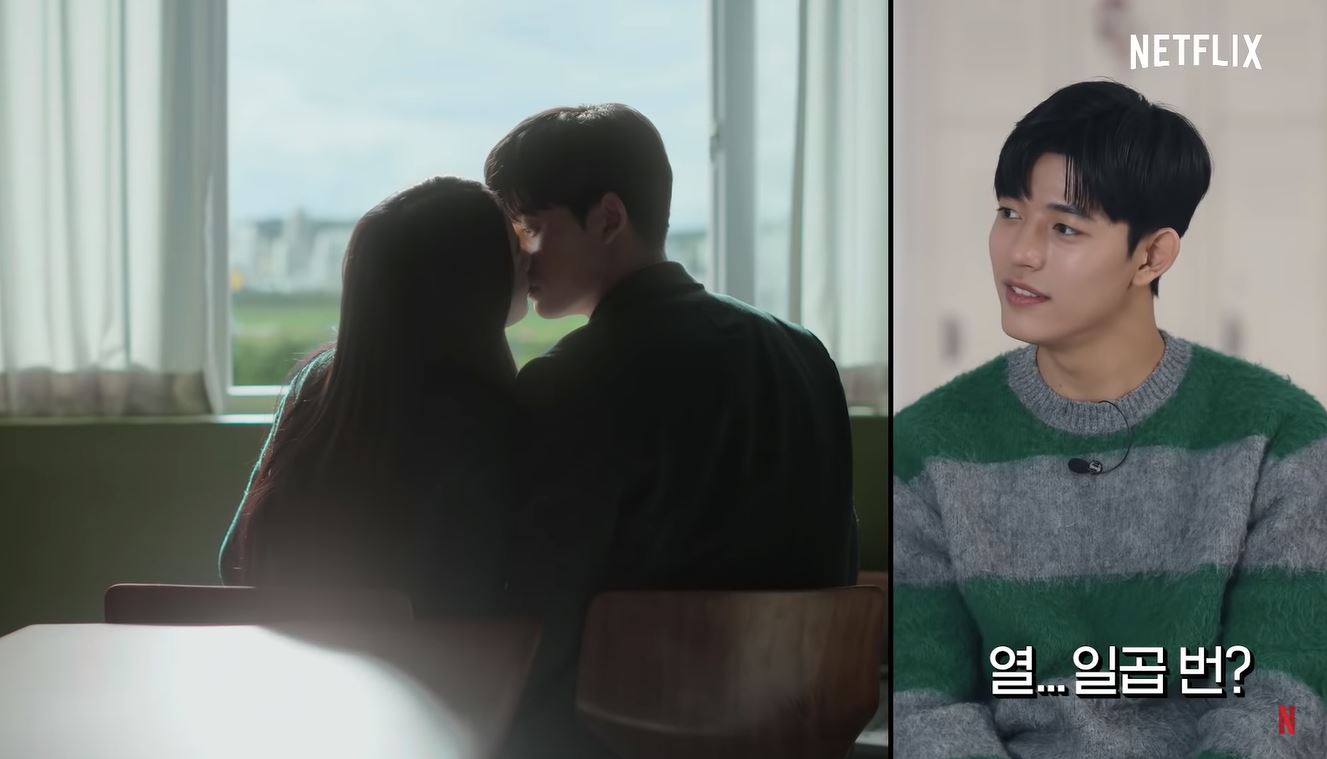 According to Netflix interview section with All of Us Are Dead cast squad, he reveals that his favorite scene is kiss scene with Cho Yi Hyun (Nam Ra). At first he felt embarrassed and nervous. Moreover, he had to take up to 17 times for kiss scene. Oh boy!
4. As Hot As Su Hyeok in All of Us Are Dead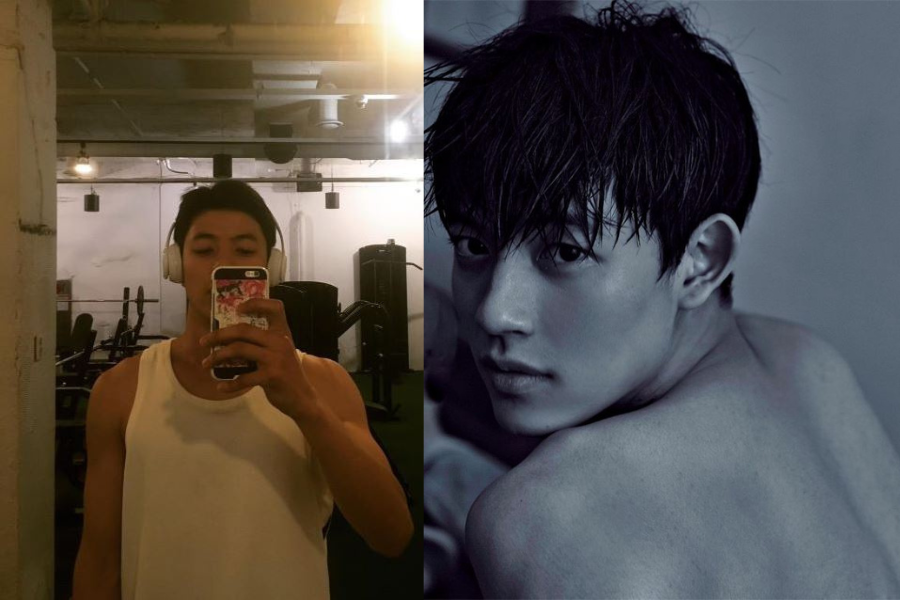 With 183 cm in height, Park Solomon features the proportional posture. Through his Instagram account, it reveals that he likes to work out or goes to gym. His good muscles make him look manly and sporty. Don't you agree that he is just as hot as his character, Su Hyeok, in All of Us Are Dead? Physically, Su Hyeok looks firm, strong, and good at fighting. We can say that Park Solomon definitely nailed his character. What a best-cast!
5. Park Solomon Unique Fact: Such a Cutie Pie!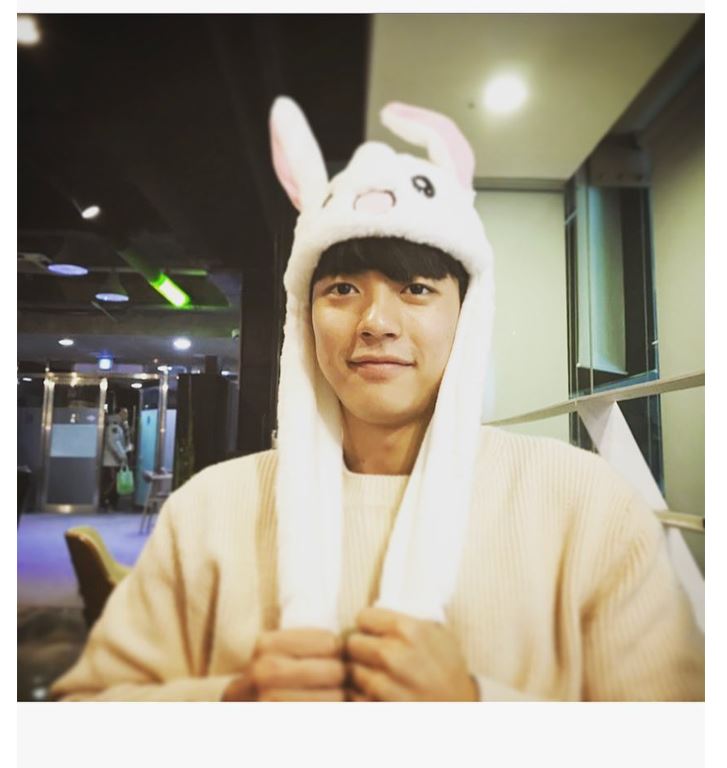 Behind his manly and cool appearance, he is such cutie pie inside. Scrolling down his Instagram posts, you will find him wearing 토끼모자 (tokkimoja) or rabbit hat. This rabbit hat is currently popular among Koreans. He does this trend for fun just like other people.
6. Park Solomon Fun Fact: Foodie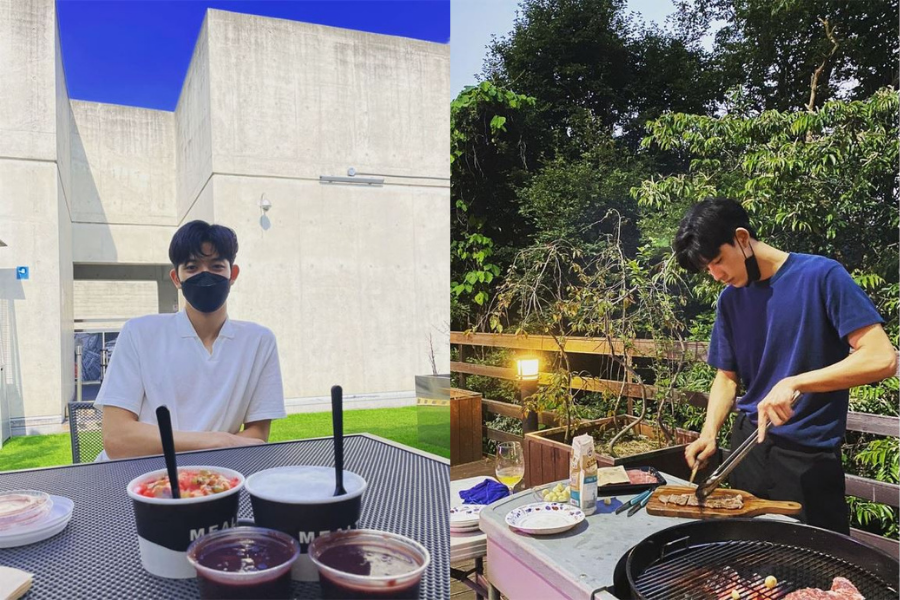 Back to real life, he is just an ordinary youth who likes doing common things in everyday life. Just like us, he is used to chilling out at café for coffee and dessert. Of course, he does a mandatory thing which is taking picture of food first. He makes us feel so close to him and fancy him to be our boyfriend. In addition, through his Instagram account, he shows us his cooking skill when he grilled BBQ. Who doesn't fancy a boyfriend who can cook for us?