Netflix's All of Us Are Dead completely brings the best luck for the cast line up including Cho Yi Hyun. Her character as Nam Ra impresses us as we falls for this lovable girl crush. Hence, her name becomes buzzword lately. Furthermore, she gains more fans and many of us start figuring out about Cho Yi Hyun biodata, profile, and fun facts in the internet. If you are still curious about her, let's check Cho Yi Hyun biodata and fact below.
Cho Yi Hyun Biodata: Height, DoB, Family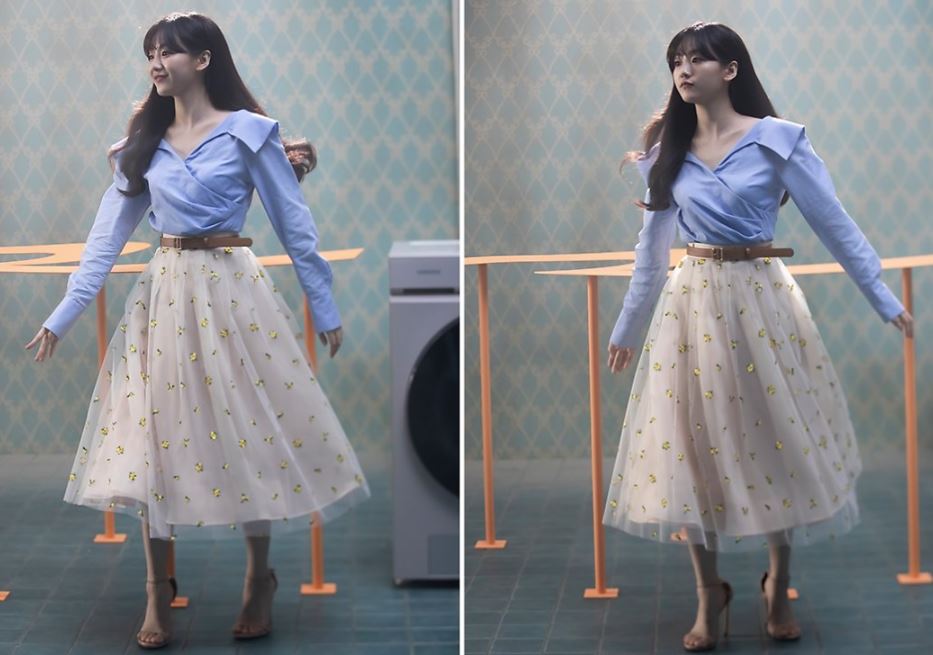 Cho Yi Hyun was born in Gwangmyeong, Gyeonggi-do, South Korea on December 8, 1999. She lives with parents and older brother. With 160 cm in height, we agree that this Sagittarius girl looks cute. Besides, her visual makes her look sweet and nice. She simply suits Nam Ra character best. FYI, her blood type is B. She is currently studying at Kyunghee University, Acting & Film Department.
2. Cho Yi Hyun Drama: from Debut to All of Us Are Dead Cast Line-Up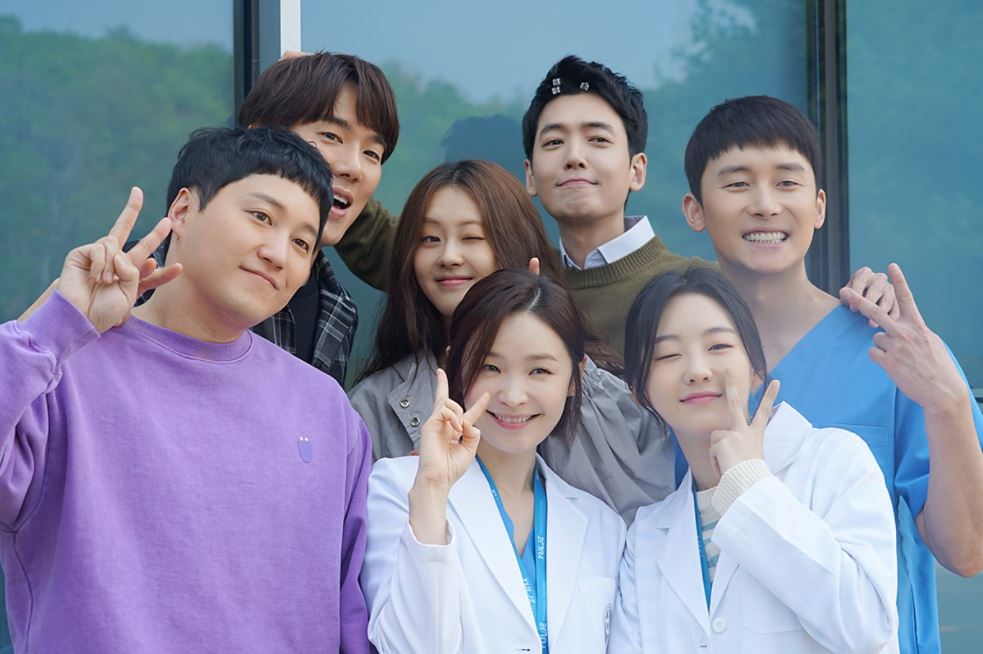 She doesn't come from nowhere, guys! She has started her acting activity since 2017? She made her acting debut through web drama Sweet Revenge as a supporting role in 2017. Don't you know that this drama also stars Park Solomon, her co-star in All of Us Are Dead? Following her debut, she began to appear in several dramas such as Bad Papa (2018), How to Buy a Friend (2020), Hospital Playlist (2021), and so on. Finally, she gets her first main role through KBS2 drama School 2021 playing the character of Jin Ji Won. 2022 brings the best luck for her as she becomes the main role in Netflix's All of Us Are Dead. Surprisingly, this zombie apocalypse series simply boosts her global fame.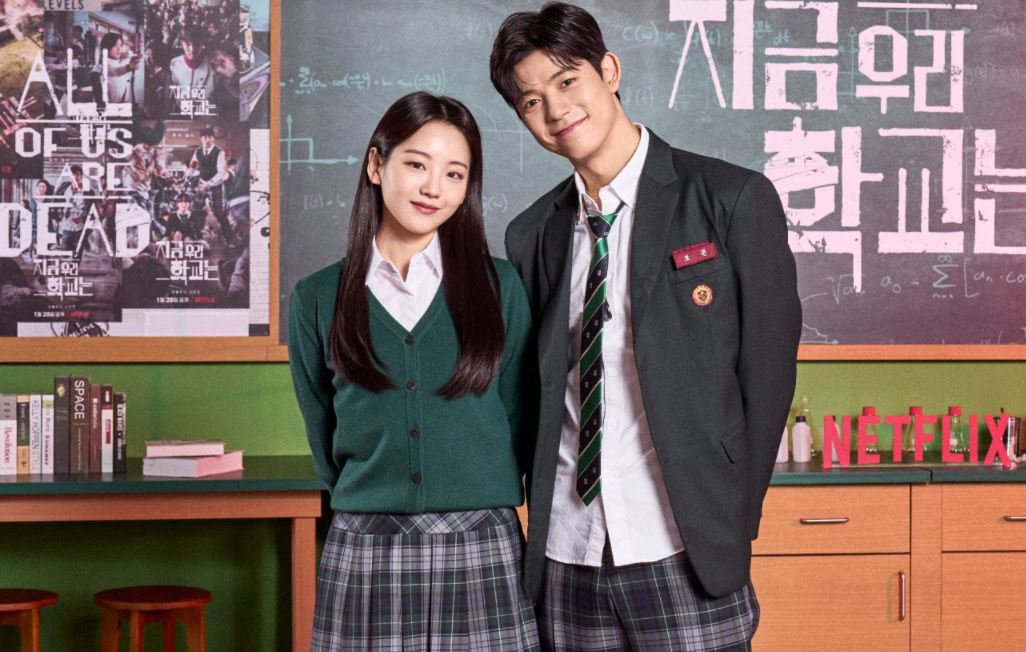 3. Cho Yi Hyun Instagram
View this post on Instagram
When it comes to curiosity, the first thing that comes up in our mind is Cho Yi Hyun Instagram account. Have you followed @yihyun_1208 on Instagram? Through her account, she shares her daily life, filming activities, photo shoot, and project promotions. She currently reaches up to 3.5 million followers as per February 9, 2022.
4. Cho Yi Hyun MBTI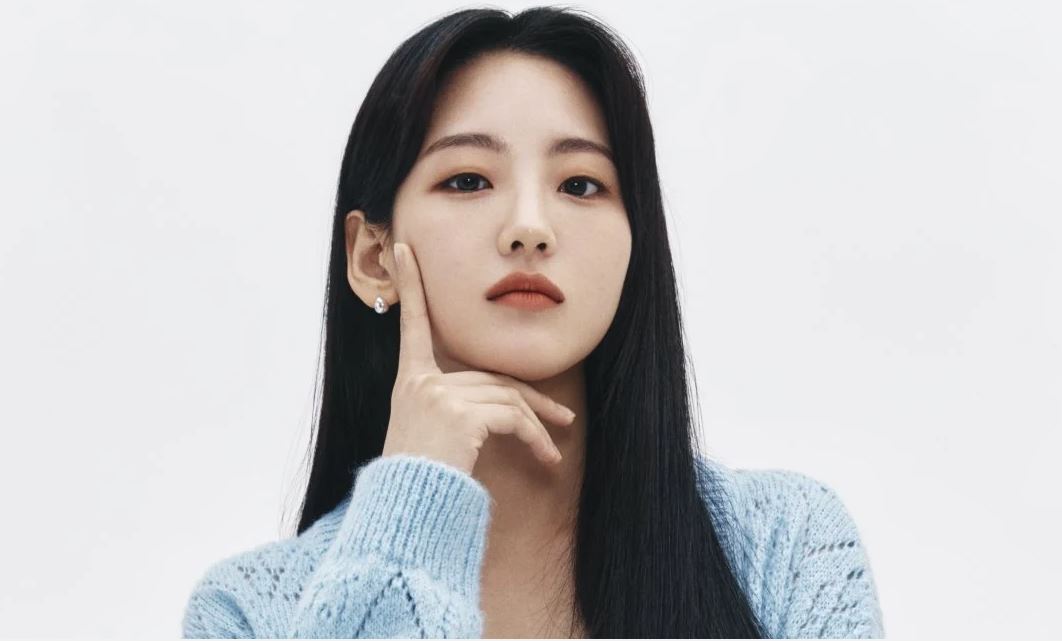 Previously, she revealed her MBTI was ISFP. However, through live broadcast she changed her MBTI type to ISTP. She thinks that ISTP suits her personality better.
5. Cho Yi Hyun Agency: from JYP to Artist Company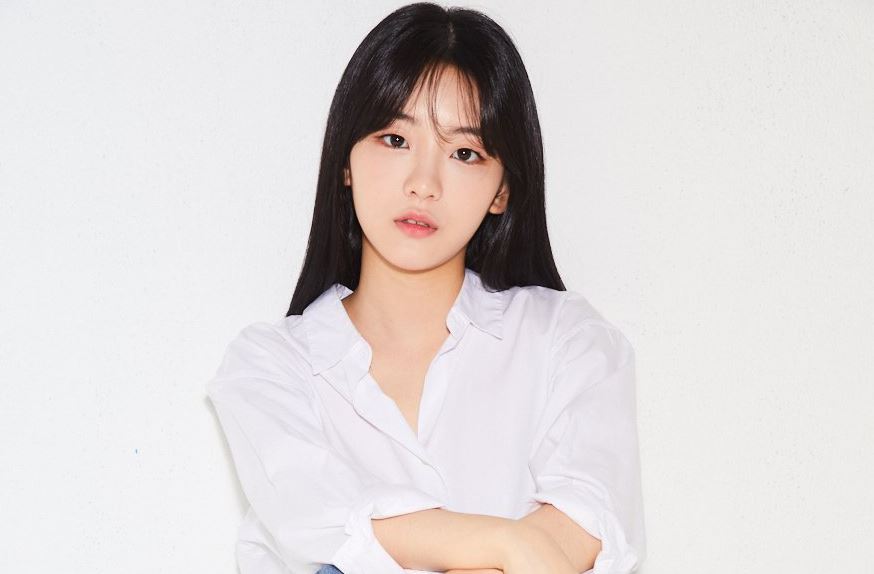 Don't you know that Cho Yi Hyun was formerly part of JYP Entertainment? She joined JYP in October 2018. Then she moved to Artist Company starting from August 2019. She is currently in the same management with notable actors such as Ahn Sung Ki, Go Ah Ra, Park So Dam, Lee Jung Jae, Jung Woo Sung, and so on.
6. Kiss Scene with Park Solomon in All of Us Are Dead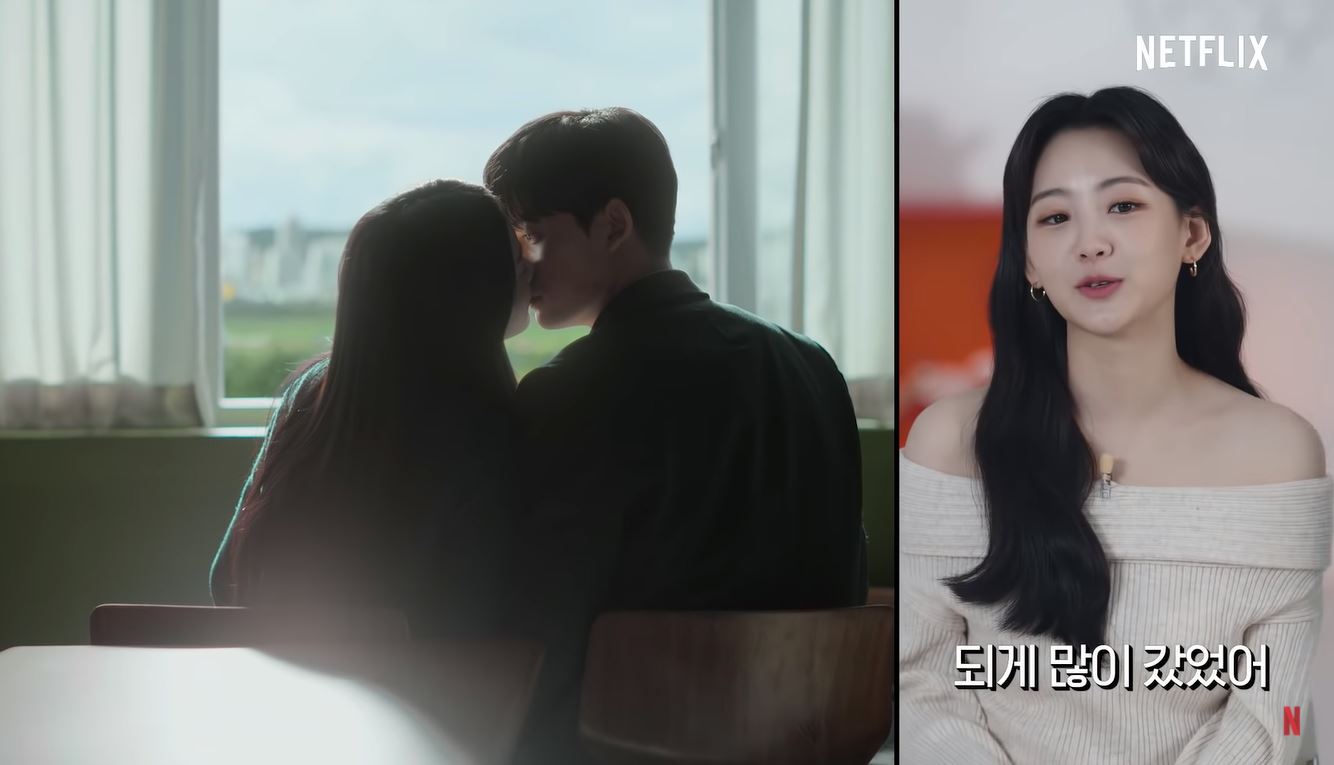 One of the memorable scenes from All of Us Are Dead is kissing scene between Nam Ra and Su Hyeok. We can see the good chemistry between her and Park Solomon. However, what is surprising is that they had to take up to 17 times for this kiss scene. According to Netflix's interview with the full cast, Cho Yi Hyun revealed that she couldn't find Park Solomon's lips since she closed her eyes.