Among All of Us Are Dead cast line up, Park Solomon definitely steals the spotlight. Beside his bewitching visual, his character as Lee Su Hyeok is lovable. No wonder, he becomes one of the buzzwords in social media platforms. You must be one of them who surf his facts and complete profile in the internet! Furthermore, you already declared yourself as his fans! Anyone who are still curious about this heartthrob rookie, let's check his facts below!
Park Solomon Nationality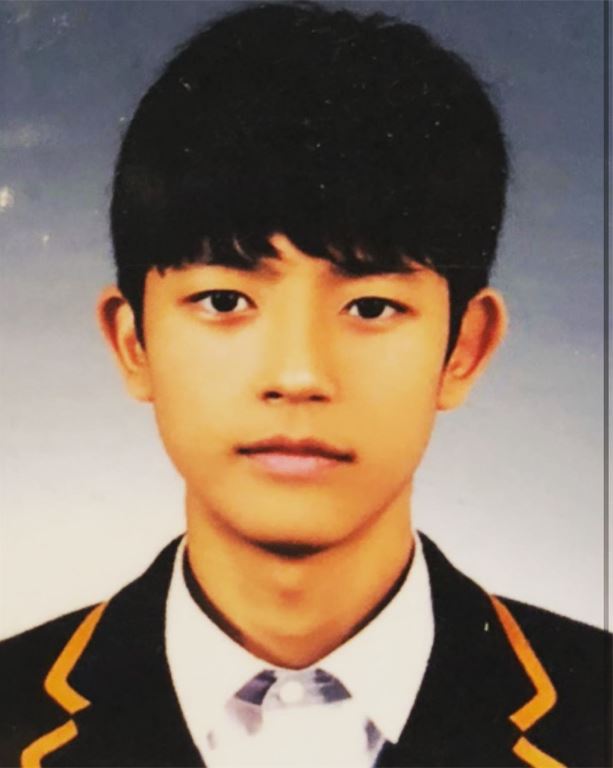 Among All of Us Are Dead main cast squad, Park Solomon holds dual nationality, Korean-Uzbekistan. He was born in Uzbekistan on November 11, 1999 and then raised in Russia. However, he and his family moved to South Korea when he was in the 5th grade. Park Solomon studied at Osan Middle School and Apgujeong High School.
2. The Hottest All of Us Are Dead Cast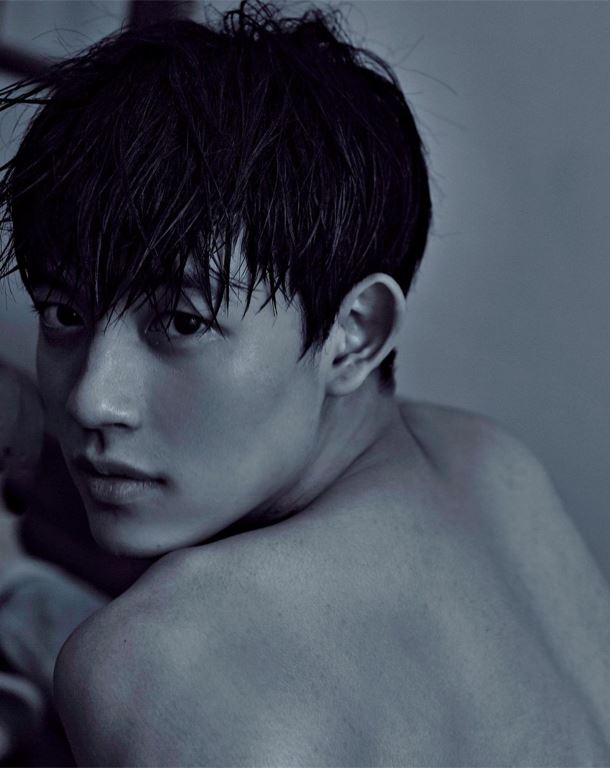 With 183 cm in height, it makes him look physically proportional. Don't you agree that his posture is model material? Furthermore, his visual gives more attractiveness beside his posture. His character as Lee Su Hyeok in All of Us Are Dead definitely represents himself in real life. As we know that Lee Su Hyeok is sporty boy with sweet personality. In other words, Park Solomon suits Lee Su Hyeok character best. Well, All of Us Are Dead cast never fails!
3. Career Path from Debut to All of Us Are Dead Cast Line Up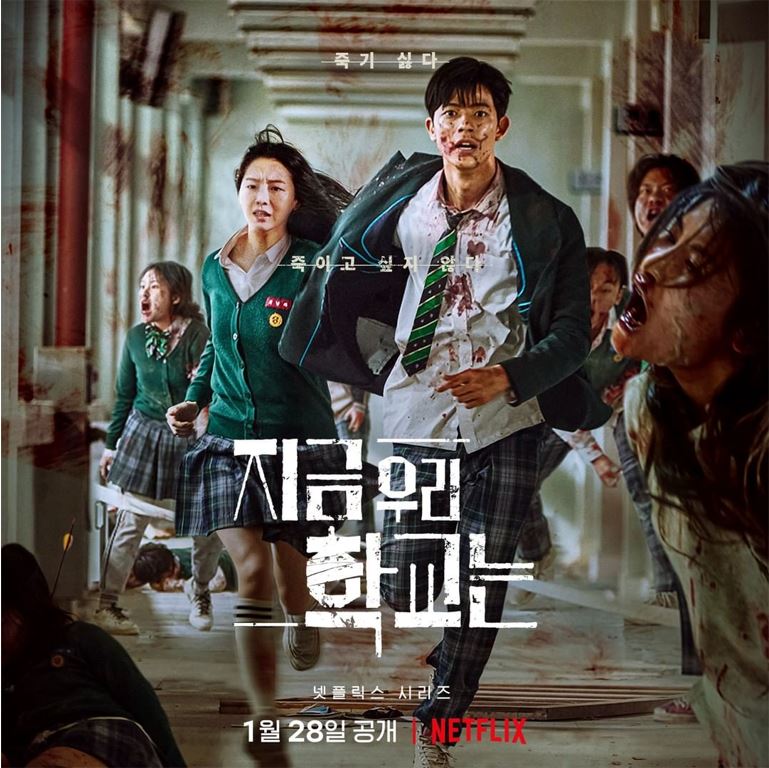 Although we consider him as a rookie actor, he actually started official acting debut in 2016 as the supporting role in movie Horror Stories III. Prior to it, he got minor appearances in two drama series: Bride of the Century (2014) and The Legendary Witch (2015). From that day forward, he appears in several TV series such as Doctors (2016), Shopaholic Louis (2016), and Lookout (2017). Besides, he also appears in web dramas such as Sweet Revenge (2017) and Lookism (2019). 2022 definitely brings him best luck as he joins Netflix's All of Us Are Dead cast line up.
4. Park Solomon Hobby & Interest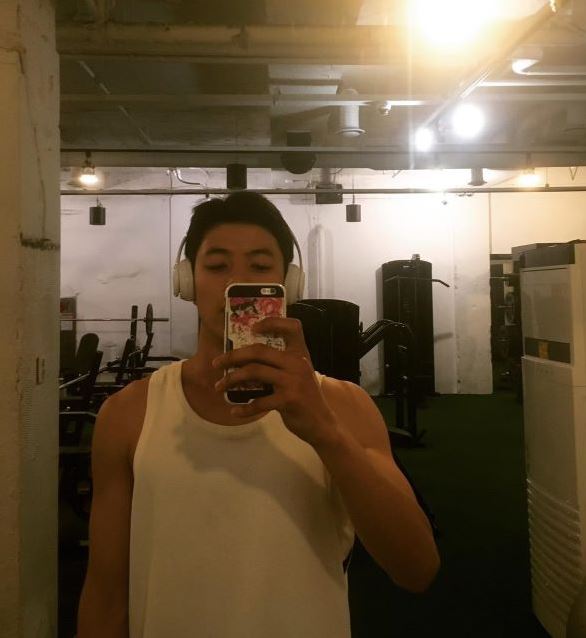 It's quite surprising that Park Solomon is passionate in music beside acting. He reveals that he also dreams to be a singer. Moreover, he used to learn vocal music. He has specific taste in music as he prefers rap music. He enjoys listening some rap musicians such as Post Malone and Korean rapper Hash Swan. During a spare time, he likes spending time to workout at gym. No wonders, he gets such sporty look and proportional body.
5. Certified VIP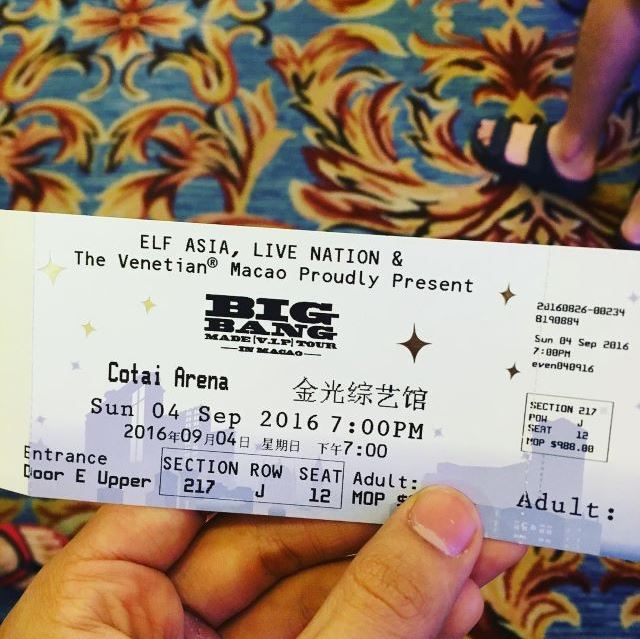 VIPs must be proud as our swoon-worthy actor is in the club! Through his Instagram account, he shares his interest in Big Bang music. In other words, he declares himself as VIP! On September 4, 2016 he even attended to Big Bang Made VIP tour in Macao.