Wi Ha Joon does steal the spotlight in Netflix blockbuster series, Squid Game. Probably some of us recognize him through his role as a police officer in Squid Game. However, we couldn't list him as a newcomer or rookie. In fact, Wi Ha Joon has starred in several series or drama and movie. His acting spectrum is quite diverse with various genres. His acting skill is improving, either for supporting role or the main role. Here we compile Wi Ha Joon drama and movie list beside Squid Game you shouldn't skip.
Something in the Rain (2018)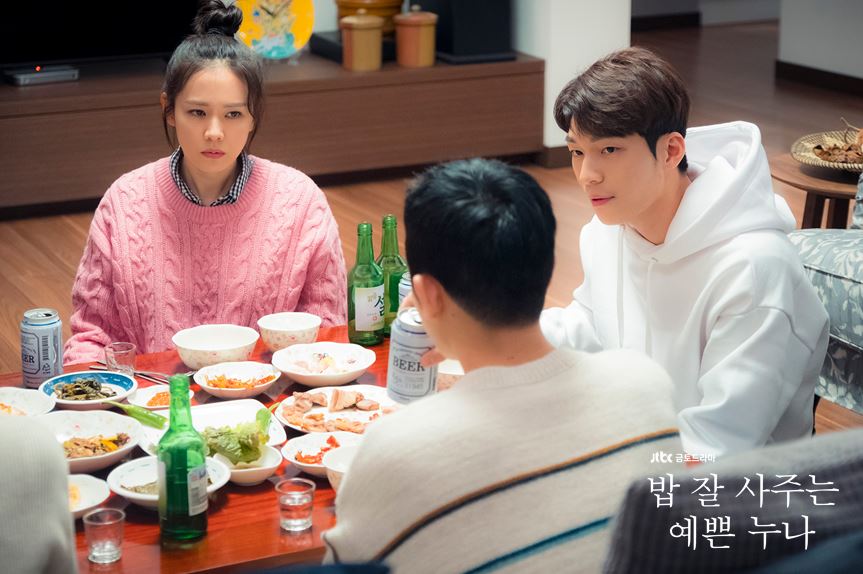 Something in the Rain is melodrama "nuna" romance starring Son Ye Jin and Jung Hae In. Wi Ha Joon gets supporting role in this drama. He plays the character of Yoon Seung Ho, Son Ye Jin's little brother and Jung Hae In's best friend. Yoon Seung Ho is a college student who tends to look cool. On the other side, he could be protective if someone treats his sister badly. We can see how Wi Ha Joon smoothly shows the emotions to get into Yoon Seung Ho character.
2. Romance is a Bonus Book: Wi Ha Joon Drama with Good Chemistry
Romance is a Bonus Book tells a love story between an author and ex-copy writer starring Lee Jong Suk and Lee Na Young. Wi Ha Joon plays the character of Ji Seo Joon, Lee Jong Suk's best friend. He is a famous book designer. Moreover, this is typically the perfect character portraying good looking, friendly, and every woman's ideal type. It seems that living up this character is not that difficult for him since there is no difference from his real character. Besides, his bromance chemistry with Lee Jong Suk is much appreciated. He is nominated for Best New Actor at 55th Baeksang Arts Awards.
3. 18 Again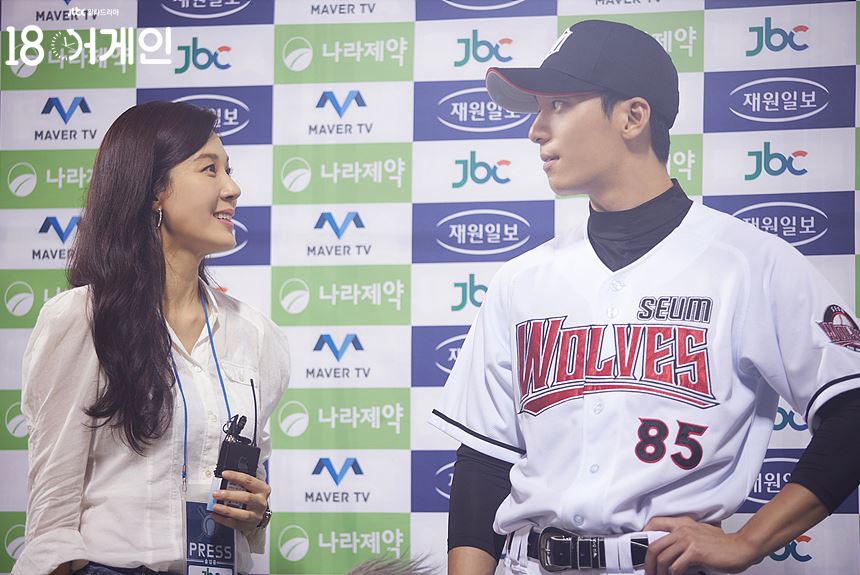 Second-lead syndrome alert! Wi Ha Joon plays Ye Ji Hoon character, a popular baseball player in this drama. As a successful baseball player, Ye Ji Hoon is like a celebrity adored by male and female fans. He falls in love with the main character, Jung Da Jung (Kim Ha Neul). Unfortunately, it is an unrequited love but both remain being good friend. Besides, he hides a shocking fact but it makes us melting. He successfully depicts the mature family man. How he showers his little niece with affection is simply touching. Sweet "samchon" (uncle), isn't he?
4. Shark: The Beginning (2021)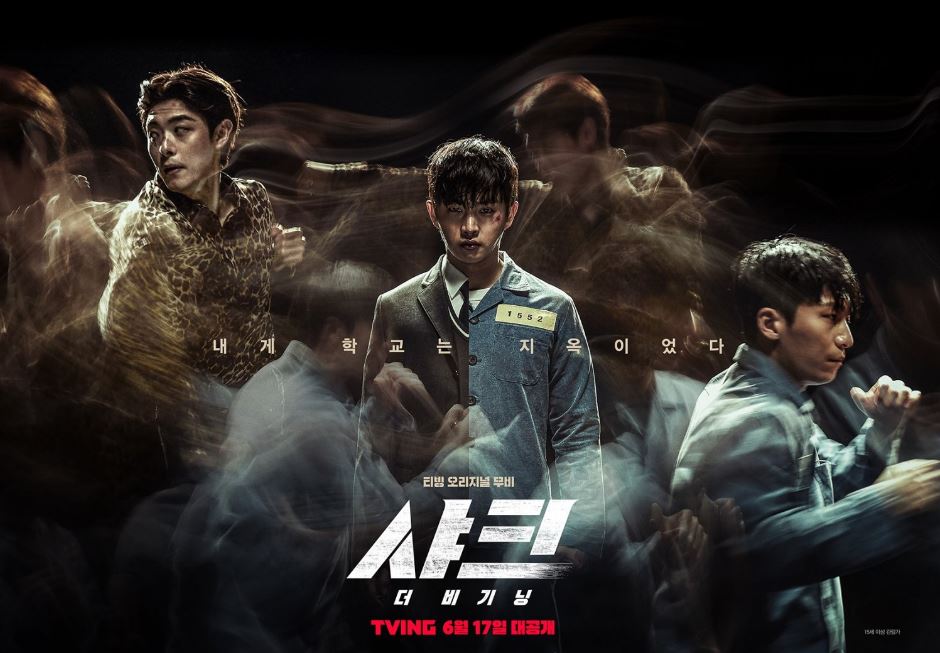 Let's move to more challenging role. We can clearly see Wi Ha Joon's acting spectrum in Shark: The Beginning movie. He plays the character of Jung Do Hyun, an ex-MMA champion who ends up imprisoned after he kills three people. Later, he becomes martial arts mentor for the main character, Cha Woo Sol (Kim Min Suk). Have you watched this movie and feel the other side of him?
5. Gonjiam: Haunted Asylum – Wi Ha Joon Horror Movie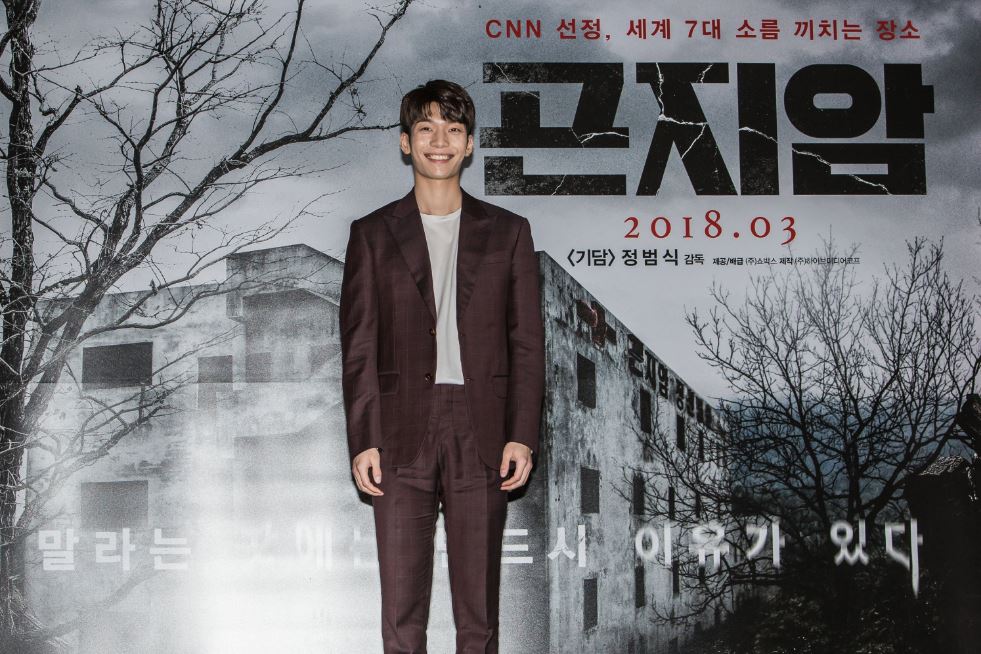 Gonjiam: Haunted Asylum is the first Wi Ha Joon horror movie. This movie tells about six people and a broadcaster who stream a live video inside the abandoned and haunted mental hospital. Wi Ha Joon enhances his acting spectrum by taking diverse genres from drama, action, crime, thriller, and horror. His acting skill is more recognized as he becomes the nominee for Best New Actor at 39th Blue Dragon Film Awards, 55th Grand Bell Awards, and 24th Chunsa Film Art Awards.
6. Miss & Mrs. Cops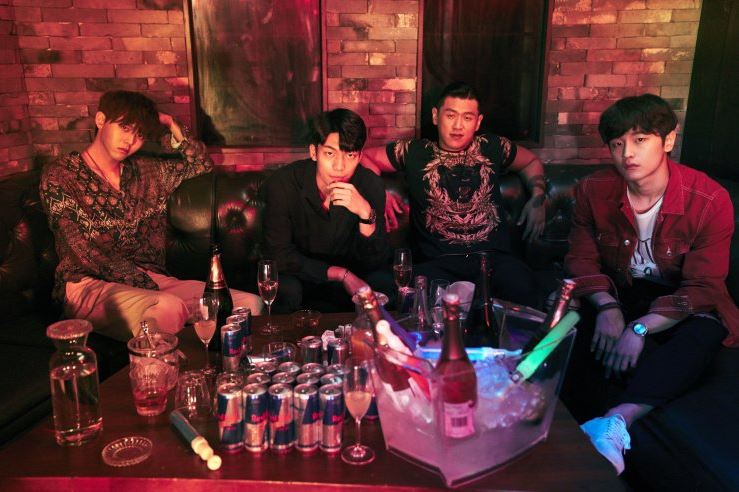 Miss & Mrs. Cops is Wi Ha Joon action-comedy movie in which he plays the antagonist role. This movie portrays two female cops: the legendary detective Mi Young (Ra Mi Ran) and rookie detective Ji Hye (Lee Sung Kyung). These two different personalities unite to unveil a criminal case. During the investigation process, they have to deal with the antagonist characters: Jung Woo Joon (Wi Ha Joo) and his gang. Protagonist role checked. Antagonist role checked.
7. Midnight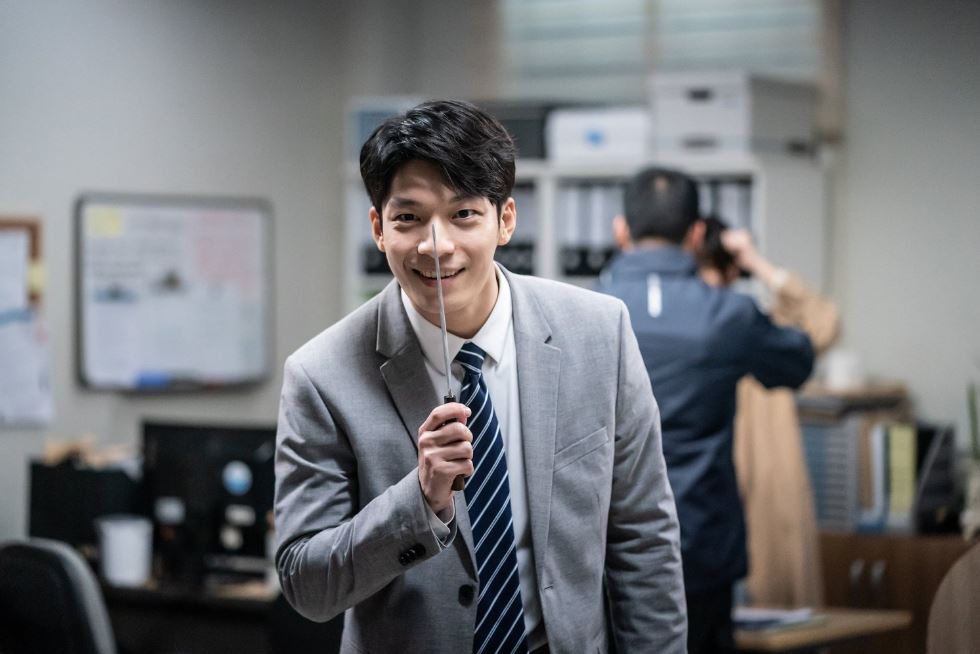 Let's see the transformation from sweet "samchon" in 18 Again drama to a psychopath serial killer in Midnight movie. This is Wi Ha Joon thriller movie in 2021. Midnight stars Jin Ki Joo as Kyung Mi, a deaf young woman. She becomes the new target of Do Sik (Wi Ha Joon) the serial killer and a psychopath. Kyung Mi tries to run away from Do Sik.