Couldn't move on from anything about Squid Game including the cast? Or you keep stalking the hottest cast Wi Ha Joon just to reveal his profile and facts? Surely, you are not the only one who is distracted from the intriguing Squid Game plot. This Netflix blockbuster drama simply pampers our eyes with the swoon-worthy actor Wi Ha Joon. His acting skill and charming look steal the spotlight (and our heart!). Surprisingly, he is not rookie actor in Korean cinema since he has appeared in 10 movies and 9 dramas. Still can't get enough of this fact? Check 5 more jaw-dropping Wi Ha Joon facts below.
Baeksang Arts Awards Nominee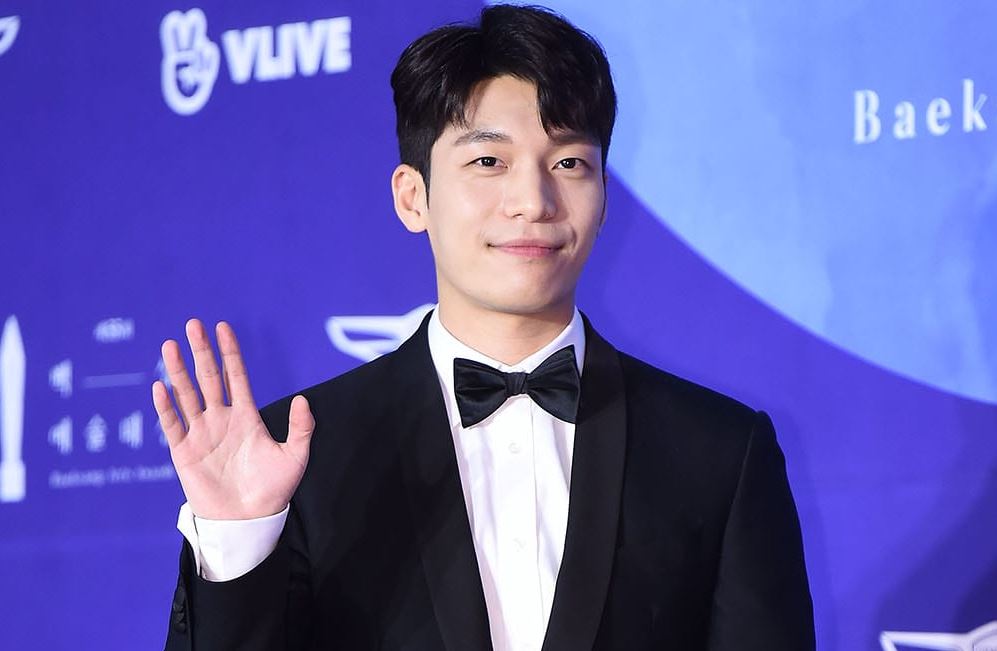 Wi Ha Joon began his acting debut in movie Peace in Them (2012). Meanwhile, his small screen debut began in 2016 for minor role in Goodbye Mr. Black drama. His acting skill is more acknowledged in horror movie Gonjiam: Haunted Asylum. He becomes the nominee for Best New Actor at prestigious awards such as 39th Blue Dragon Film Awards, 55th Grand Bell Awards, and 24th Chunsa Film Art Awards. Besides, his role in drama Romance is a Bonus Book brings him to the nominee for Best New Actor at 55th Baeksang Arts Awards.
2. Act with Prominent Actors & Actresses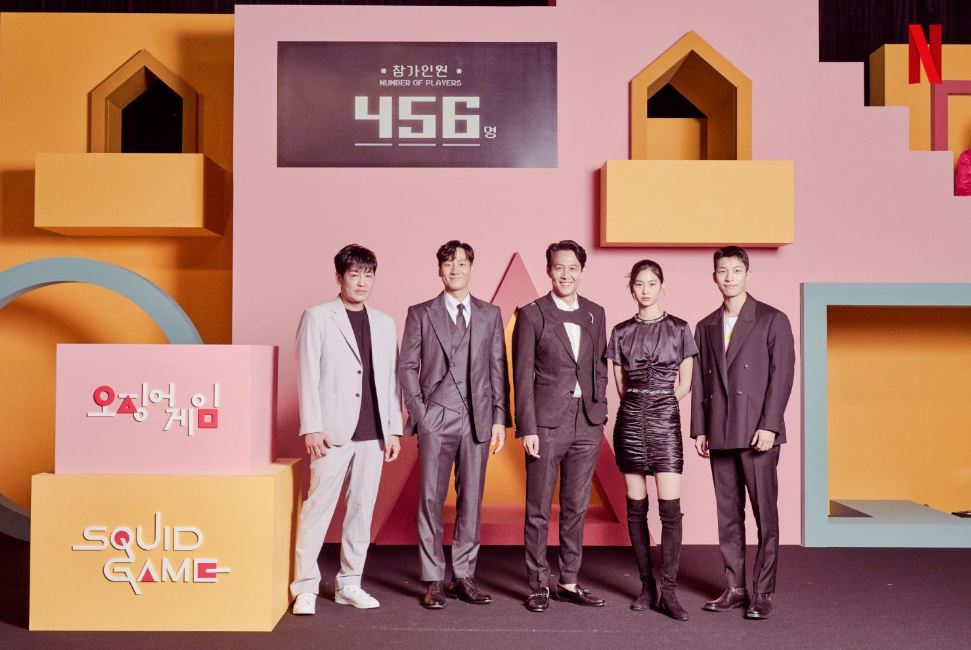 If you are K-movie or K-drama junkie, probably you are familiar with his face. He has involved in the same projects with prominent actors and actresses. He has a chance to act with Son Ye Jin and Jung Hae In in drama Something in the Rain. Next, he makes us suffer second-lead syndrome in drama 18 Again starring actress Kim Ha Neul. His bromance chemistry with Lee Jong Suk in Romance is a Bonus Book should also be appreciated. Recently he drives us crazy in Squid Game along with the main cast Lee Jung Jae and Park Hae Soo. Later, he becomes Lee Dong Wook's costar in the upcoming drama Bad and Crazy.
3. Wi Ha Joon Abs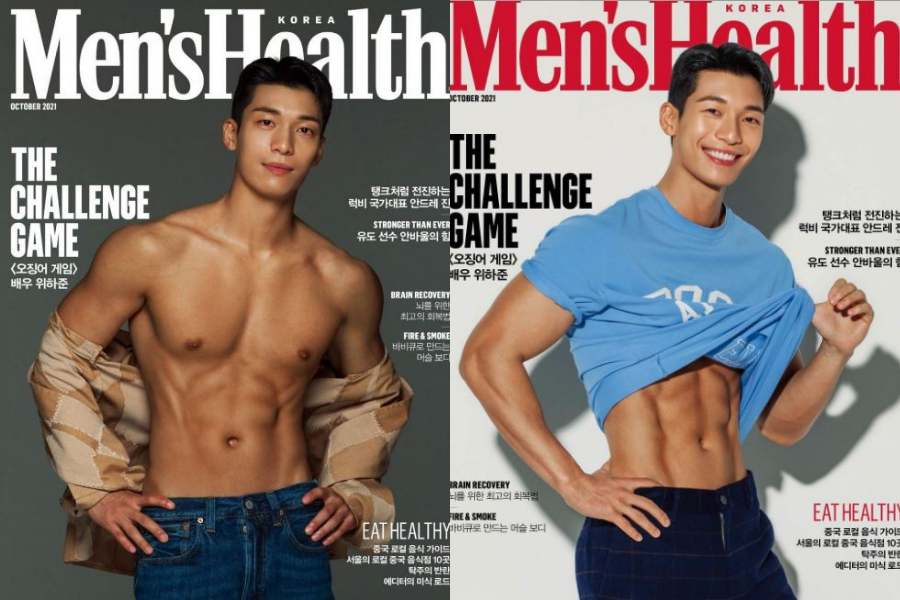 In spite of his acting spectrum, he is blessed with great figure and charming smile. Recently, he shows his perfectly chiseled abs in Men's Health magazine cover. The photo shoot features his perfect muscles and abs. In order to get this proportional shape, he does workout at gym five days a week. However, his workout routine changes during the pandemic that requires him to spend more time at home. Besides, he is used to shaping his body since military duty.
4. Wi Ha Joon Loves Kids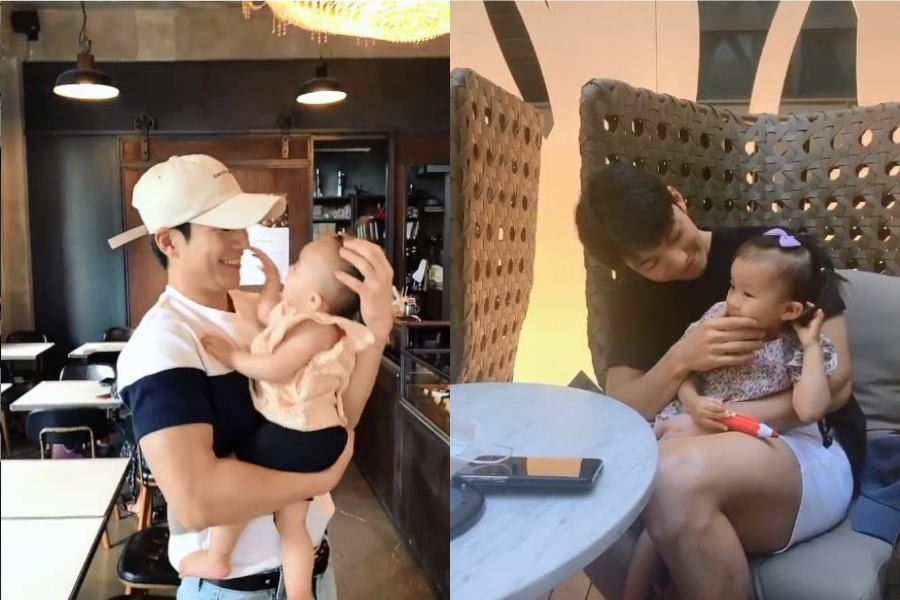 One of Wi Ha Joon characters in drama that melts our heart is Ye Ji Hoon in 18 Again. Ye Ji Hoon portrays an adorable samchon (uncle) showering his niece with affection. Ye Ji Hoon and Wi Ha Joon in real life are look alike. Scrolling down his Instagram feed, you will find several posts showing his lovely moments with his niece. He shares sweet moments, laughs, and kisses with his cute niece. Such a heartwarming interaction that lets us hallucinate having a happy family with him.
5. Good Singer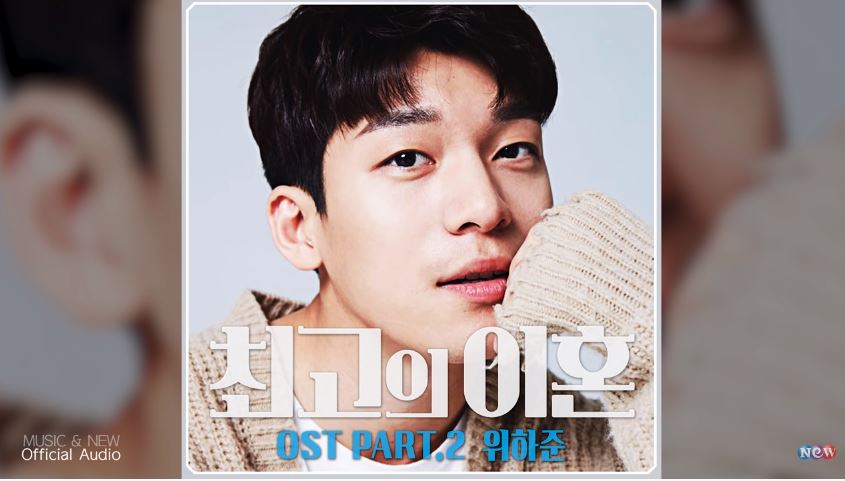 In spite of acting, he is good at singing too. For Korean actor, singing skill is like a bonus. Wi Ha Joon sings the soundtrack of his drama Matrimonial Chaos in 2018 entitled Maybe It's Too Late. Acting checked. Modeling checked. Singing checked. Looking forward to other skill that may surprise us!