There is nothing more intense than love triangle in drama including Nevertheless Kdrama. Starring Song Kang (Jae Eon) and Han Sohee (Na Bi), this webtoon adaptation Kdrama lets us carried away by the relationship. Furthermore, Chae Jonghyeop (Do Hyeok) comes to Na Bi's life and starts more intense conflict. So, we end up choosing between Jae Eon and Do Hyeok. #teambutterfly or #teampotato do you stand for? Let's play this fun quiz!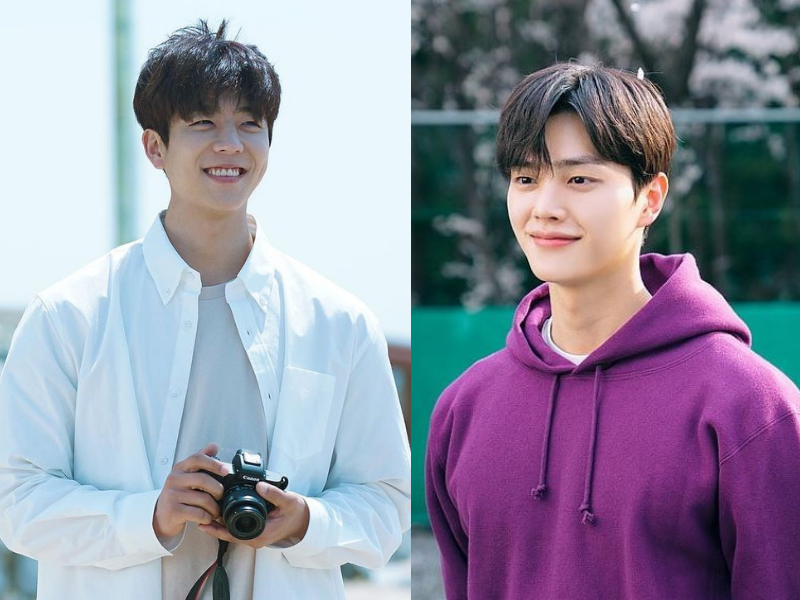 Question of

Pick your dream holiday escape with your partner!

Question of

Which sports do you wanna do together with your partner?

Question of

Choose the best culinary spot to enjoy during your date

Question of

What's the most fun thing or hobby to do with your partner?

Question of

When is your ideal time for dating?

Question of

Where do you wanna go on Sunday date?