The lead male may end up with the female lead but the second lead is much loved by us the fans. Mostly, second lead character turns into sad boy in Korean drama. However, it makes us show our sympathy and lately remains the stronger second lead syndrome in Korean drama. In narrative, they look pity due to unrequited love. It seems they deserve more happiness for their sacrifices and sincere loves. Unfortunately, they are left in tears. As a result, we realize that their characters strongly develop and become memorable. Although the drama have ended, we still can't move on from this feeling. Here are 6 unforgettable sad boy icons that remain second lead syndrome in Korean drama.
Kim Hyunjung (Boys over Flowers): Senior Sad Boy in Korean Drama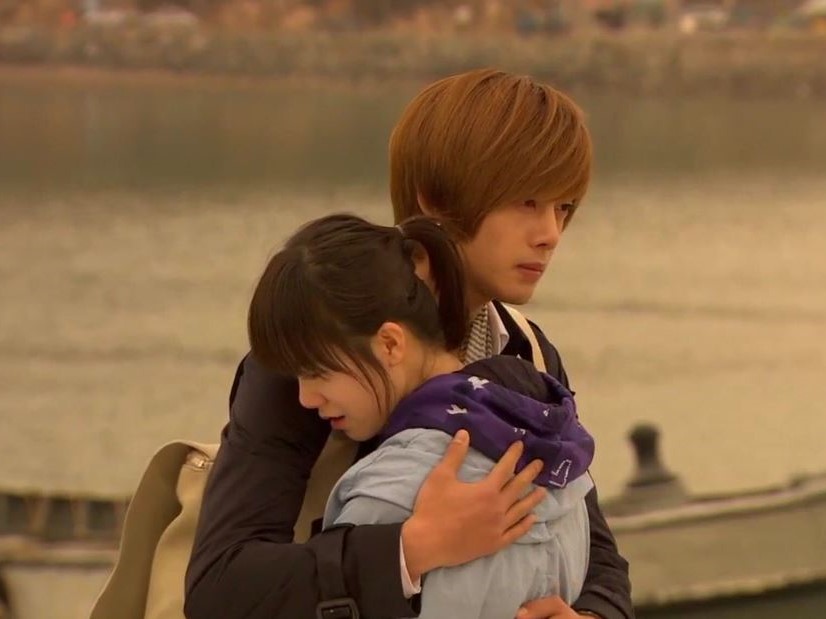 Let's start with the senior sad boy in Korean drama. Kim Hyunjung plays role as Yoon Jihoo, a best friend and also 'rival' of Gu Junpyo (Lee Minho). We know that Geum Jandi (Go Hyesun) falls for him first but later her feeling changed due to Gu Junpyo's sincere love. Yoon Jihoo is depicted as calm, caring, rich, talented, and always be there when Geum Jandi is upset. Jandi even says that Jihoo is her guardian angel. This drama makes us divided into two teams. Sometimes we fall for Junpyo's sincerity. Meanwhile, how Jihoo treats Jandi is simply touching. Well, being a perfect guy doesn't guarantee your crush will love you back. Lesson learned!
2. Jisoo: Sad Boy Icon in Korean Drama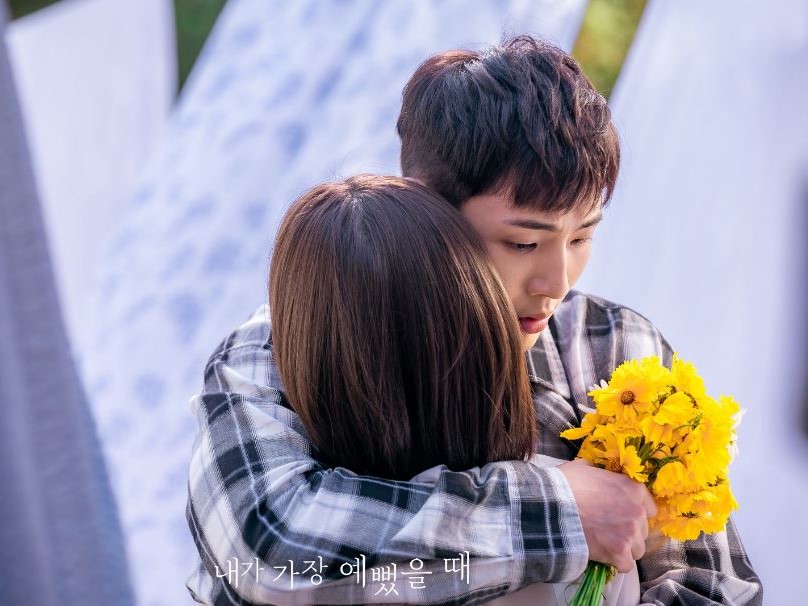 Talking about sad boy in Korean drama, we shouldn't miss the icon: Jisoo. It seems like Jisoo becomes sad boy in almost his dramas. The unforgettable ones are Angry Mom, Sassy Go Go, Strong Woman Do Bong Soon, Cheer Up, Moon Lovers: Scarlet Heart Ryeo, and the latest When I Was the Most Beautiful. When I Was the Most Beautiful is probably the most painful for Jisoo (plays as Seo Hwan). He has to deal with the intense love triangle. He and his brother fall in love with the same woman, Ye Ji (Im Soohyang). This is quite melodramatic and really heartbreaking. His unrequited love becomes harder as Ye Ji married to his brother. Well, which one will you choose: love or family?
3. Han Jipyeong aka Kim Seonho (Start Up): Phenomenal Second Lead Syndrome in 2020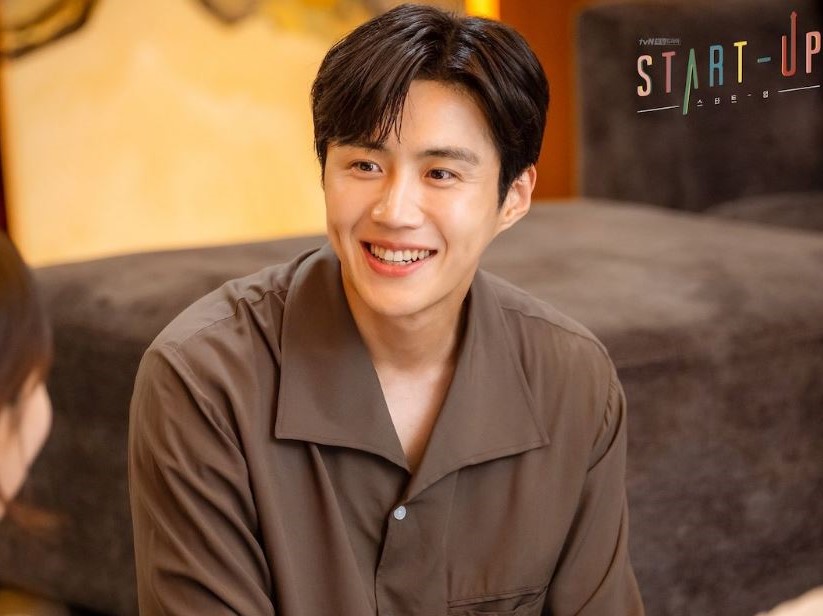 In the end of 2020, we stuck in an intense rivalry between Nam Dosan (Nam Joohyuk) and Han Jipyeong (Kim Seonho) in Start Up. We just couldn't love Han Jipyeong more. Our "Good Boy" such represents the perfection. We likely get the combo package: good looking, smart, mature, wealthy, and caring. Han Jipyeong is always be there for Seo Dalmi (Bae Suzy). Who doesn't fall in love with a man who lives in fancy apartment with Han River view? If only Han Jipyeong was honest about the letter. If only Han Jipyeong confessed his feeling first. Well, Start Up makes our mind full of "if only". In the end, he doesn't let himself become selfish and move on from his unrequited love. He deserves more happiness: family's love from Grandma and becomes angel investor for start-up company. Oppa, why didn't you just send those letters to us?
4. Baekkyung from Extraordinary You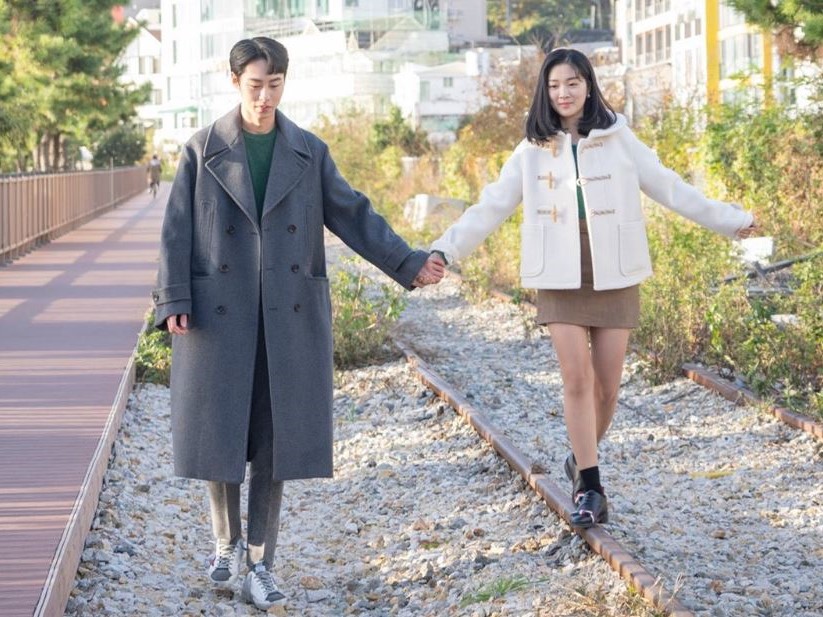 This drama tells about webtoon character and Baekkyung (Lee Jaewook) is definitely the tsundere. He was rude, arrogant, and mean to his fiancée, Dan On (Kim Hye Yoon) at first. Perhaps it is quite difficult to love his character in the early episodes. We might be annoyed when he terribly treats Dan Oh while she keeps sincere to him. Furthermore, the first male lead, Haru (Rowoon SF9) is so lovable, sweet, and boyfriend material. However, things change once Baekkyung realized his arrogance and it leads to his character development. His traumas in the past also trigger our sympathy and understand his background. Sometimes it is confusing to choose which guy we should stand for. He deserves a happy ending too.
5. Ryu Junyeol as Kim Junghwan Reply 1988: Heartbreaking Second Lead Syndrome in Korean Drama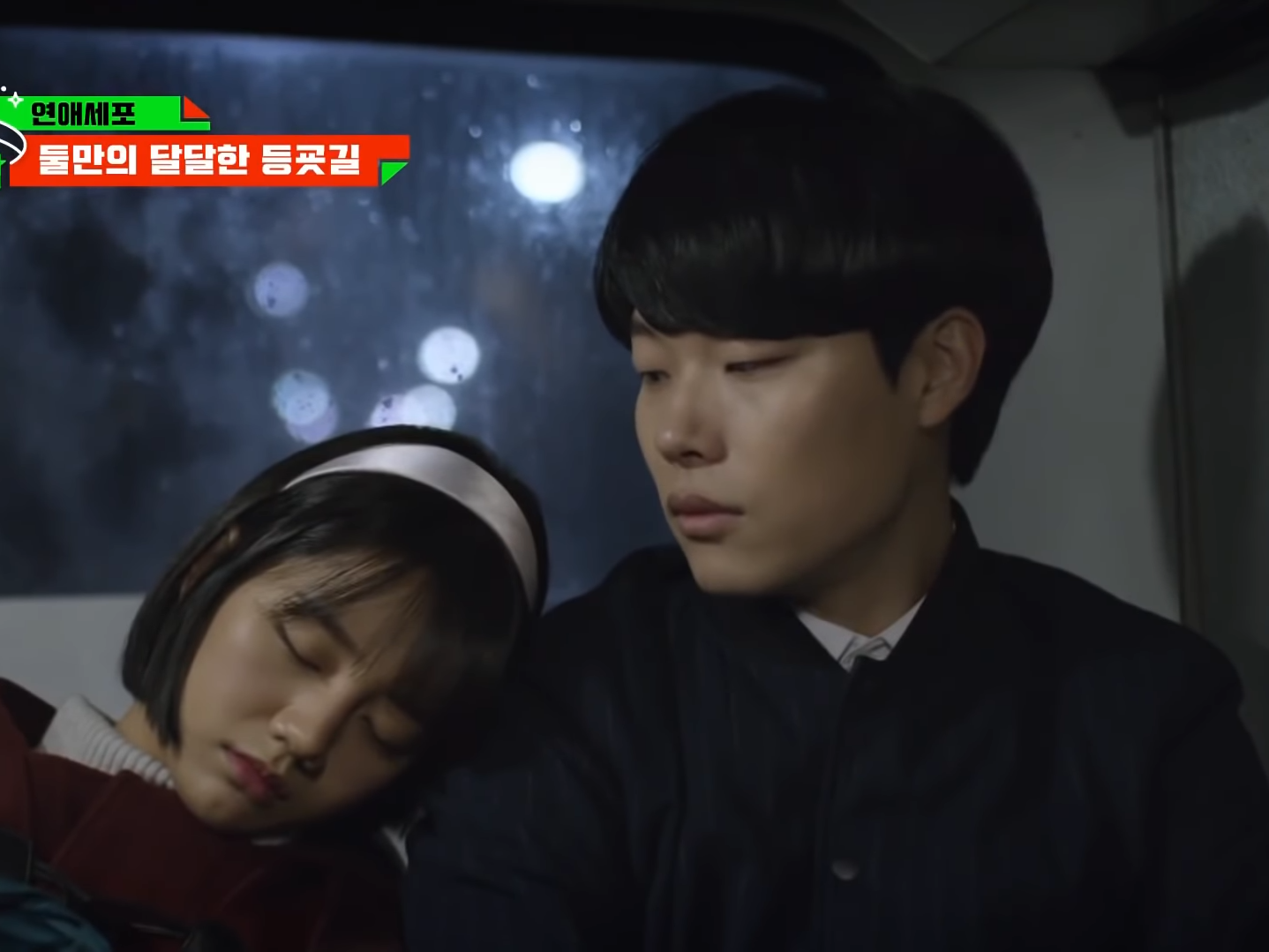 There is no such a loyal friend except Kim Junghwan in Reply 1988. He secretly has a crush on his childhood friend and neighbor: Deokseon (Hyeri). It seems his feeling to Deokseon always stuck on dilemma between love and friendship. He couldn't confess his feeling after he knows that Deokseon has a crush on their best friend, Seonwoo (Go Kyungpyo). He actually has many chances to date Deokseon as she secretly has a crush on him too. Deokseon even tries to trigger him by giving some clues. However, why is it so hard for Junghwan to say in words and just watch her from afar? Later he finds that their best friend, Choi Taek (Park Bogum), also sees Deokseon as a girl. He couldn't confess it, again. Well, this is a calm rivalry and doesn't trigger a war within fans. The good news is that Hyeri and Ryu Junyeol are dating in real life!
6. Hwang Inyeop as Han Seojun in True Beauty: The Newest Sad Boy Icon in Korean Drama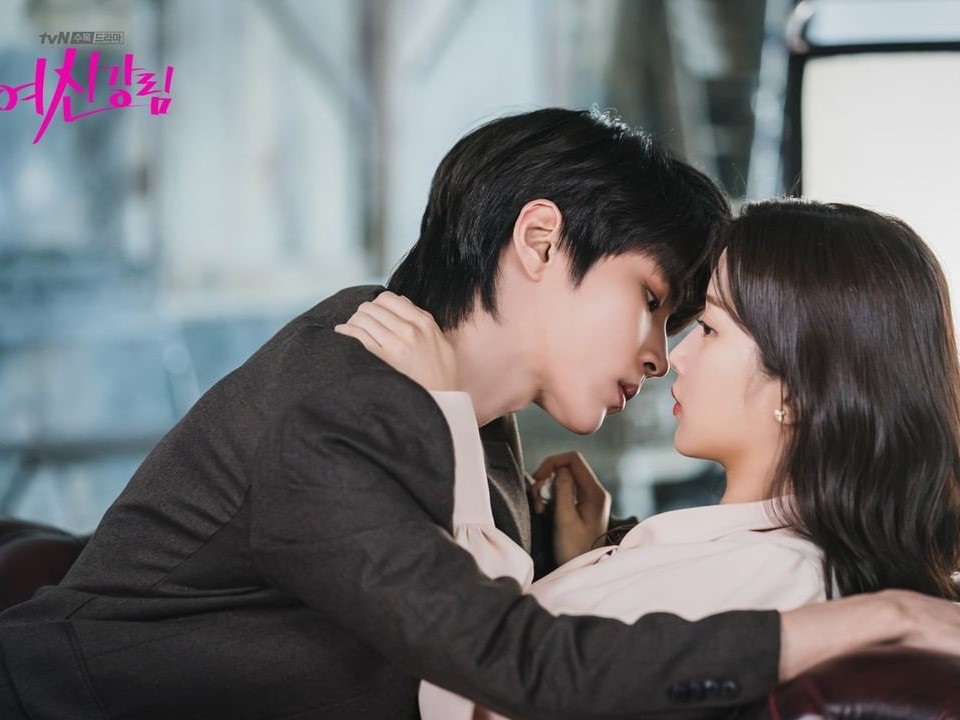 Welcome to the sad boy club in Korean drama. Hwang Inyeop is the newest member in second lead syndrome line up. Han Seojun absolutely breaks the common boyfriend material standard and makes his own standard. Han Seojun vividly depicts the charming and soft-hearted bad boy. He ends up being loyal to his best friend, Suho (Cha Eunwoo), and not being selfish just because of unrequited love. We love him more and more until the last episodes. The way he treats and takes care of Jukyung (Moon Gayoung) is just gentle! Finally he deserves his own happy ending by being an idol. We are not ready to say good bye to the most unforgettable second lead character now.