Na Inwoo does not seem to give us a chance to move on from second lead syndrome after Kim Seonho (Start Up) and Hwang Inyeop (True Beauty). In spite of his character as a determined person in Mr. Queen, Na Inwoo surprisingly gives us several fun facts. We agree that Mr. Queen is his most successful drama and gives him more chances to improve his acting skill. He plays a role as Kim Byeongin, Queen Cheorin's cousin who has a crush on her too. He is the most determined yet adorable figure among Kim clans. Sometimes we find his character is dynamic and unpredictable. However, why do we just keep falling for him? Well, he deserves more acting opportunities for the next projects. It is good to get to know him since he still becomes a rookie. Here are Na Inwoo fun facts that make you adore him more.
1. Na Inwoo and Adorable Stage Name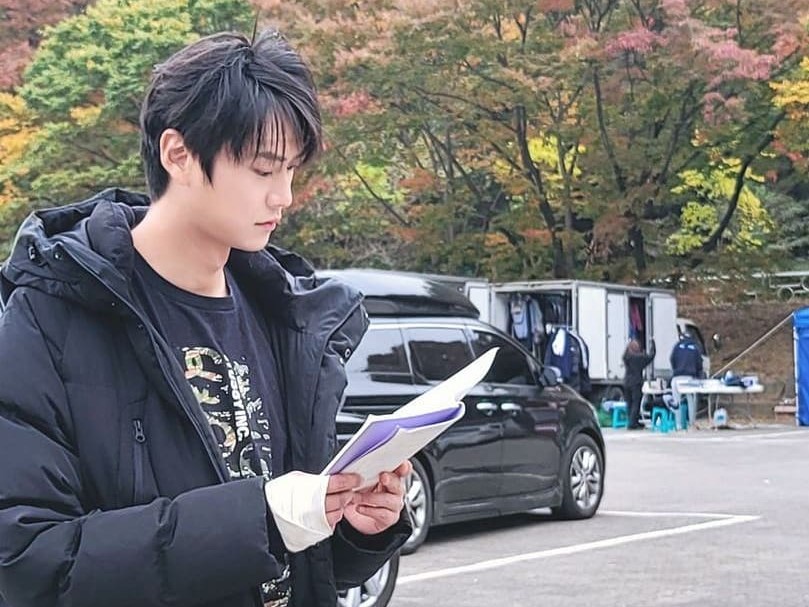 Do you know that Na Inwoo is not his real name but his stage name? He was born as Na Jongchan. Later he changed his name to Na Jongchan for certain reason. He picks "Inwoo" because its name is so meaningful. Inwoo sounds like a friendly man. He uses this name to represent his image and strengthen his character. That's why he is known as a friendly actor now.
2. Looks More Mature than His Actual Age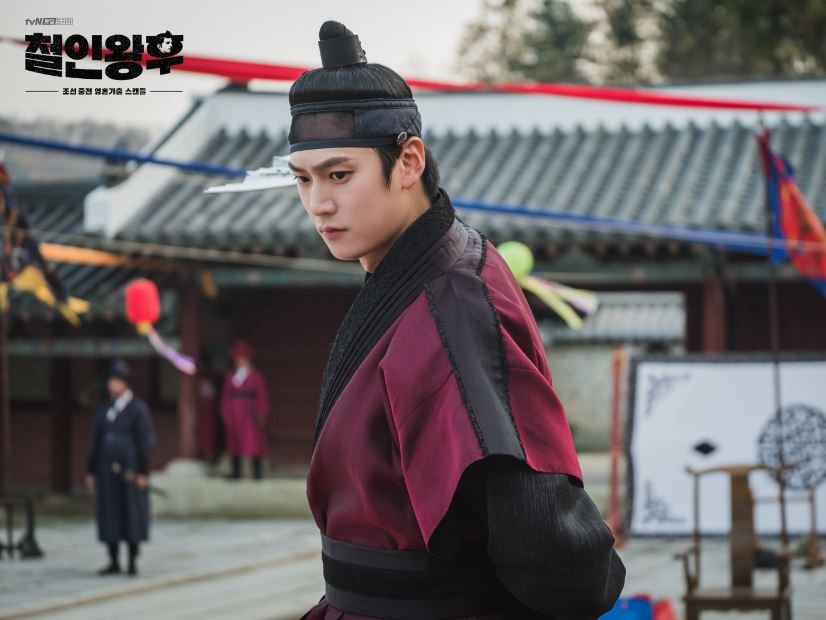 Well, this is one of Na Inwoo facts that's gonna shock you. He is 26 years old (born in 1994). No, this is not because he is aging but simply his bold character. His posture is relatively tall (187cm) and firm. Besides, he has a deep tone voice that makes him more mature than his actual age. In other words, he shines the aura of gentleman and model look-alike. So, we can feel his mature vibes.
3. Debut in Twenty (2015) – Korean Movie Starring Kim Woobin, Kang Haneul, and Lee Junho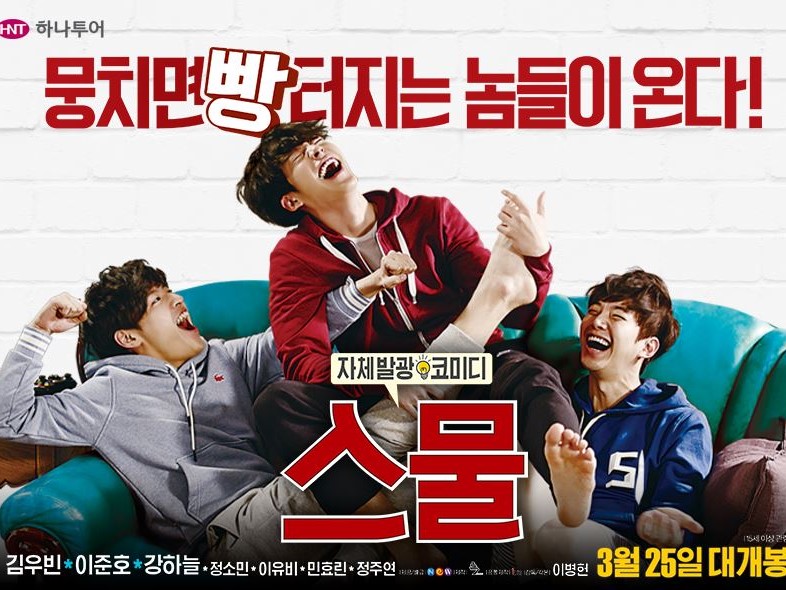 Did you notice that Na Inwoo also gets a role in Twenty (2015)? It was his debut in acting. This Korean movie also stars some lead actors such as Kim Woobin, Kang Haneul, and Lee Junho. Na Inwoo plays a role as Dong Won, Junho's brother. Perhaps you should re-watch it if you didn't notice him before. The movie is fun to watch since it tells about 20-year-old teenagers with different personalities. They try to find their own paths, passions, and loves. Perhaps you could enjoy this movie since the story is related to us. Most importantly, there are many hilarious scenes that make our day.
4. Na Inwoo Cute Facts: Cute Photos in Instagram feed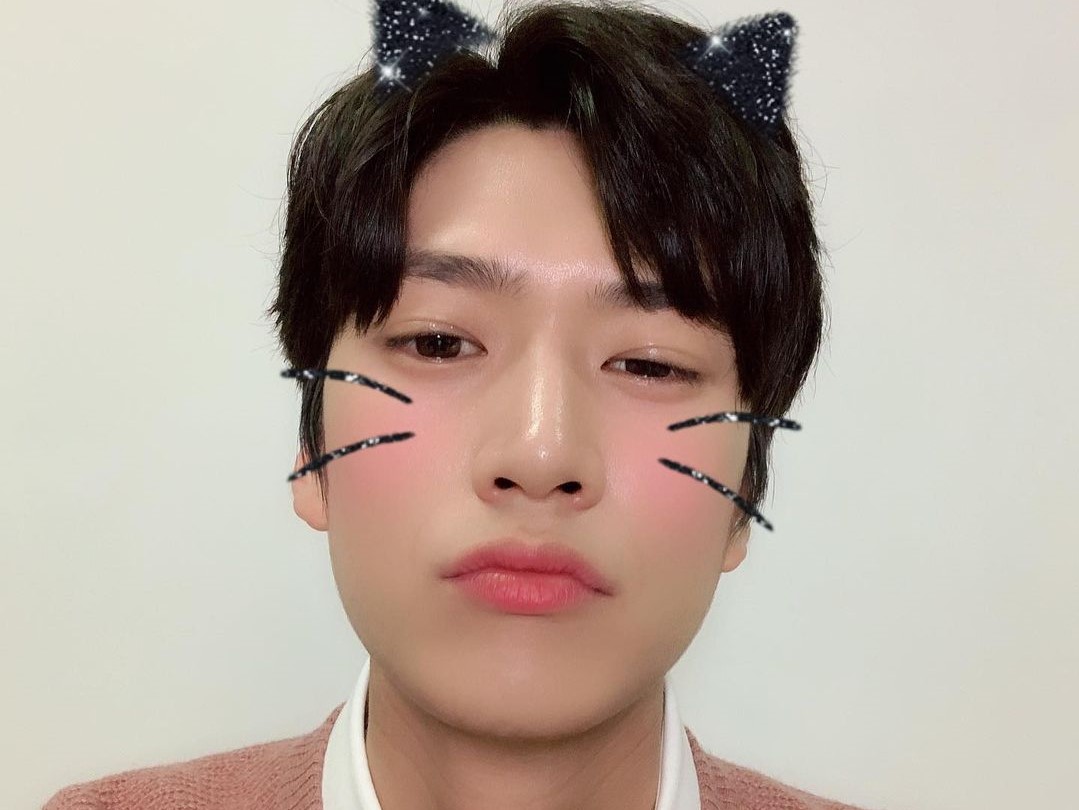 Na Inwoo is lovable in many ways. It could be his gentleman aura, strong character, and even his cuteness. Just scroll down to his Instagram feed, then you will find his cute photos. He uploads several photos with cute pose and cute filter or emoji. Well, the fact he born in 1994 is definitely true! Oops, maybe you will click follow unconsciously. We hope he gets more followers immediately that leads to his popularity.
5. Na Inwoo Cool Facts: Guitar Geek and Rock n Roll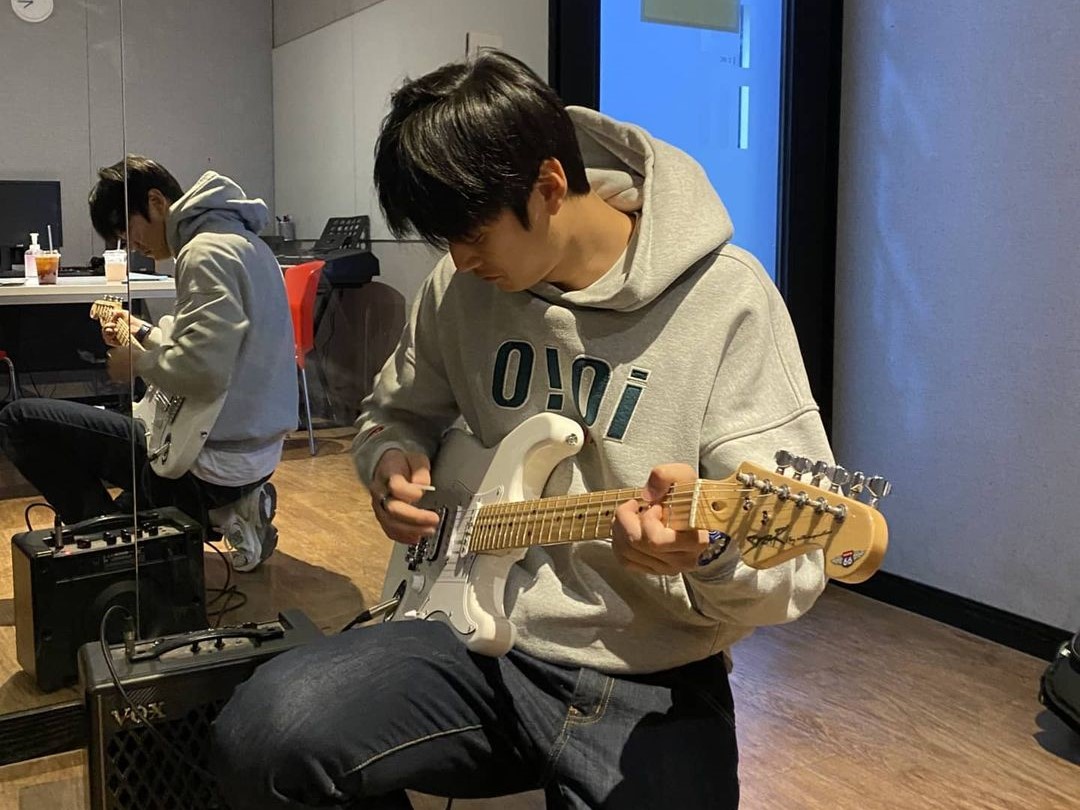 If you are still scrolling his Instagram feed, you will find his cool side too. He can make us scream 귀여워 (gwiyeowo) and 멋있어 (meosisseo) at the same time. Here is one of Na Inwoo cool facts: a guitar geek. Watch his video when he weeps the guitar and plays a rock music. We are truly captivated by his skill. Surprisingly, he looks like an expert. At last, his favorite genre is rock and one of his favorite musicians is AC/DC. So, he is ready to rock this industry!