General Information
International Title: Weather People / Meteorological Administration People: Office Romance Cruelty
Original Title: 기상청 사람들: 사내연애 잔혹사 편 (romanization: Gisangchung Saramdeul: Sanaeyeonae Janhoksa Pyeon)
Genre: Drama, Romance
Episode: 16
Airing Date: February 2022
Airing Slot: Saturday & Sunday at 22:30 KST
Broadcasting Channel: JTBC
International Distributor: TVING
Starring: Park Min Young, Song Kang, Yoon Park, Yura
Director: Cha Young Hoon
Writer: Sun Yeong
Highest Rating: TBA
Awards: N/A
Synopsis
Weather People or Office Romance Cruelty portrays the love story of people at Korea Meteorological Administration office. Jin Ha Kyung is a general forecaster at KMA. Meanwhile, Lee Shi Woo is person-in-charge of Reporting Division at KMA. The plot follows the office everyday life including love story of them and the people around.
Main Cast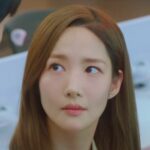 Character name: Jin Ha Kyung
Actress name: Park Min Young
Park Min Young's notable works: The Cat (movie), When the Weather is Fine, Her Private Life, What's Wrong With Secretary Kim, Healer, City Hunter, Sungkyunkwan Scandal, etc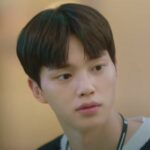 Character name: Lee Shi Woo
Actor name: Song Kang
Song Kang's notable works: Nevertheless, Navillera, Love Alarm Season 2, Sweet Home, When the Devil Calls Your Name, Love Alarm, etc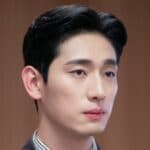 Character name: Han Ki Joon
Actor name: Yoon Park
Yoon Park's notable works: You Are My Spring, Birthcare Center, Search, Radio Romance, Come Back Mister, Good Doctor, etc
Character name: Chae Yoo Jin
Actress name: Yura
Yura's notable works: Now We Are Breaking Up, Find Me in Your Memory, Radio Romance, To The Beautiful You, etc
Extended Cast
Kim Mi Kyung as Bae Soo Ja
Kwon Hae Hyo as Ko Bong Chan
Yoon Sa Bong as Oh Myeong Joo
Jung Woon Seok as Jin Tae Kyung
Lee Sung Wook as Eom Dong Han
Chae Seo Eun as Kim Soo Jin
Jung Woon Sun as Jin Tae Kyung
Moon Tae Yoo as Shin Seok Ho
Jang So Yeon as Lee Hyang Rae
Lee Seung Joo as Eom Bo Mi
Bae Myung Jin as Park Joo Moo
Lee Tae Gum as local weather forecaster
Yoo Ji In
Character Relationship Chart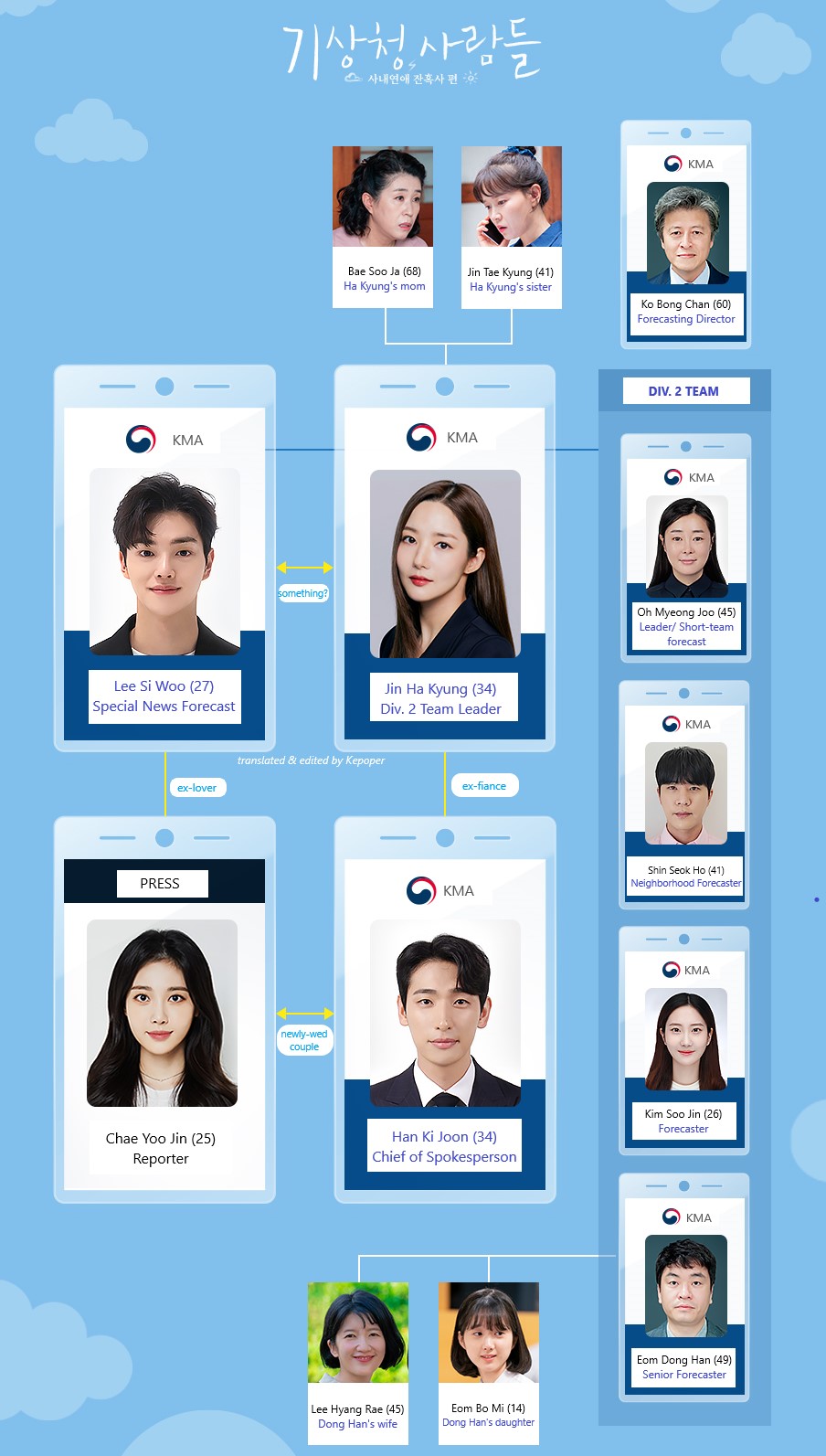 Jin Ha Kyung is a team leader of Division 2 at Korean Meteorological Administration (KMA). She was Han Ki Joon's fiancee (chief of KMA spokesperson). Unfortunately, their relationship ended due to Ki Joon's infidelity. He has an affair with reporter Yoo Jin. Meanwhile, Yoo Jin was Lee Si Woo's girlfriend. Lee Si Woo currently works in Ha Kyung's division. Later, Si Woo and Ha Kyung develop their romantic feelings.
Original Soundtrack
TBA
Teaser & Trailer Videos
Awards & Nominations
N/A
Trivia
Weather People (Office Romance Cruelty) Korean drama takes over Snowdrop time slot on Saturday and Sunday
The early working title of Weather People was Office Romance Cruelty
Weather People is directed by Cha Young Hoon who previously directed notable Korean drama such as When the Camellia Blooms, Are You Human?, Bridal Mask, etc
This is the fourth time for Park Min Young and Kim Mi Kyung play the character of mother-daughter after drama Her Private Life, Sungkyunkwan Scandal, and Running