General Information
International Title: Snowdrop
Original Title: 설강화 (romanization: Seolgaghwa)
Genre: Period, Satire, Melodrama, Dark Comedy, Romance
No. of Episode: 16
Airing Date: December, 2021
Airing Day: Saturday – Sunday, 22:30
Broadcasting Channel: jTBC
International Distributor: TBA
Starring: Jung Hae In, Jisoo, Yoo In Na, Jang Seung Jo, Yoon Se Ah, Kim Hae Yoon, Jung Eugene
Director: Jo Hyun Tak
Screenwriter: Yoo Hyun Mi
Highest Rating: 3.8% Nationwide (Nielsesn Korea)
Awards: TBA
Synopsis
Set in 1987, 'Snowdrop' depicts a love story with the background of political uprising in South Korea. Im Soo Ho (Jung Hae In) is a student in a reputable college. He is Korean who also possesses German nationality.
On the other hand, Eun Young Ro (Jisoo) English Literature major at a women's university. Sooho and Young Ro met on a blind date. Young Ro immediately falls for Soo Ho's mysterious charm and charisma.
During the Korea Democratic Movement in 1987, severely injured Sooho was found by Young Ro in her dormitory. The feelings between the two grow as they spend time together.
Cast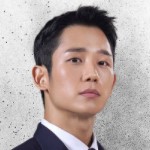 Character: Im Soo Ho
Portrayed by: Jung Hae In
Jung Hae In's notable works: While You Were Sleeping (2017), Something in the Rain (2018), Start Up (2019), D.P (2021)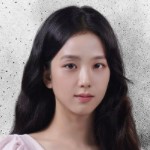 Character: Eun Young Ro
Portrayed by: Jisoo
Jisoo's notable works: Arthdal Chronicles (2019)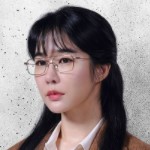 Character: Kang Chung Ya
Portrayed by: Yoo In Na
Yoo In Na's notable works: High Kick Through the Roof (2009), Secret Garden (2010), My Love from the Star (2013), Goblin (2016)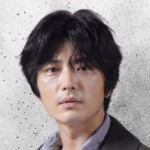 Character: Lee Kang Mo
Portrayed by: Jang Seung Jo
Jang Seung Jo's notable works: Money Flower (2017), The Good Detective (2020)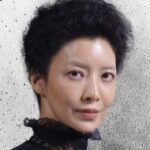 Character: Pi Seung Hee
Portrayed by: Yoon Se Ah
Yoon Se Ah's notable works: A Gentleman's Dignity (2012), Secret Forest Season 1 & 2 (2017, 2020), Sky Castle (2018)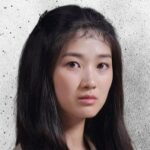 Character: Kye Boon Ok
Portrayed by: Kim Hye Yoon
Kim Hye Yoon's notable works: Sky Castle (2018), Extraordinary You (2019)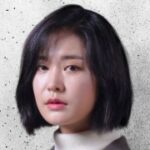 Character: Jang Han Na
Portrayed by: Jung Eugene
Jung Eugene's notable works: W: Two Worlds (2016), Romance is a Bonus Book (2019)
Extended Cast
Kim Min Kyu as Joo Gyeok Chan
Jang In Sub as Lee Eung Cheol
Heo Nam Joon as Oh Gwang Tae
Jeon Moo Song as Lim Ji Rok
Jeon Ae Ri as Choi Soo Ryeon
Chae Won Bin as Lim Soo Hui
Jung Shin Hye as Go Hye Ryeong
Kim Mi Soo as Yeo Jeong Min
Choi Hee Jin as Yoon Seol Hui
Song Geon Hee as Eun Yeong Woo
Ahn Dong Goo as Choi Byung Tae
Kim Jong Soo as Kim Man Dong
Nam Mi Jung as Oh Deok Shim
Kim Jeong Hoon as Kim Sang Beom
Heo Joon Ho as Eun Chang Soo
Lee Hwa Ryong as Ahn Gyeong Hui
Kim Jung Nan as Hong Ae Ra
Jung Hye Young as Cho Seong Sim
Baek Ji Won as Choi Mi Hye
Jang Tae Min as Choi Hui Jun
Moon Yoo Kang as Seung Jun
Choi Kyung Hoon as Oh Dong Jae
Choi Yoon Je as a member of the ANSP team
Jung Yi Seo as Shin Gyeong Ja
Park Ye ni as Kim Ye Ni
Ariane Desgagnés-Leclerc as Gong Gil Soon
Lee Jung Hyun as Park Geum Cheol
Lee Joo Ahn as Jun Pyo
Kang Moon Kyung as Park Moo Yeol
Cameo & Special Appearance
Yum Jung Ah as Song Hye Joo
Character Relationship Chart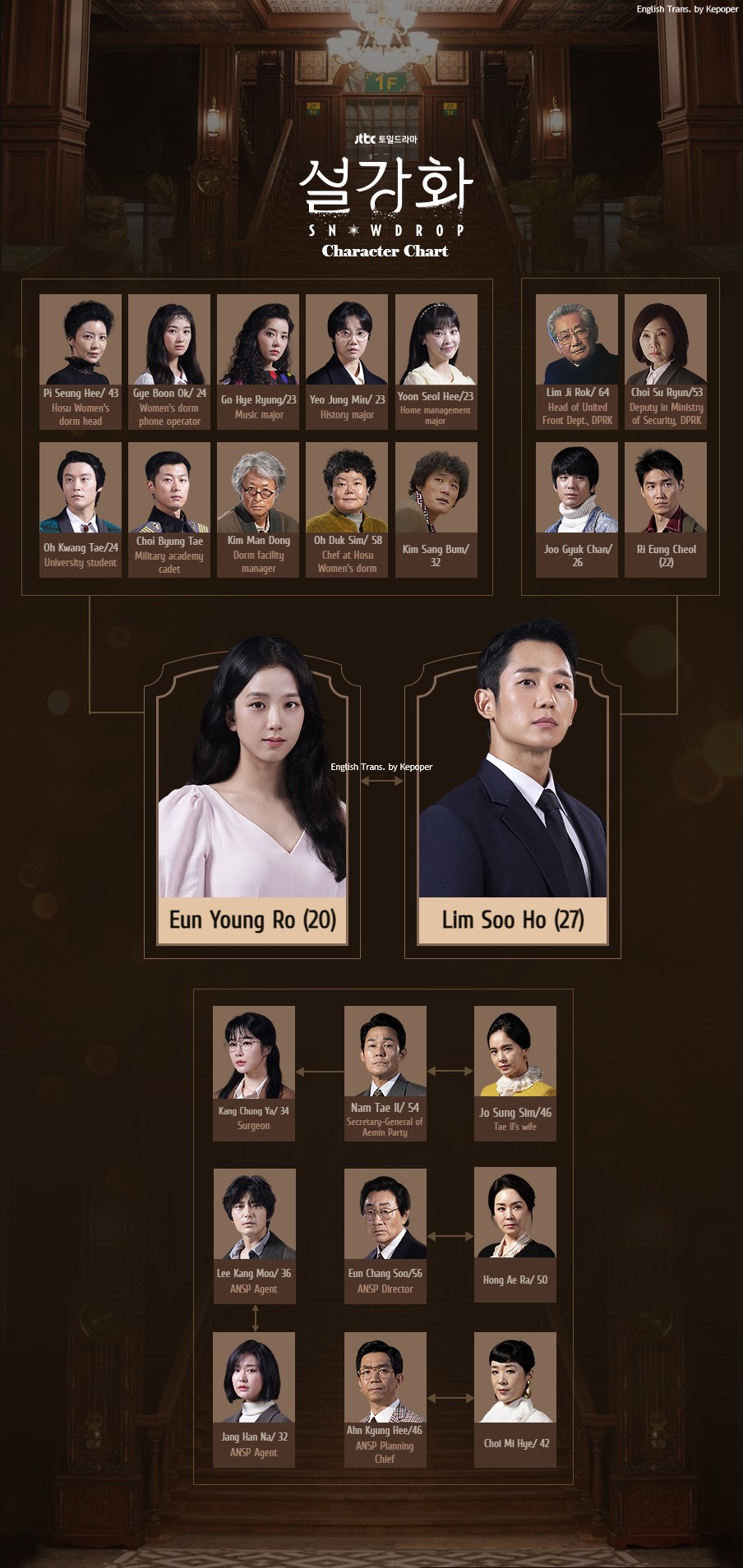 Original Soundtrack
'Friend' by Kim Hee Won
'If You're with Me' by Sung Si Kyung
'Wishes' by Jamie Miller
'Looks Like a Real Thing (English version)' by JeHwi
'Memories More than Love' by Kevin Oh
Trailer Videos
Awards & Nominations
TBA
Trivia
The drama is 100% pre-produced. The filming began in October 2020 and  finished in July 2021.
The drama halted filming after a staff was diagnosed with coronavirus in November 2020.
'Snowdrop' is Jisoo's first drama as lead character.
This is second joint project from director Jo Hyun Tak and screenwriter Yoo Hyun Mi after 'Sky Castle' in 2018.
Yoon Se Ah and Kim Hye Yoon has worked together with director Jo Hyun Tak and screenwriter Yoo Hyun Mi in 'Sky Castle'.
Jung Eugene and Jung Hae In both starred in 'Something in the Rain'.
'Snowdrop' received backlash for history distortion accusation.