As reported by News1, solo singer WOODZ (Cho Seungyoun) will make a comeback after nearly 4 months through the release of a mini-album on November 17, 2020. It will be his second mini-album following 'Equal' that was released on June 29th this year.
WOODZ has been enjoying successful solo promotion with his first album 'Equal'. The album features a variety of genres, matching the 'All-rounder' concept including the lead single 'Love Me Harder', a rock-based song with a touch of raps. He also successfully held his first-ever solo online concert 'WOODZ: NOT JUST A CONCERT – W BOX' in September. After various activities, expectations are rising for his second mini-album.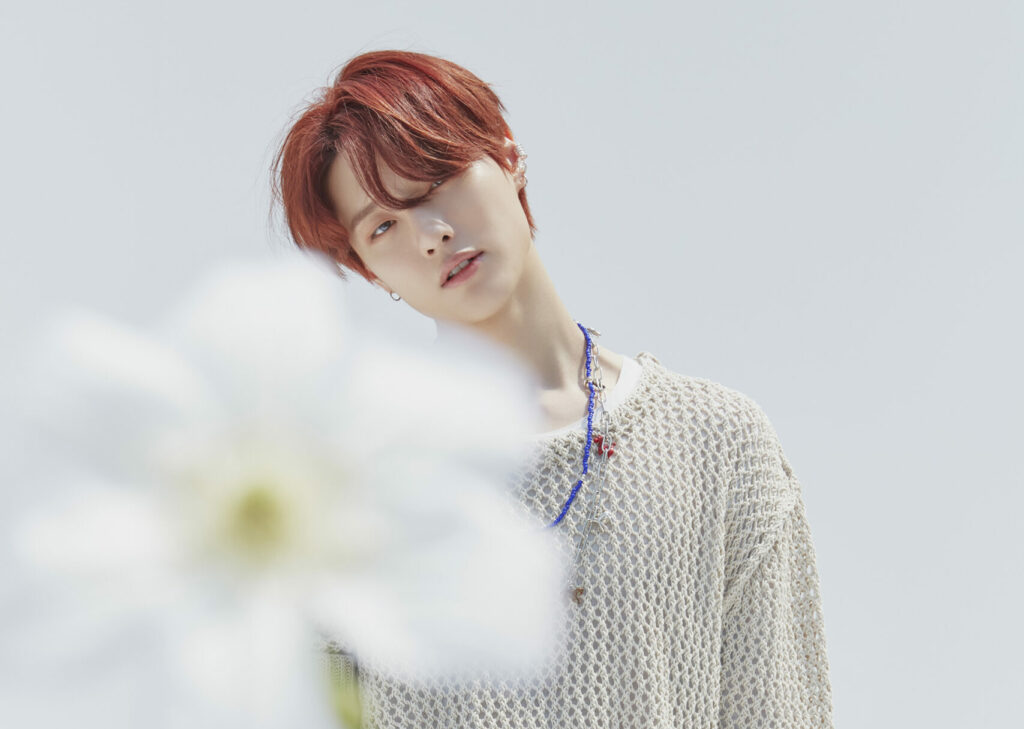 WOODZ debuted in 2014 as a member of the five-member Chinese-Korean boy group UNIQ. When the group went for a long hiatus because of China-Korea political tension, he started working as a music producer under the alias WOODZ and produced songs for Super Junior D&E, ONF, Lee Gikwang. He also released several solo songs like 'Pool', 'Different', 'Meaningless', 'Dream', etc.
It is also reported that WOODZ will reveal the first trailer of his second mini-album through his official Twitter, tonight on November 5th at 12:00 AM KST.
(Source: News1)