On the morning of 30th, SBS 'Inkigayo' production team announced, that Bit-to, a member of UP10TION who appeared in 'Inkigayo' on 29th has been tested positive for coronavirus.
The production team added, "The production team of 'Inkigayo' has started identifying all the movements and close contacts of UP10TION through CCTV checks, but it seems that it will take some time before the confirmation is completed. First of all, we have proactively checked the production team of all broadcasting stations, collected the necessary information, and even asked them to share and cooperate with each other if necessary to check the situation."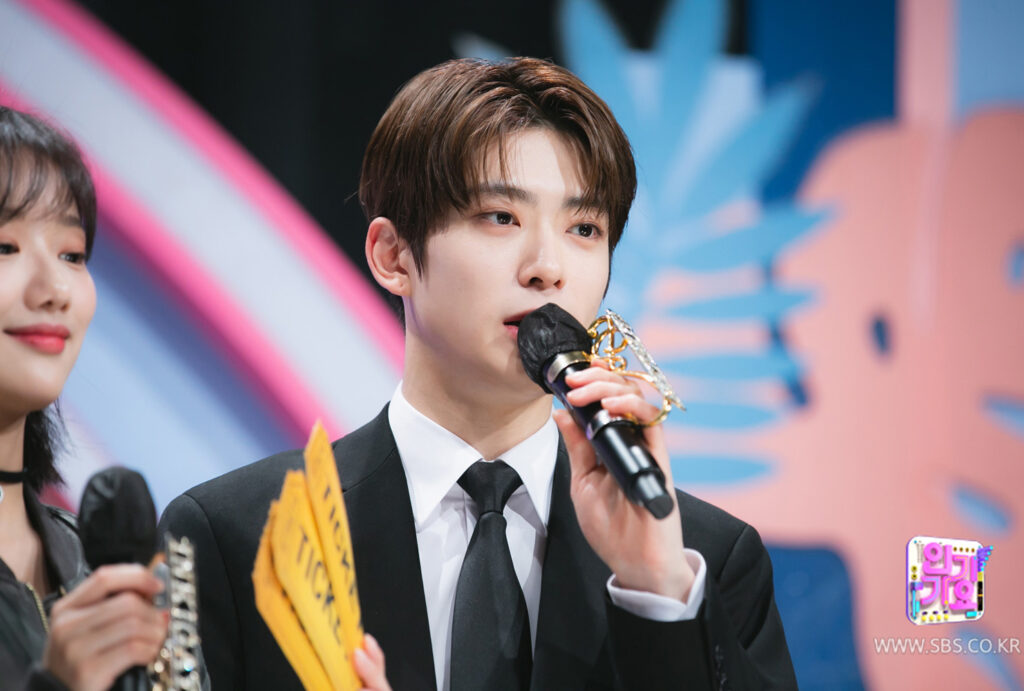 Following the news of Bit-to who got tested positive for coronavirus, UP10TION agency TOP Media released an official announcement.
Bit-to has been tested positive for coronavirus on the 30th. The artists and staff who had overlapping movements or contacts with Bit-to are undergoing corona tests. We will take preventive measures in accordance with the health authorities' policy. UP10TION will cancel all future schedules, and we will once again do our best to manage our artists and comply with Corona-19 hygiene. We sincerely apologize to the broadcasting staff and officials for conducting the broadcast without recognizing that we are in close contact with a confirmed coronavirus carrier. We apologize once again for causing you concerns.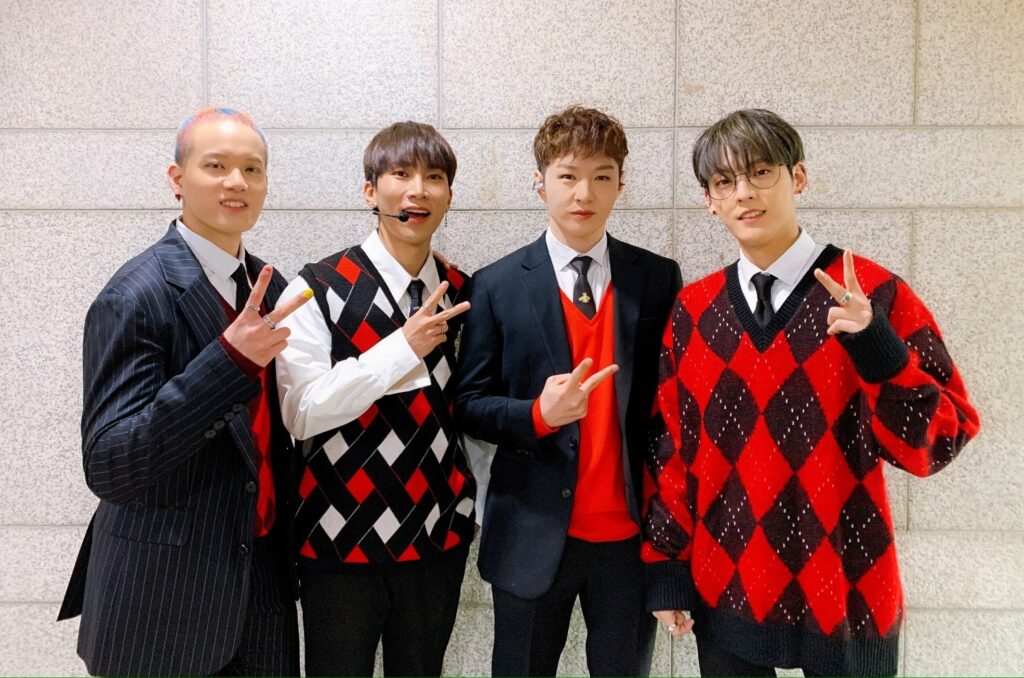 As a result of this unfortunate happening, many artists who have an overlapping schedule with UP10TION will receive the COVID-19 test. BTOB 4U, NATTY, Norazo, STAYC, WOODZ, IZ*ONE's Kim Minju and woo!ah! who performed on yesterday's 'Inkigayo' will undergo the test today.