On May 3, YG Entertainment announced, "We are happy that we can work together with Son Naeun who is very talented in various fields."
Since debuting as a member of the girl group Apink in 2011, Son Naeun has also been involved in various fields such as variety shows, dramas, and movies.
Son Naeun, who has the image of a healthy young woman, managed to attract the public's attention after she became the icon of the "perfect woman" of a famous sports equipment brand. This also proves her influence as a trendsetter.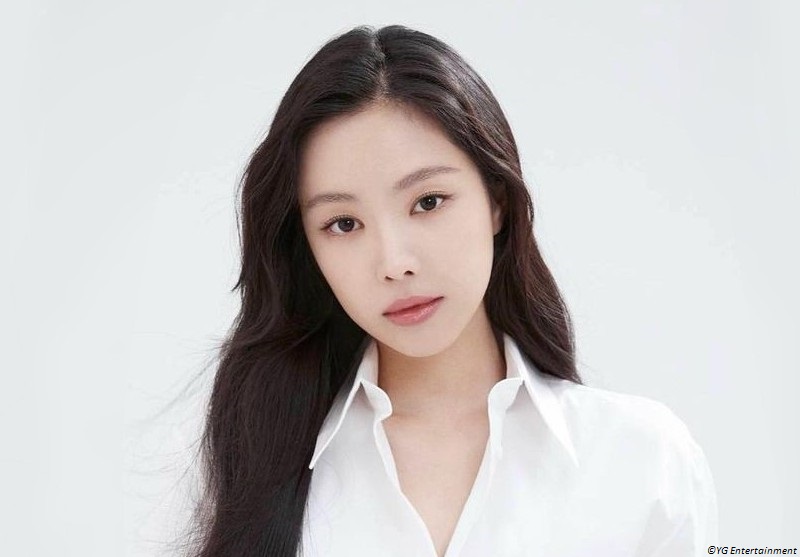 She continues to expand her portfolio as an actress by building filmography bit by bit through the dramas 'My Kids Give Me a Headache', 'Second 20s', 'Cinderella and Four Knights', 'Dinner Mate', and the feature film 'The Wrath'.
Son Naeun has also announced her participation in jtbc's new drama 'Human Disqualification', which is scheduled to air this year. By joining YG Entertainment which currently hosts many talented actors, Son Naeun is expected to spur her acting activities more in the future.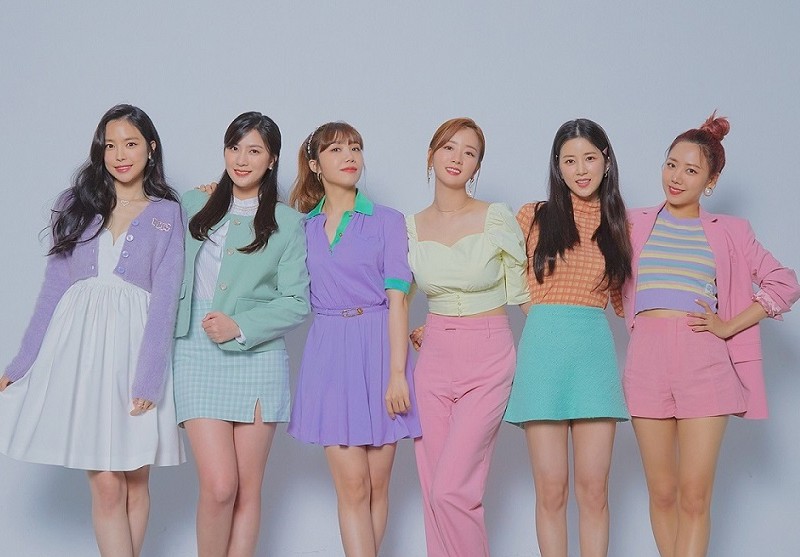 In addition, Son Naeun is discussing positively on the possibility of participating in promotional activities with Apink members who also celebrated the group's 10th debut anniversary on the 19th of last month.
YG Entertainment is home to famous actors and actresses such as Kim Hee-ae, Cha Seungwon, Choi Jiwoo, Jung Hyeyoung, Kang Dongwon, Yoo Inna, Suhyun, Son Hojun, Lee Sungkyung, Jang Kiyong, Lee Soohyuk, and Kyung Sujin.
(Source: Donga via en.kepoper.com)