EXO member Baekhyun is enlisting on the 6th. According to SM Entertainment, Baekhyun joining the training center on the 6th. He will undergo three weeks of basic military training and begin his service.
May 6th also coincides with Baekhyun's birthday. However, he entered the military training center quietly without a separate event. An official from the agency said, "The place and time are undisclosed."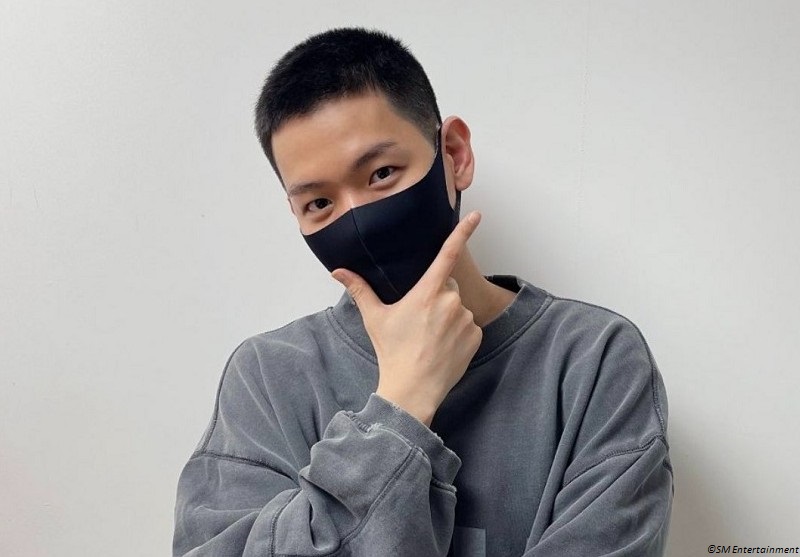 Instead of serving as an active-duty soldier, he will enlist as a public service worker. Previously, Baekhyun was diagnosed with a grade 4 physical examination for hypothyroidism. Baekhyun is scheduled to be released from his military duty on February 5, 2023.
He bid his farewell greetings to the fans. Baekhyun posted a photo of his shaved head to his personal Instagram account on May 5th. He also added the caption "D-1. I'll come back safely" along with the photo.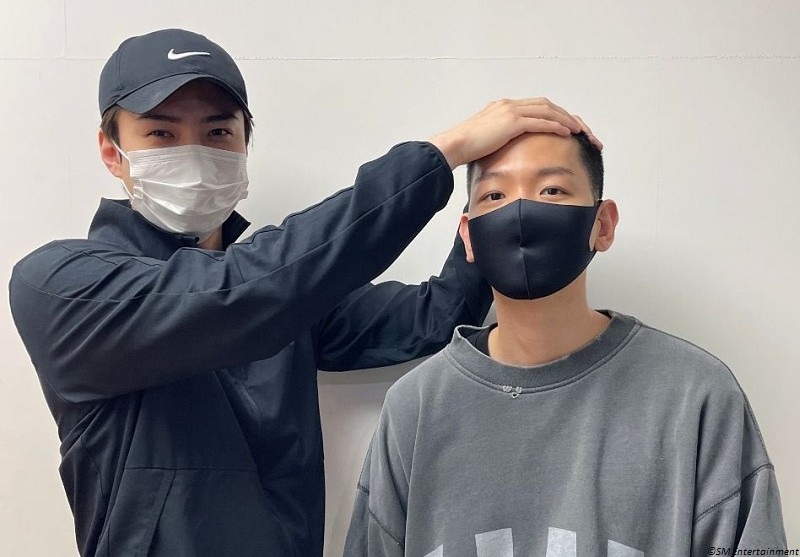 Baekhyun is the sixth member of EXO to join the military. Baekhyun will complete his military service following Xiumin, D.O., Chen, Suho, and Chanyeol.
Before enlisting, Baekhyun released his 3rd mini-album 'Bambi' in March.
(Source: Dispatch via en.kepoper.com)