General Information
International Title: Doctor Lawyer
Original Title: 닥터 로이어 (romanization: Dagteo Loieo)
Genre: Thriller, Law, Drama, Medical
No. of Episode: 16
Airing Date: June 3,2022.06.06 ~ July 23, 2022
Airing Slot: Friday, Saturday
Broadcasting Channel: MBC
International Distributor: MBC, Disney+
Starring: So Ji Sub, Shin Sung Rok, Im Soo Hyang
Director: Lee Yong Seok
Screenwriter: Jang Hong Chul
Highest Rating: 7.2%
Awards: N/A
Synopsis
Operating rooms are like courts. Rooms where the rest of someone lives could end, or start anew. A court and operating room are two rooms where the rest of someone lives is most determined. You can be saved, in the other hand all can be infinitely unfair.
Han Yi Han (So Ji Sub) was an elite surgeon. He graduated at the top of the best medical school in South Korea and he specialized in two departments: general surgery and cardiothoracic surgery. But one day, one of his surgery changed his life. At first Han Yi Han believe he did well on that surgery, but the patient died. As a result he got his medical license revoked.
Because of what happened, four years later Han Yi Han works as a lawyer, specializing in medical litigation. With this he gets a chance to uncover the truth behind the death of his former patient. For his trials, Han Yi Han defends victims and tries to punish those that commit medical malpractice and negligence. He works with a public prosecutor, who lost a family member and a lover due to the surgery Han Yi Han performed.
The helplessness of having nothing to do on our own, the anxiety of having to leave the rest of the future entirely to others, but the last hope for us, for our families, for our loved ones. Enjoy drama is about life, death, and its irony presented passionately, emotionally, sometimes with laughter.
Cast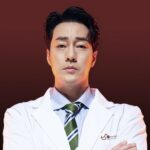 Character: Han Yi Han
Portrayed by: So Ji Sub
So Ji Sub's notable works: Alienoid (2022), Be with You (2018)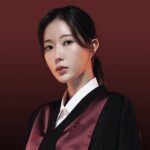 Character: Geum Seok Young
Portrayed by: Lim Soo Hyang
Lim Soo Hyang's notable works: Woori the Virgin (SBS / 2022), When I Was The Most Beautiful (MBC / 2020), Graceful Family (MBN / 2019), Top Star Yoo-Baek (tvN / 2018), ID: Gangnam Beauty (JTBC / 2018), Criminal Minds (tvN / 2017)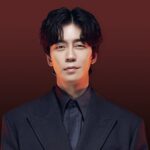 Character: Jayden Lee
Portrayed by: Shin Sung Rok
Shin Sung Rok's notable works: Kairos (MBC / 2020), Vagabond (SBS / 2019), Perfume (KBS2 / 2019), The Last Empress (SBS / 2018-2019), Return (SBS / 2018)
Extended Cast
Lee Joo Bin as Im Yoo Na
Lee Dong Ha as Goo Hyun Sung
Lee Kyung Young as Goo Jin Ki
Lee Seung Woo as Choi Yo Seop
Choi Jae Woong as Baek Kang Ho
Choi Deok Moon as Lee Do Hyung
Kang Kyung Hun as Yoon Mi Sun
Kim Tae Gyum as Michael Young
Nam Myung Ryul as Lim Tae Moon
Park Joon Hyuk as Kwon Yoon Suk
Shin Soo Jung as Yoo Ga Yeon
Lee Gyu Bok as Director Cheon
Noh Young Hak as Jung Hee Kyung
Seo Yoon Ah as Ban Soo Hee
Jung Min Ah as Jo Da Rom
Jo Hyun Shik as Kang Dae Woong
Im Chul Hyung as Nam Hyuk Chul
Lee Sang Hoon as Section Chief Park
Kim Ho Jung as Jo Jung Hyun
Woo Hyun Joo as Pyo Eun Sil
Kim Yun Seo as Jeong Yun Jeong
Lee Chun Moo as Ho Jun [Young] (Ep. 3)
Lee Chae Hyun as Geum Seok Joo [Child] (Ep. 2)
Yoon Bok Sung as [Lim Tae Moon's campaign adviser]
Cameo & Special Appearance
Shin Soo Yun as Geum Seok Young [Young] (Ep. 2)
Nam Ki Ae as [Yi Han's mother]
Yoo Sun Ho as Han Yi Han [Teen] (Ep. 1)
Park Sun Hye as [So Yeon's mother] (Ep. 4-6)
Character Relationship Chart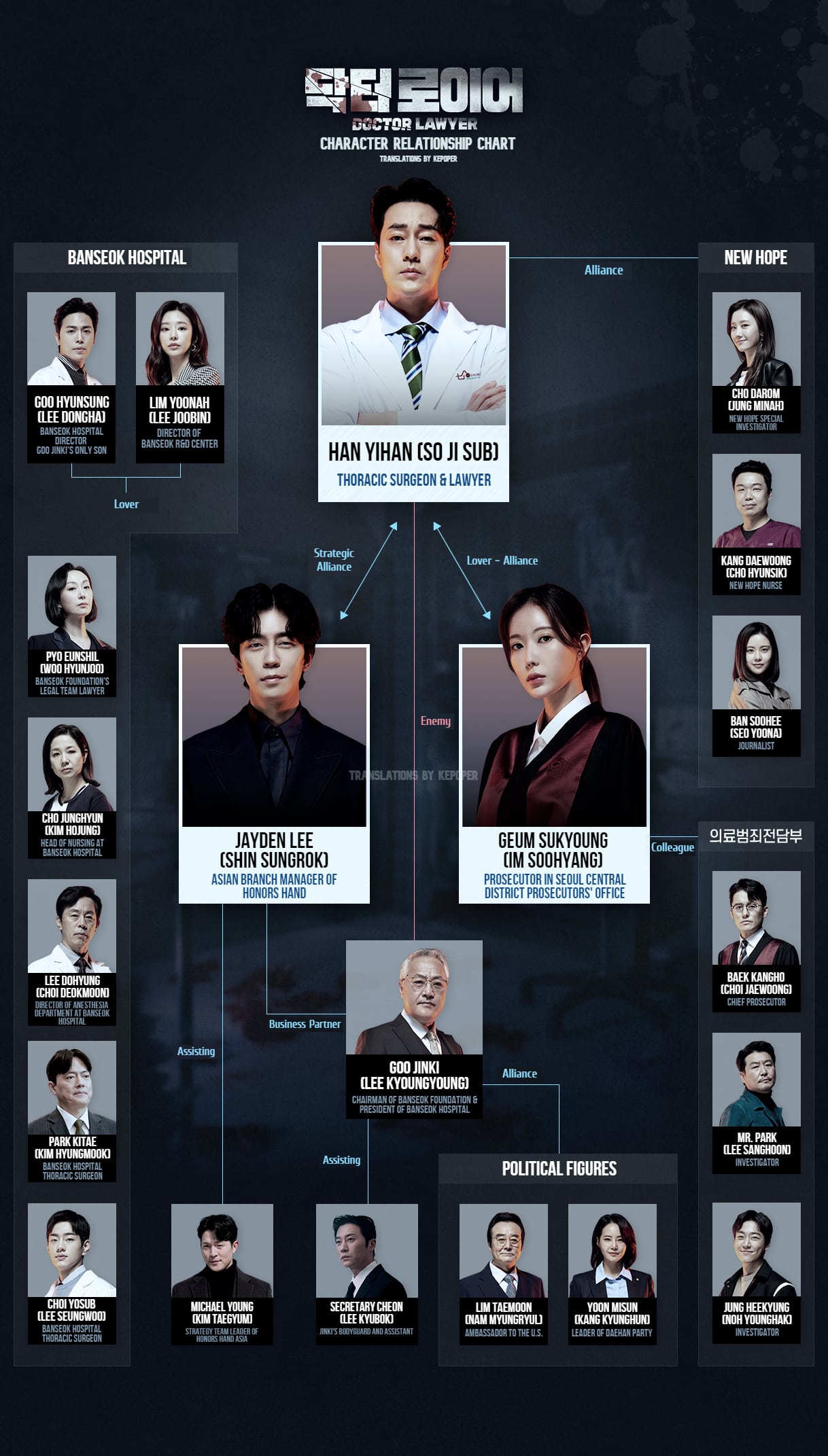 Original Soundtrack
'Freedom' by Lee Chang Seop
'An Unfamiliar Day' 낯선 하루 by Chen (EXO)
'Fight On' by Yoo Hwe Seung (N.Flying)
'My Shadow' by Yi Ra On
Trailer Videos
Awards & Nominations
N/A
Trivia
"Doctor Lawyer" takes over MBC's Friday, Saturday 22:00 time slot previously occupied by "Tomorrow" and followed by "Big Mouth" July, 2022
So Ji Sub's appearance in "Doctor Lawyer" is his first drama role in four years.