General Information
International Title: Love in Contract
Original Title: 월수금화목토 (romanization: Wolsugeumhwamokto)
Genre: Romance
No. of Episode: 16
Airing Date: 2022.09.21 ~ 2022.11.10
Airing Slot: Wednesday – Thursday
Broadcasting Channel: tvN
International Distributor: Rakuten VIKI
Starring: Park Min Young, Go Kyung Pyo, Kim Jae Young
Director: Nam Sung Woo
Screenwriter: Ha Goo Dam
Highest Rating: TBA
Awards: TBA
Synopsis
Choi Sang Eun (Park Min Young) doesn't want to get married, however, she works as a contracted wife for those who need a company to attend family events, reunions, and so on. For the past 5 years, Choi Sang Eun had been working for a mysterious man Jung Ji Ho (Go Kyung Pyo). She becomes Ji Ho's "wife" on Monday, Wednesday, and Friday.
Recently, Sang Eun got herself a new client, a Hallyu star who is also a conglomerate family's youngest son Kang Hae Jin (Kim Jae Young). She works for Kang Hae Jin on Tuesday, Thursday, and Friday. The three soon entangled in a love triangle as Sang Eun's clients grow romantic feelings for the marriage master.
Love in Contract Cast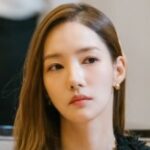 Character: Choi Sang Eun
Portrayed by: Park Min Young
Park Min Young's notable works: Unstoppable High Kick (MBC/ 2006), Sungkyunkwan Scandal (KBS2/ 2010), City Hunter (SBS/ 2011), Healer (KBS2/ 2014), Remember (SBS/ 2015), What's Wrong with Secretary Kim (tvN/ 2018), Forecasting Love & Weather (JTBC/ 2022)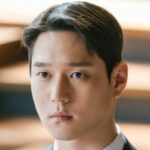 Character: Jung Ji Ho
Portrayed by: Go Kyung Pyo
Go Kyung Pyo's notable works: Potato Star 2013QR3 (tvN/ 2013), Chinatown (2015), Reply 1988 (tvN/ 2015), Jealousy Incarnate (SBS/ 2016), D.P (Netflix/ 2021), Decision To Leave (2022), 6/45 (2022)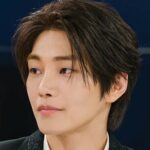 Character: Kang Hae Jin
Portrayed by: Kim Jae Young
Kim Jae Young's notable works: 100 Days My Prince (tvN/ 2018), Love Is Beautiful Life Is Wonderful (KBS2/ 2019), Reflection of You (JTBC/ 2022)
Extended Cast
Kang Hyung Suk as Woo Kwang Nam
Jin Kyung as Yoo Mi Ho
Ahn Suk Hwan as Jung Gil Tae
Kim Dong Hyun as Choi Sang Moo
TBA as Oh Cha Jang
Bae Hae Sun as Kim Sung Mi
TBA as Yoo Jeong Han
Jung Sung Ho as Choi Chan Hee
Oh Ryoong as Kang Sun Jin
TBA as Kang Jin
Yang Jung Ah as Choi Ran Hee
Park Kyung He as Kim Yoo Mi
Park Chul Min (undisclosed role)
Cameo & Special Appearance
TBA
Character Relationship Chart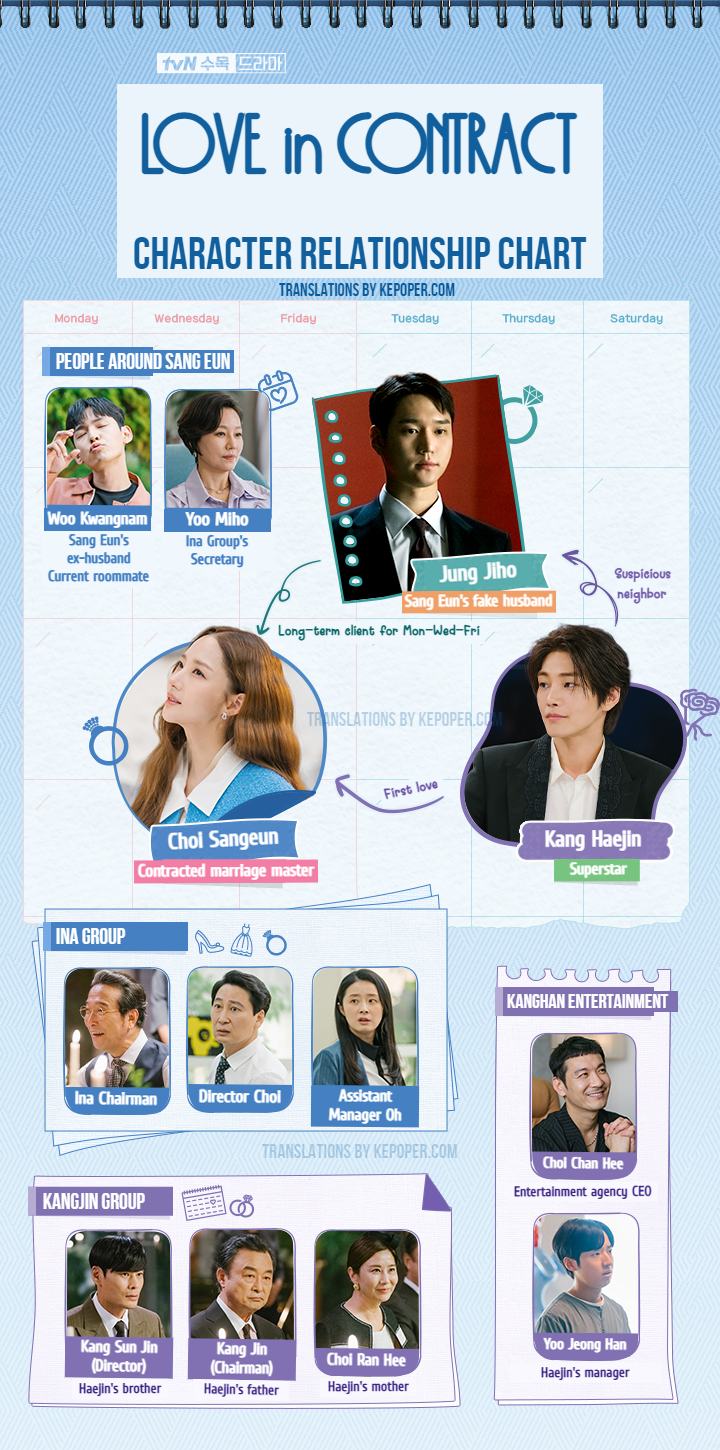 Original Soundtrack
TBA
Trailer Videos
Awards & Nominations
TBA
Trivia
The photos of the first-reading session attended by the cast and directors were released on August 12, 2022.