As reported by news outlet 10Asia on the 25th, ENHYPEN is said to be working on a new album with the aim of a comeback at the end of April. This will be the group's first comeback after about five months of debuting in November of last year.
ENHYPEN set a record for their debut that solidify their position as the 4th generation representative idol.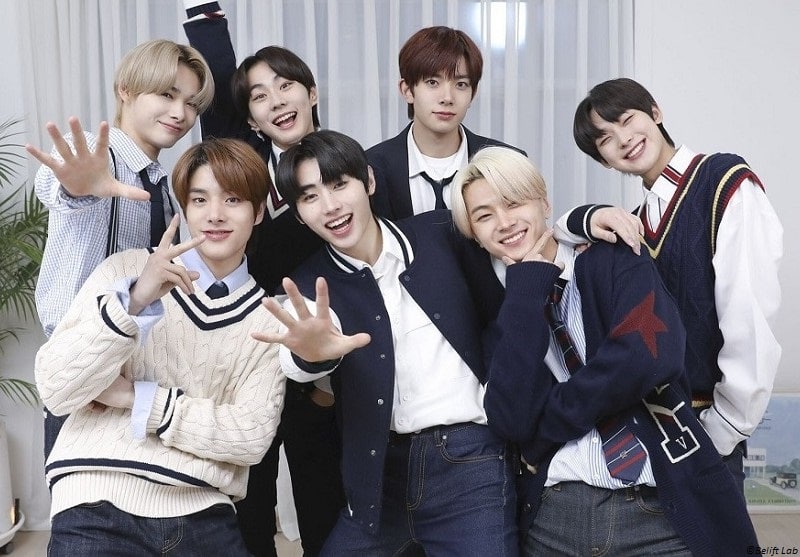 Their debut album 'BORDER: DAY ONE' recorded the highest album sales volume among groups that debuted last year, and after two months of debut, they swept four rookie of the year awards and garnered much attention from the public. ENHYPEN, which showed off its strong global fandom even before its debut, emerged as a '4th generation hot icon' as expected.
ENHYPEN, who attracted attention with their debut track 'Given-Taken', is ready to show what kind of music they have in store this time.
Meanwhile, ENHYPEN is the first group launched by Belift Lab, a joint venture between Big Hit Entertainment and CJ ENM. The group composed of multinational members including Jungwon, Heeseung, Jay, Jake, Sunghoon, Sunoo, and Niki.
(Source: 10Asia via en.kepoper.com)