SHINee's member Taemin will sing the first OST for tvN's drama 'Navillera'.
The drama production team announced, "We will be releasing the first OST titled 'My Day' by Taemin (SHINee), at 6 pm on March 30th". The song 'My Day', sung by Taemin, is a ballad song accompanied by a guitar performance with fairy-tale-like lyrics. The lyrics tell about a 'day' each person went through. In particular, the song 'My Day' was already played during the ending scene of the first two episodes of the drama and received a warm welcome from fans.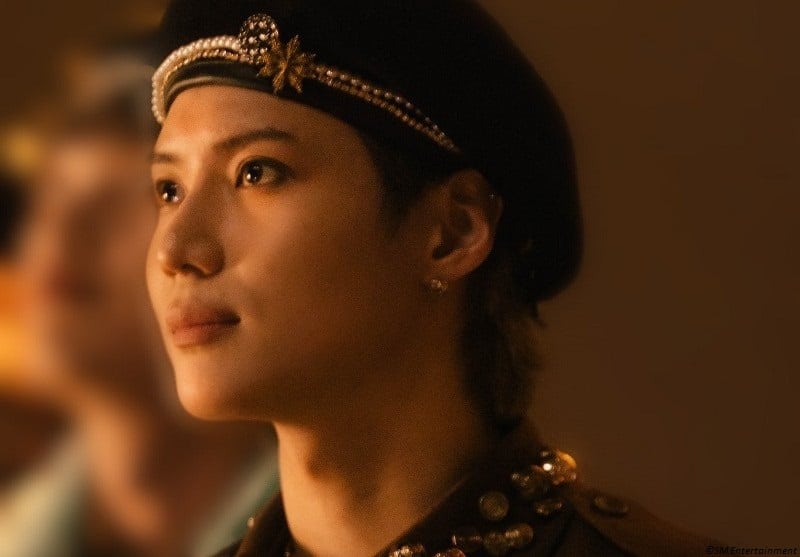 Through this song, Taemin displays sweet and passionate vocals that touch the viewer's hearts. Taemin's bright vocals combined with his outstanding singing ability maximizes the emotional delivery of 'Navillera', which describes the intergenerational relationship formed between two ballet dancers. In particular, this song received much anticipation from fans as Taemin's first OST since his last OST release six years ago in 2015.
Meanwhile, 'Navillera' is a drama that tells the story of Deokchul (Park Inhwan), who started ballet at the age of 70, and 23-year-old ballerino Chaerok (Song Kang), who pursues his dream to be a ballet dancer. The drama airs on cable channel tvN every Monday and Tuesday at 9 pm KST.
(Source: Kyunghyang via en.kepoper.com)