SEVENTEEN will appear for the first time on the American talk show 'The Ellen DeGeneres Show', which scheduled to air on April 1 local time. The news received an overwhelming reaction from fans around the world.
On the broadcast that day, SEVENTEEN will perform their digital single 'HIT' which was released in August 2019. Just like the title of the song, 'HIT' is an EDM dance song with an intense beat and powerful sound from SEVENTEEN.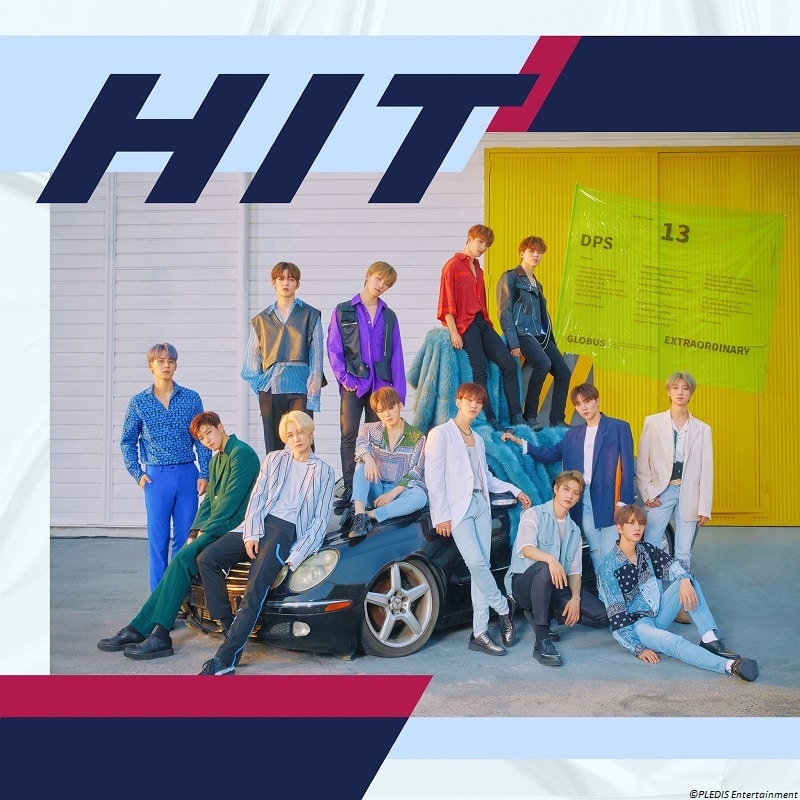 'Ellen Show' is a talk show hosted by multi-talented artist Ellen DeGeneres. 'Ellen Show' is a television program that has high popularity in its broadcast time slot.
Previously in January, SEVENTEEN had consecutive appearances on other American talk show programs such as 'James Corden Show' performing the song 'Home;run' from the special album 'Semicolon' and on 'Kelly Clarkson Show' featuring the song 'Left & Right' from the 7th mini album 'Heng:garæ'. Their appearance on the popular American television show further attests to SEVENTEEN's global popularity among fans all over the world.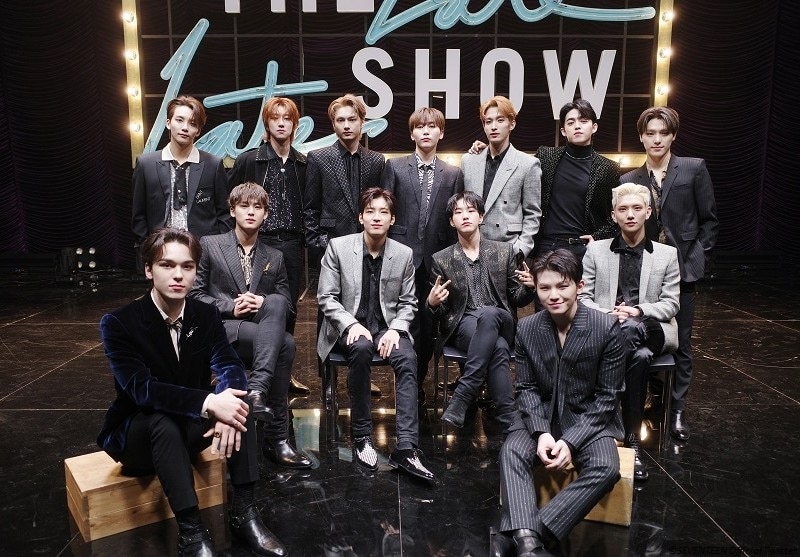 SEVENTEEN has captivated global fans through high-quality stage performances with distinct storytelling and powerful performance that only SEVENTEEN can deliver, earning them a nickname as 'K-pop Performance Powerhouse'. Being widely known for their spectacular stage performances, fans' enthusiasm for SEVENTEEN's appearance on the 'Ellen Show' has skyrocketed.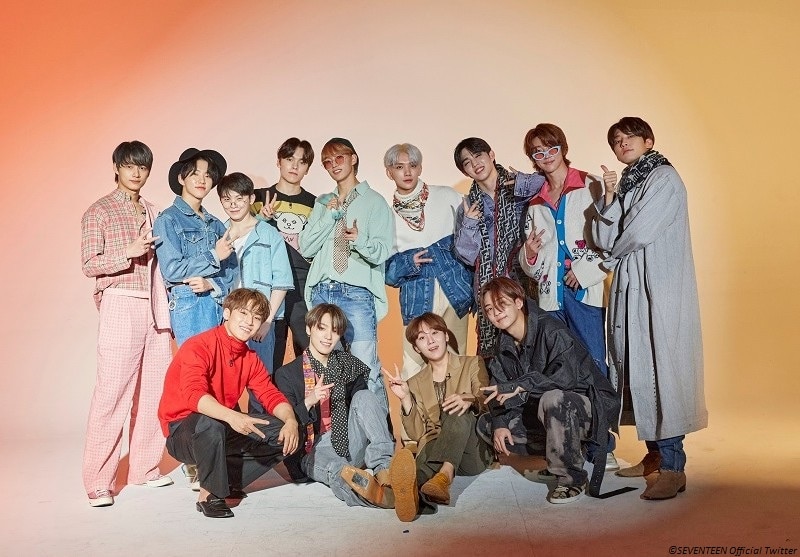 The talkshow program 'The Ellen DeGeneres Show' featuring SEVENTEEN will air on April 1 at 4 PM local time on NBC.
(Source: SportsDonga via en.epoper.com)