GOT7 member Jinyoung is rumored to leave JYP Entertainment and joining BH Entertainment. Responding to the news, JYP Entertainment shared their official position regarding the issue.
On December 23, an official from JYP Entertainment told NewsEn, "We are still discussing the issue of a contract renewal with Jinyoung from various angles."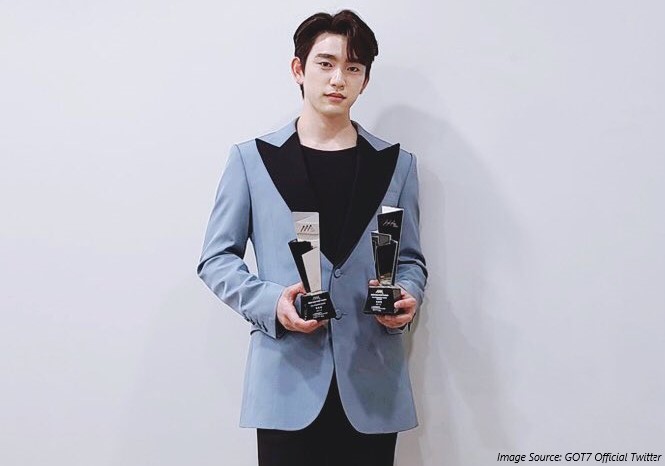 Earlier today, there was a report stating that Jinyoung is under discussion for an exclusive contract with BH Entertainment. The agency of famous actors such as Lee Byunghun, Park Boyoung, Kim Goeun, Park Haesoo, Yoo Jitae, and Jin Goo is confirming that they recently contacted Jinyoung about the contract. They added that there is no further discussion regarding the exclusive contract as of now.
(Source: NewsEn via en.kepoper.com)