Sublime Artist Agency announced the signing of an exclusive contract with Youngjae, and said, "We are happy to be able to work together with versatile artist Youngjae. Not only in music but also in a wider variety of fields, he is definitely an all-rounder. We ask for your continued support and interest in Youngjae's future activities as part of Sublime Artist Agency."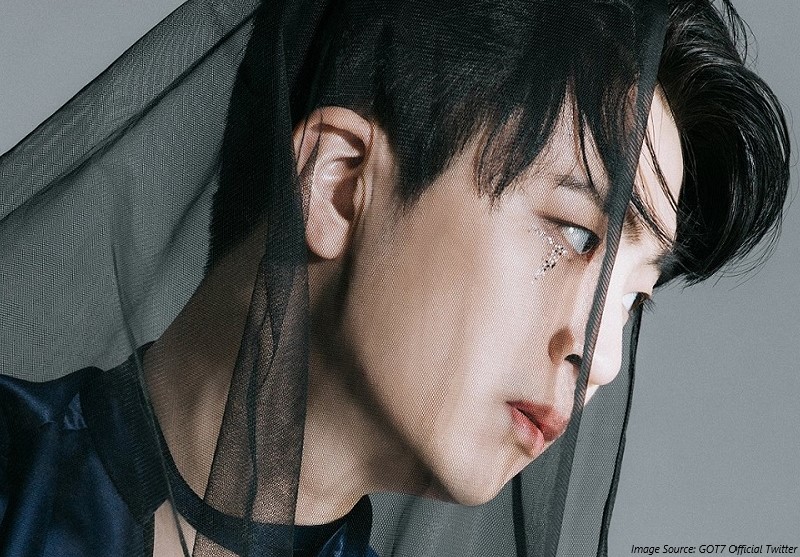 Youngjae debuted as a member of GOT7 with the mini-album 'Got it?' in 2014. He plays a vital role as the main vocal of GOT7 with his soft tone and powerful singing ability. Youngjae is being loved both by domestic and foreign fans. In September of last year, he also announced that he'll be challenging acting through his appearance in Netflix's new original series 'I Wish The Earth Would be Doomed Tomorrow' (literal title).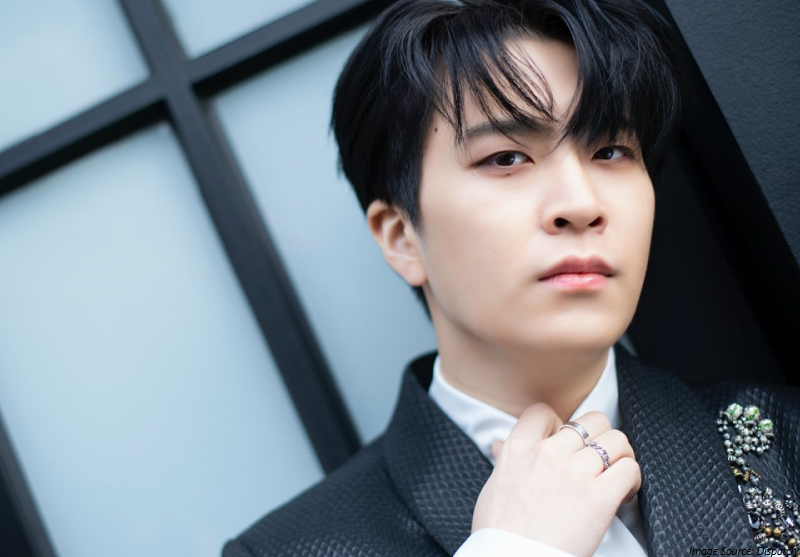 Sublime Artist Agency is a comprehensive entertainment company that works with entertainment management, album planning and production, and advertising agency. It is home to well-known names such as Song Kangho, Rain, Yoon Jeonghee, Hani, Hyomin, Ki Eunse, Lee Yongwoo, Kim Heejeong, Lim Nayoung, and Shin Soohyun.