An official from JTBC told NewsEn on December 4, "Group Super Junior has finished recording for Knowing Brother". The official added that Leeteuk could not participate in the recording due to health reasons.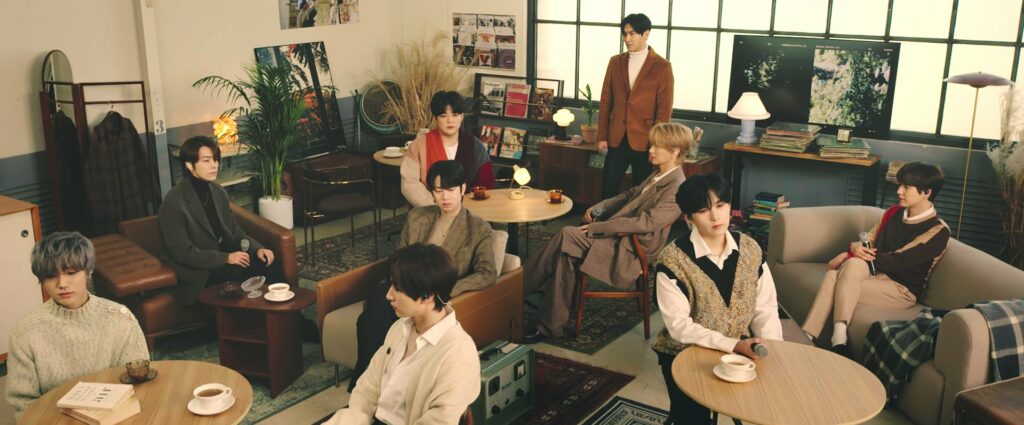 The attention is focused on what kind of chemistry Super Junior will show with Knowing Brother casts. Super Junior is celebrating their 15th debut anniversary, releasing their 10th studio album titled 'The Renaissance' this December.
Meanwhile, the episode featuring Super Junior is scheduled to be aired on December 12th.
(Source: NewsEn via en.kepoper.com)