Hwang Inyeop has been confirmed to star in the Netflix Original series titled 'The Sound of Magic'. It is a fantasy drama which is an adaptation of the popular webtoon by writer Ha Ilkwon. Hwang Inyeop will play the second lead character alongside Ji Changwook and Choi Sungeun who will serve as the main characters' actors.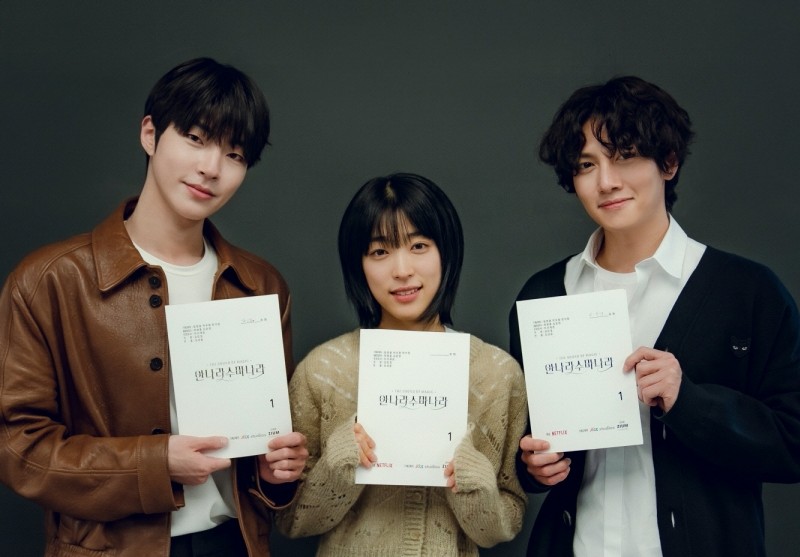 The drama tells the story of Yoon Ahyi (portrayed by Choi Sungeun), a high school student who is in a poor financial situation after being abandoned by her parents. Despite all the hardships that have befallen her, Ahyi always ranks at the top of his school, competing with Na Ildeung, played by Hwang Inyeop.
Kim Ahyi and Na Ildeung became close and became interested in each other. Their lives changed after they met a magician named Lee Eul (played by Ji Changwook) at an abandoned amusement park.
The drama will be produced by jtbc Studio & Contents and will be directed by Kim Sungyoon director who previously directed two popular webtoon adaptations dramas 'Love in the Moonlight' and 'Itaewon Class'. In addition, Kim Minjung who previously penned the script of 'School 2015' and 'Love in the Moonlight' will be in charge of the screenplay for 'The Sound of Magic'.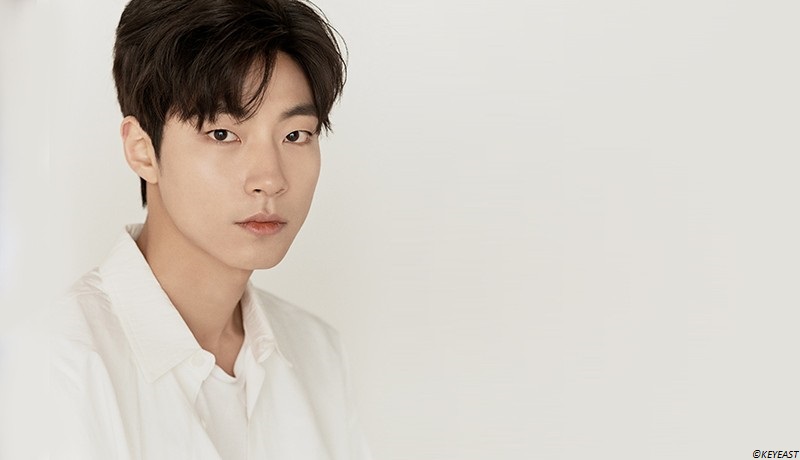 Netflix has not officially announced the premiere date of the drama, but 'The Sound of Magic' is expected to air in the second half of this year. Are you ready to be attacked by Hwang Inyeop's second lead syndrome again?