Chae Jonghyeop became one of the hottest names among Korean drama enthusiasts. The 1993-born actor first got the public's attention with his appearance in the SBS drama 'Hot Stove League' playing Yoo Minho's character. Along with the success of the drama, Chae Jonghyeop rapidly gains recognition inside and outside of Korea, in 2021 alone, he has starred in three different dramas namely 'Sisyphus: The Myth', 'Nevertheless', and most recently 'The Witch's Diner'.
Becoming one of the hottest Hallyu actors these days, here are things you must know about Chae Jonghyeop!
Former professional model
He was a student at Seoul Arts College majoring in Fashion Model. His modeling career began in 2014 when Chae Jonghyeop, who was still a student at Seoul Arts College, was chosen to be one of the models to walk the runway for Kimseoryong Homme by Korea's top designer Kim Seoryong. After his modeling debut, he regularly walks the catwalk as a professional fashion model until 2016, before changing his career path to be an actor.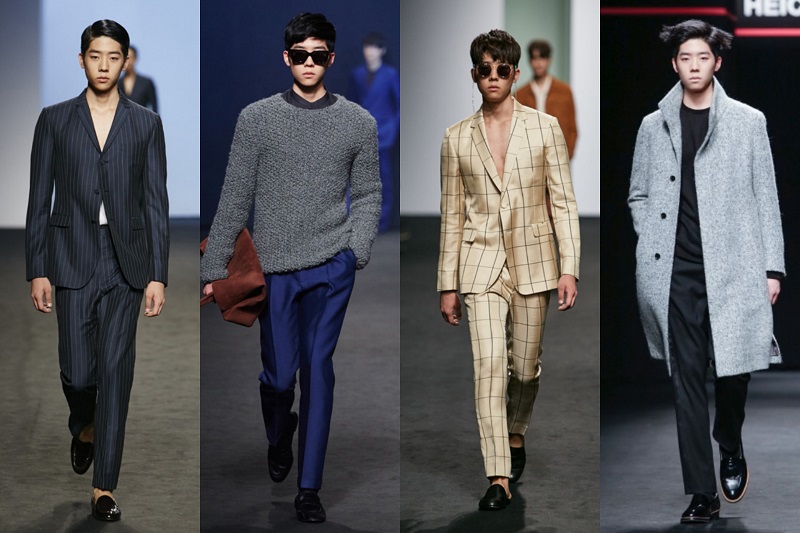 He lived in Thailand and South Africa
Chae Jonghyeop started studying abroad when he was in middle school. He had lived in Thailand for a year. With the aim of learning English, he then continued his study at a local school in South Africa for 5 years. While completing his studies, Chae Jonghyeop started receiving modeling gigs in South Africa. When he was 20, he then returned to Seoul to take a formal degree in modeling.
His nickname is Jimmy
While studying abroad, he used the English name "Jimmy", which foreigners may find easier to pronounce. He continued to use the name even when he returned to Seoul from South Africa. Chae Jonghyeop shared that even now, most of his friends still call him by the name "Jimmy" that it now becomes his nickname.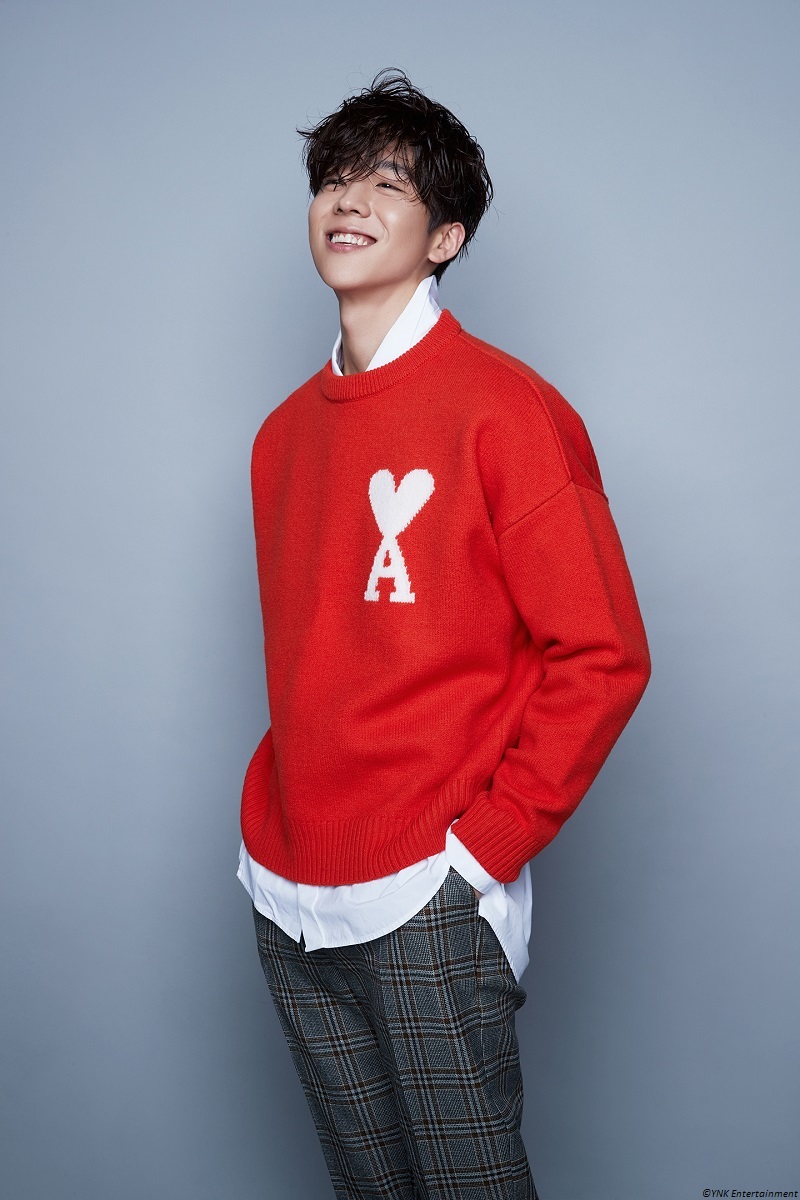 Chae Jonghyeop – YNK Entertainment